Posted on 8/10/2017 11:30:00 AM.
Baton Rouge Police have made an arrest in the fatal armed robbery that cost a Tennessee truck driver his life. Sgt. L'Jean McKneely says they identified the suspect, 18-year-old Landry Carter, from his involvement in other robberies.
More
L'Jean McKneely, Landry Carter, BRPD, Keith Odom
---
Posted on 8/9/2017 10:16:00 AM.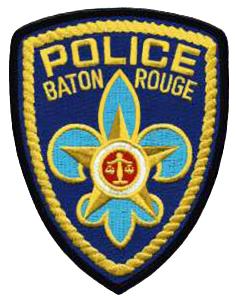 Baton Rouge authorities are searching for the gunman who fatally shot a Tennessee truck driver while he was changing a tire on his 18-wheeler yesterday morning. Sgt. Don Coppola says this is another tragic incident that claimed the life of 49-year-old Keith Odom.
More
Don Coppola, Keith Odom, armed robbery, BRPD
---