Posted on 5/23/2017 6:39:00 PM.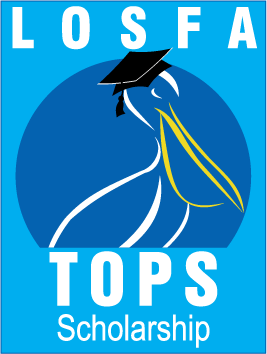 The bill that would require students starting 9th grade this fall to have at least a 2.75 GPA in order to receive the TOPS scholarship advanced on the House floor. The current requirement is 2.5. Baton Rouge Representative Franklin Foil says there is a reason his bill wouldn't take effect for 4 years.
More
Franklin Foil, Joe Bouie, Gary Carter, Kenny Cox, TOPS
---
Posted on 4/20/2016 6:30:00 PM.
A bill to allow adult motorcycle riders to decide if they want to wear a helmet or not failed to get enough votes to pass in the House. Jackson Representative Kenny Havard supports the legislation because he says it's a matter of choice.
More
Kenny Havard, Terry Landry, Jim Morris, Kenny Cox, motorcycle helmet
---
Posted on 2/29/2016 2:46:00 AM.
The House is expected to take up a bill today that would raise the alcohol tax for the first time since 1948. The author of the measure, Natchitoches Representative Kenny Cox, says every dollar we can raise is important and this tax would generate 27 million dollars a year.
More
House, alcohol tax, cigarette tax, Kenny Cox
---
Posted on 5/11/2015 4:02:00 AM.

Michelle Southern reporting.
A bill headed to the House floor would provide free HIV tests for inmates being released from prison. Natchitoches Representative Kenny Cox says before a person leaves a state jail for parole, they should be tested and if needed, treated

as a way to help prevent AIDS from spreading further.
kenny cox, prison, AIDS
---
Posted on 5/6/2015 12:55:00 PM.

The House Health and Wefare committee unanimously approves legislation that prohibits an abortion, if the decision to terminate the pregnancy is based on sex selection. Houma Representative Lenar Whitney says the use of abortion as a means for sex selection is a social problem in a number of Asian countries where male children are widely preferred over females.
Sex selection abortion, Lenar Whitney, Kenny Cox, Louisiana Right to Life
---