Posted on 5/25/2017 11:30:00 PM.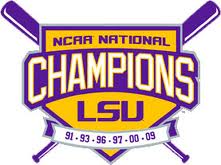 Kentucky's tall right-hander Sean Hjelle came into Thursday night's game as the SEC Pitcher of the Year. But LSU's Alex Lange and the Tiger bats were not intimidated as they scored double digits off one of the best pitchers in college baseball.
LSU scored five runs in the 2nd inning, five more in the 5th inning for a 10-0 victory and a 9th straight victory.
LSU, Alex Lange, Kramer Robertson, Antoine Dulantis, Kentucky, Ben McDonald
---
Posted on 5/4/2017 8:59:00 PM.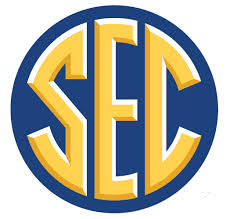 For the last three years in the Southeastern Conference, Alabama was the clear cut choice towards the end of the season as the best football team in the league. But with three weekends left in the college baseball season, it's difficult to tell who will finish with the best overall league record.
LSU, SEC, championship, baseball, Tigers, Kentucky, Auburn
---
Posted on 3/5/2016 2:53:00 PM.
Th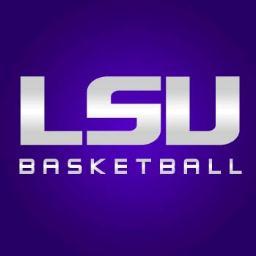 e L
SU Tigers had an opportunity to show the NCAA Tournament selection committee that they could be worthy an at-large berth into the Field of 68. But the Bayou Bengals looked more worthy of an NIT invite, after 22nd ranked Kentucky crushed LSU 94-77.
More
Kentucky, LSU, Jamal Murray, Ben Simmons, Antonio Blakeney
---
Posted on 3/29/2015 4:25:00 PM.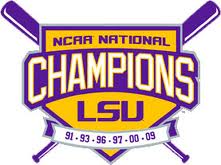 When the polls come out later today, it's likely the LSU Tigers will no longer be ranked number one after a wild series to the Wildcats of Kenutcky. LSU could not hold on to a three-run lead in the eighth and ended up losing to Kentucky 12-10 in 11 innings yesterday. Shortstop Alex Bregman says LSU didn't get a lot of baseball fortune during the three-game series.
LSU, Alex Bregman, Paul Mainieri, bizarre, Kentucky
---
Posted on 2/10/2015 2:15:00 AM.
The LSU men's basketball team has a chance to hand top ranked Kentucky its first loss of the season tonight. The two teams will square off in the Maravich Center at six P-M. Coach Johnny Jones knows his players are excited, but they'll need to be focus when the ball is tipped.
LSU, Kentucky, Johnny Jones
---
Posted on 2/22/2014 5:30:00 PM.

The LSU Tigers had a chance to make another statement to the NCAA Tournament selection committee,but the Bayou Bengals came up a little short from pulling off an upset against 16th ranked Kentucky on Saturday afternoon.
Julius Randle's put back with three seconds left gave the Wildcats a 77-76 win over the Tigers in overtime.
LSU Tigers, Kentucky, Julius Randle, Johnny O' Bryant, Anthony Hickey
---