Posted on 6/2/2017 11:42:00 AM.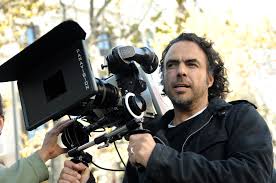 A measure to revamp the film tax credit program has won final legislative passage. The lower chamber overwhelmingly supported this bill, as it passed on an 89-8 vote. But Slidell Representative Kevin Pearson thinks our priorities are not in the right place.
More
legislative session, film tax credits, Kevin Pearson, Jean-Paul Coussan
---
Posted on 9/29/2014 11:11:00 AM.
Michelle Southern reporting.
There is a group of Louisiana lawmakers and other state leaders expressing outrage about Louisiana hospitals charging rape victims for care. Among them is Slidell Representative Kevin Pearson. He says it's completely wrong that women who have reported sexual assault are getting these massive hospital bills.
kevin pearson, rape,
---