Posted on 11/6/2015 2:47:00 PM.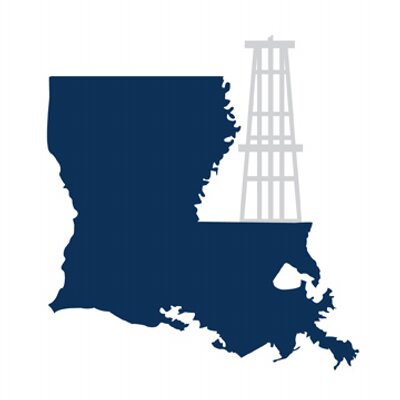 Louisiana Oil and Gas Association President Don Briggs is not surprised President Barack Obama said no to a proposal to build the Keystone Pipeline. Obama's decision ended a seven-year debate over the Canada-to-Texas project that energy advocates said would create thousands of jobs and lower gas prices. Briggs says the President has never liked the idea of this pipeline.
Don Briggs, Louisiana Oil and Gas Association, Keystone Pipeline, Barack Obama
---
Posted on 1/6/2015 3:50:00 PM.
A new republican controlled Congress is already battling with President Barack Obama over the much-delayed Keyston XL oil pipeline. The White House has issued a veto threat, if lawmakers approve the Canada-to-Texas pipeline. Newly elected Republican Senator Bill Cassidy doesn't understand the opposition
.
Keystone Pipeline, Bill Cassidy, Senate, veto
---
Posted on 11/18/2014 7:24:00 PM.
Michelle Southern reporting.
Democratic Senator Mary Landrieu did not prevail in her attempt to get the US Senate to pass a bill that would authorize the construction of the Keystone Oil Pipeline. The measure needed 60 votes to pass but it only got 59.
keystone pipeline, bernie pinsonat, mary landrieu
---
Posted on 11/14/2014 1:03:00 PM.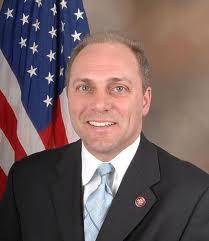 The US House passed legislation Friday approving the controversial Keystone XL Pipeline. The bill was sponsored by Baton Rouge Congressman Bill Cassidy.
More
Keystone Pipeline, House of Representatives, Steve Scalise, Bill Cassidy, Mary Landrieu
---
Posted on 11/12/2014 6:38:00 PM.
Senator Mary Landrieu has convinced her colleagues to vote on requiring White House approval of the controversial Keystone Pipeline. ULM Political Science Professor Joshua Stockley says a vote for the Keystone Pipeline and passage of any such legislation would allow Landrieu to argue she still has power in Congress.
keystone pipeline
---
Posted on 5/1/2014 6:16:00 PM.
US Senator Mary Landrieu says the Senate could vote next week on legislation that would green light the long-delayed keystone oil pipeline. Landrieu says it will need 60 votes on the Senate floor to pass and right now they have commitments from 56 senators who say they'll vote for it.
Keystone Pipeline, Mary Landrieu, Bill Cassidy
---