Posted on 5/2/2018 4:34:00 AM.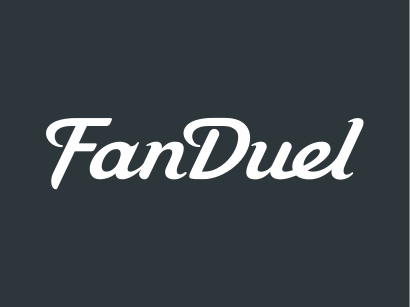 Legislation to give voters an opportunity in November to decide if fantasy sports gambling should be legal in their parish is one step away from final passage. A Senate committee approved River Ridge Representative Kirk Talbot's proposal.
"If you're in the parish that votes it in, you can log on with your phone and make a draft or decide which players to play, if you're in a parish where they voted it out, you're not going to be able to log on to the site," said Talbot.
Fantasy sports betting, Kirk Talbot, Norby Chabert,
---
Posted on 4/18/2018 11:29:00 AM.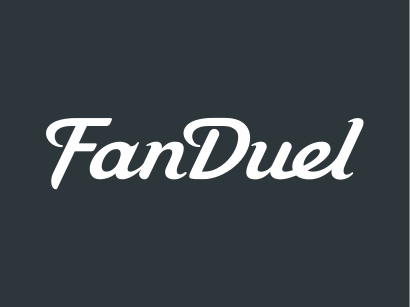 The full House has approved legislation that gives residents a chance to vote on whether fantasy sports betting should be legal in their parish. The bill's author, River Ridge Representative Kirk Talbot, explained to the rest of the House how the fantasy sports games work.
fantasy footaball, fan duel, draft kings, Kirk Talbot
---
Posted on 4/4/2018 9:08:00 PM.
New Orl
eans Rep. Helena Moreno's bill to allow surveillance cameras inside nursing home patient rooms passed the House unanimously. Moreno says it will not only give residents and their family peace of mind, but it will protect employees also.
"With a camera in a room, you can actually see the actual incident that happened. A camera in a room will be able to prove that yes this may have been just some type of accident."
More
Helena Moreno, Kirk Talbot, nursing home
---
Posted on 3/23/2018 10:33:00 AM.
The legislature is looking at a way to spank the wild swine in the state. Feral hogs are a menace for landowners in all 64 parishes and a House committee has moved legislation to fine people up to $900,000 who illegally transport the hogs.
River Ridge Representative Kirk Talbot says
the idea is to confine them as much as possible.
Kirk Talbot, feral swine, transportation, $900, state legislature
---
Posted on 5/25/2017 12:47:00 PM.
The House rejects a proposal to prohibit children under 12 from using Uzis or automatic weapons. Shreveport Representative Barbara Norton authored the measure after a child in Arizona accidentally killed a gun safety instructor with an Uzi.
More
Barbara Norton, Stuart Bishop, Kirk Talbot, guns, automatic weapons
---
Posted on 4/4/2017 12:32:00 PM.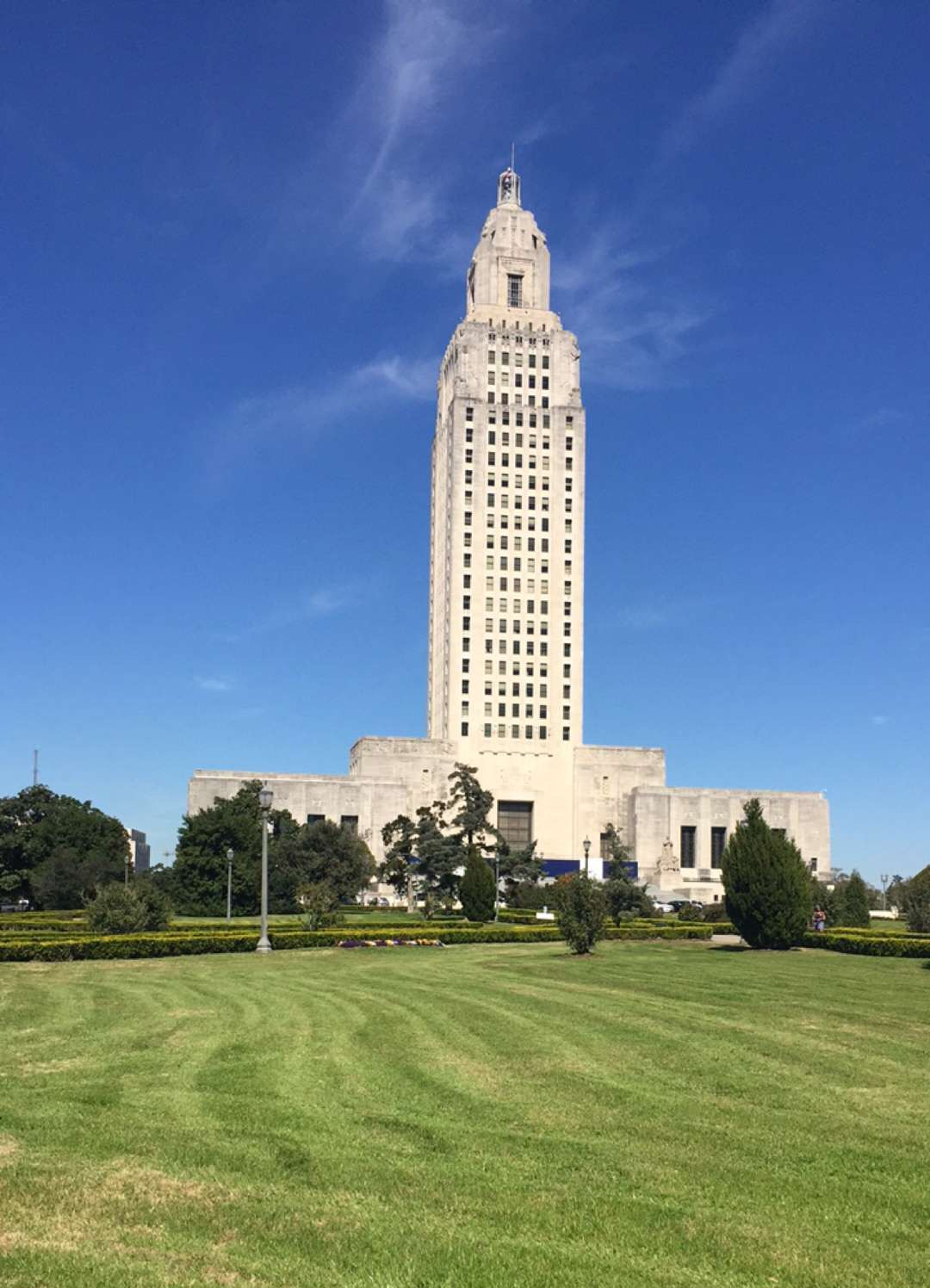 As part of Governor John Bel Edwards legislative agenda for the upcoming session, a bill has been filed to help address the growing opioid epidemic in Louisiana. River Ridge Representative Kirk Talbot co-authored the measure and says the legislation would limit first time opioid prescriptions for acute pain to a seven day supply.
More
opioid prescriptions, legislative session, Kirk Talbot
---
Posted on 3/3/2017 4:48:00 AM.
A program that covers most of the cost of private and charter school tuition for low income students is growing rapidly, giving students zoned for failing schools an option other than taxpayer funded vouchers. The tuition donation rebate program was established in a bill by River Ridge Representative Kirk Talbot. He says this program puts students on a path to success.
More
Kirk Talbot, Tuition Donation Rebate Program, education, public schools
---
Posted on 4/25/2016 2:40:00 AM.
A bill that forces the LHSAA to end its public-private school playoff split will be heard on the House floor today. River Ridge Representative Kirk Talbot says his bill would prohibit schools from receiving public funds, if they belong to an athletic organization with split playoffs for select and non-select schools. Talbot says the LHSAA's current playoff split is discriminatory.
More
Kirk Talbot, LHSAA
---
Posted on 3/19/2016 8:00:00 AM.
It's expected the legislature will get involved in the public versus private school split that's impacted high school sports. River Ridge Representative Kirk Talbot has filed a bill that attempts to reverse the LHSAA's decision to split its postseason in several sports. Talbot says the split is hurting high school athletics.
Kirk Talbot, split postseason, LHSAA
---