Posted on 5/25/2017 12:47:00 PM.
The House rejects a proposal to prohibit children under 12 from using Uzis or automatic weapons. Shreveport Representative Barbara Norton authored the measure after a child in Arizona accidentally killed a gun safety instructor with an Uzi.
More
Barbara Norton, Stuart Bishop, Kirk Talbot, guns, automatic weapons
---
Posted on 4/4/2017 12:32:00 PM.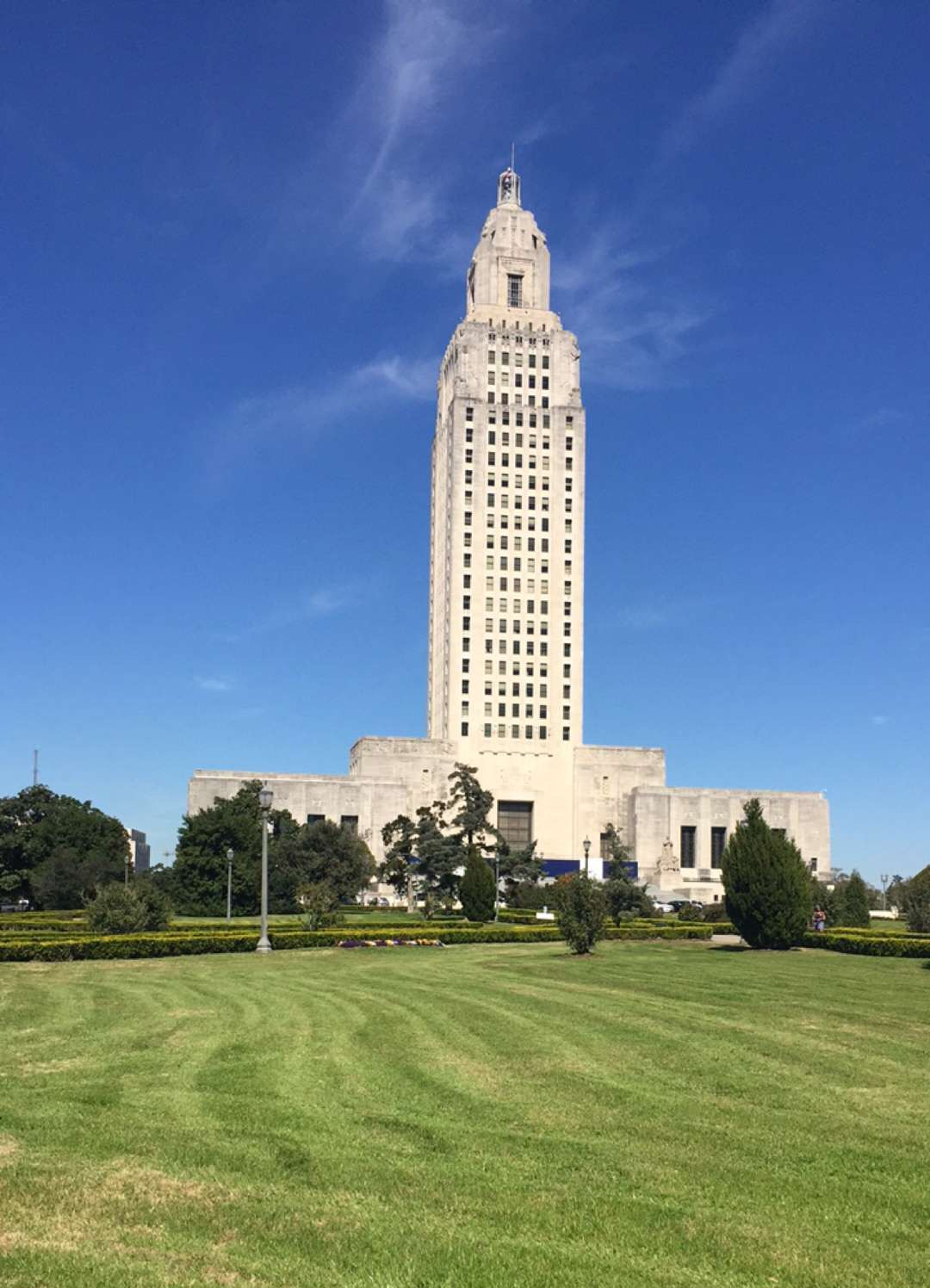 As part of Governor John Bel Edwards legislative agenda for the upcoming session, a bill has been filed to help address the growing opioid epidemic in Louisiana. River Ridge Representative Kirk Talbot co-authored the measure and says the legislation would limit first time opioid prescriptions for acute pain to a seven day supply.
More
opioid prescriptions, legislative session, Kirk Talbot
---
Posted on 3/3/2017 4:48:00 AM.
A program that covers most of the cost of private and charter school tuition for low income students is growing rapidly, giving students zoned for failing schools an option other than taxpayer funded vouchers. The tuition donation rebate program was established in a bill by River Ridge Representative Kirk Talbot. He says this program puts students on a path to success.
More
Kirk Talbot, Tuition Donation Rebate Program, education, public schools
---
Posted on 4/25/2016 2:40:00 AM.
A bill that forces the LHSAA to end its public-private school playoff split will be heard on the House floor today. River Ridge Representative Kirk Talbot says his bill would prohibit schools from receiving public funds, if they belong to an athletic organization with split playoffs for select and non-select schools. Talbot says the LHSAA's current playoff split is discriminatory.
More
Kirk Talbot, LHSAA
---
Posted on 3/19/2016 8:00:00 AM.
It's expected the legislature will get involved in the public versus private school split that's impacted high school sports. River Ridge Representative Kirk Talbot has filed a bill that attempts to reverse the LHSAA's decision to split its postseason in several sports. Talbot says the split is hurting high school athletics.
Kirk Talbot, split postseason, LHSAA
---