Posted on 4/20/2018 4:35:00 AM.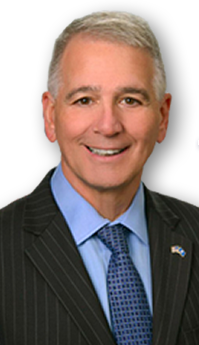 A ceremony is being held today for a Korean War Veteran from Ferriday whose remains are being returned home after 68 years. Nineteen-year-old Sergeant Lester Walker was deployed to Korea with an anti-air craft weapons battalion. Congressman Ralph Abraham says he was lost during the first months of the war.
"He was actually one of the first infantry units ordered to Korea. He was in a battle in a battle in the Nakdong river. He was taken prisoner and he was declared M.I.A."
More
Korean War, Ralph Abraham, MIA remains
---
Posted on 10/28/2016 11:38:00 AM.
A Korean War veteran from Crowley will finally be laid to rest in his Louisiana hometown today. Army Sgt. First Class Lawrence Smith died 65 years ago in a prisoner of war camp in North Korea. Alex Juan with the State Department of Veteran's Affairs says they are so happy to welcome Smith home. She hopes this brings his family peace.
More
Korean War, Crowley, Lawrence Smith, Alex Juan, Department of Veteran's Affairs
---