Posted on 2/6/2015 2:17:00 PM.

The Jindal administration proposes 61-million dollars in cuts to various state agencies and using 43-million dollars in stopgap funds to fill a 103-million dollar revenue shortfall for this fiscal year. Commissioner of Administration Kristy Nichols says the cuts will eliminate certain state contracts, plus museums and state parks will be impacted.
Kristy Nichols, budget cuts, higher education. department of health and hospitals
---
Posted on 11/11/2014 3:29:00 PM.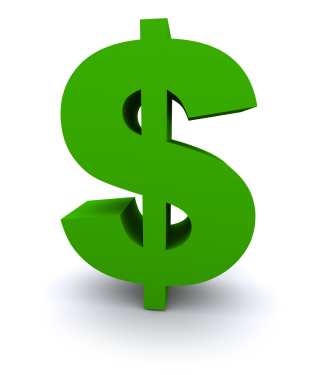 Michelle Southern reporting.
State Treasurer John Kennedy is concerned Louisiana is spending way more than it's bringing in which could lead to another round of mid-year budget cuts. He says the state general fund is running at a historically high negative balance just four months into the fiscal year.
john kennedy, budget, louisiana, kristy nichols, revenue estimating conference
---
Posted on 8/20/2014 12:43:00 PM.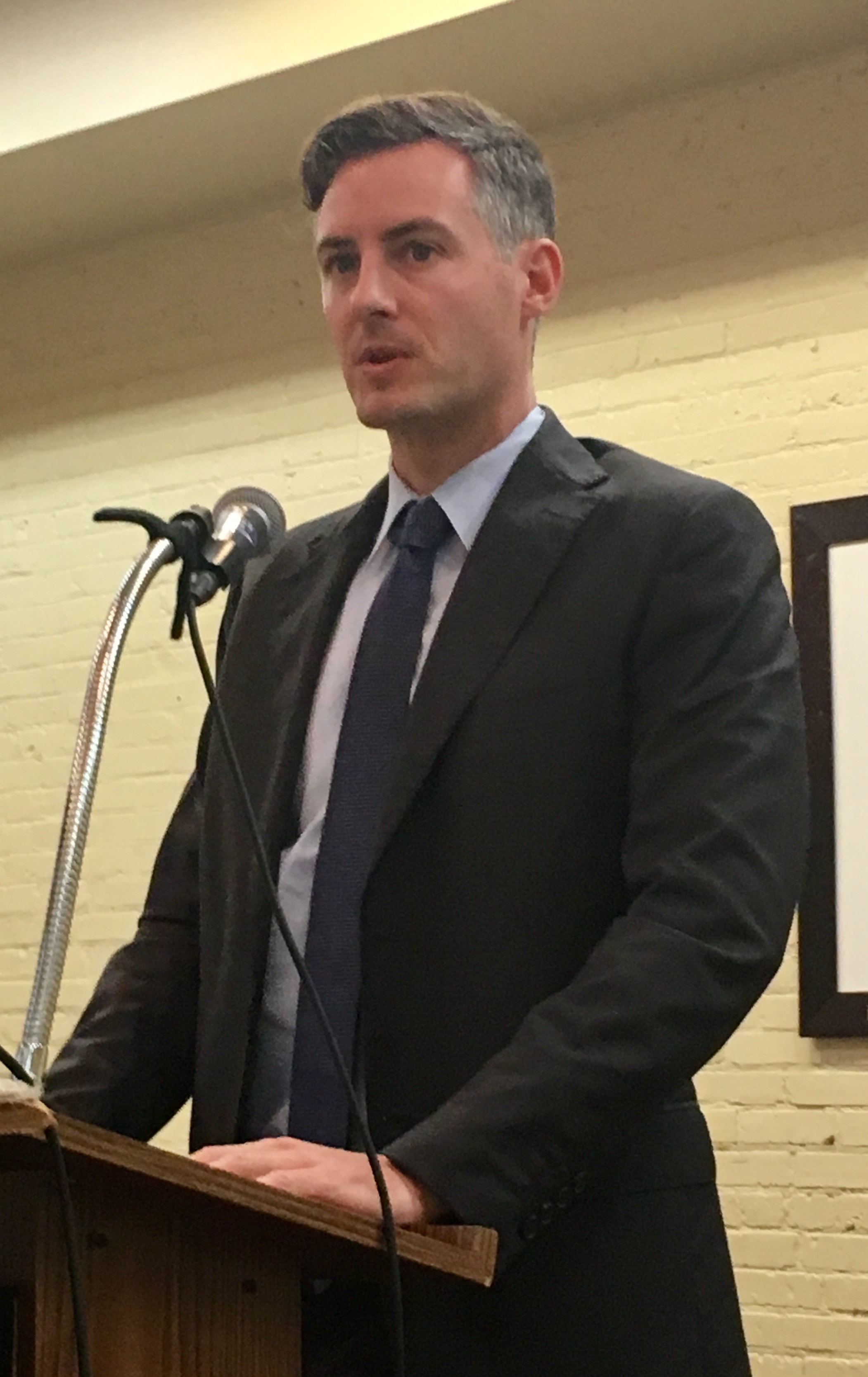 State education superintendent John White says public schools are moving forward with Common Core education standards after a judge lifts the Jindal administration's suspension of contracts for the tests tied to Common Core. White says it's time that we focus on the welfare of the student.
"Everyday we take attention away from the classroom and we keep it in the courtroom, is a day of opportunity lost for the young people of Louisiana," White said.
Common Core, John White, Kristy Nichols, Todd Hernandez
---
Posted on 7/16/2014 6:13:00 PM.
BESE leaders offer a final compromise to settle the Common Core dispute. Because of an impasse between Governor Jindal and Education Superintendent John White, a standardized test is not in place for the upcoming school year. BESE president Chas Roemer proposes the department of education issue a request for proposals for a new testing contract.
Common Core, Chas Roemer, Bobby Jindal, Kristy Nichols, John White, testing
---
Posted on 7/10/2014 3:58:00 PM.
Board of Elementary and Secondary Education leaders offer a compromise in their dispute with Governor Jindal over Common Core. BESE President Chas Roemer says they propose to use LEAP tests again this upcoming school year, but the exams will also contain questions from the PARCC exam, which is associated with Common Core.
BESE, Chas Roemer, Kristy Nichols, Common Core, testing, Bobby Jindal
---
Posted on 5/5/2014 5:40:00 PM.
State lawmakers are concerned about Governor Bobby Jindal's plans to privatize state-owned hospitals now that the federal government has rejected the financing plans. New Orleans Senator Karen Carter Peterson is downright furious.
"We told this governor not to sign contracts that had blank pages. This is not new information we are getting. We acted irresponsibly."
Karen Peterson, Chuck Kleckley, Patricia Smith, Kristy Nichols
---
Posted on 1/24/2014 12:17:00 PM.

The Jindal administration presented lawmakers Friday with a 25-billion dollar state budget for the fiscal year that starts July first. The governor's chief financial administrator, Kristy Nichols, says it's a responsible and balanced spending plan that doesn't raise taxes or use one-time dollars on recurring expenses.

Bobby Jindal, Louisiana budget, Kristy Nichols
---
Posted on 10/20/2013 9:35:00 AM.
Louisiana has a $163-million budget surplus; left over from the fiscal year that ended June 30th. Commissioner of Administration Kristy Nichols says it's good news, and a sign of an improving economy and labor market.
Louisiana government, state budget, Kristy Nichols
---