Posted on 8/10/2018 4:03:00 PM.
The state has entered negotiations to purchase 10-thousand voting machines from Dominion Voting Systems, Inc, but the price tag has increased to replace their current machines.
Interim Secretary of State Kyle Ardoin had projected the cost at $60 million, but he says the more realistic price tag is now in the ballpark of $90-95 million dollars.
More
Kyle Ardoin, Dominion Voting Sytems
---
Posted on 7/22/2018 9:48:00 AM.
Louisiana is ranked among the five most vulnerable states for election security in a report released by Democrats on the U. S. House Administration Committee. The study says the state's paperless voting machines are dangerous, but Interim Secretary of State Kyle Ardoin says the Democrats' claims don't hold water.

Kyle Ardoin, Voting Machines
---
Posted on 7/20/2018 1:58:00 PM.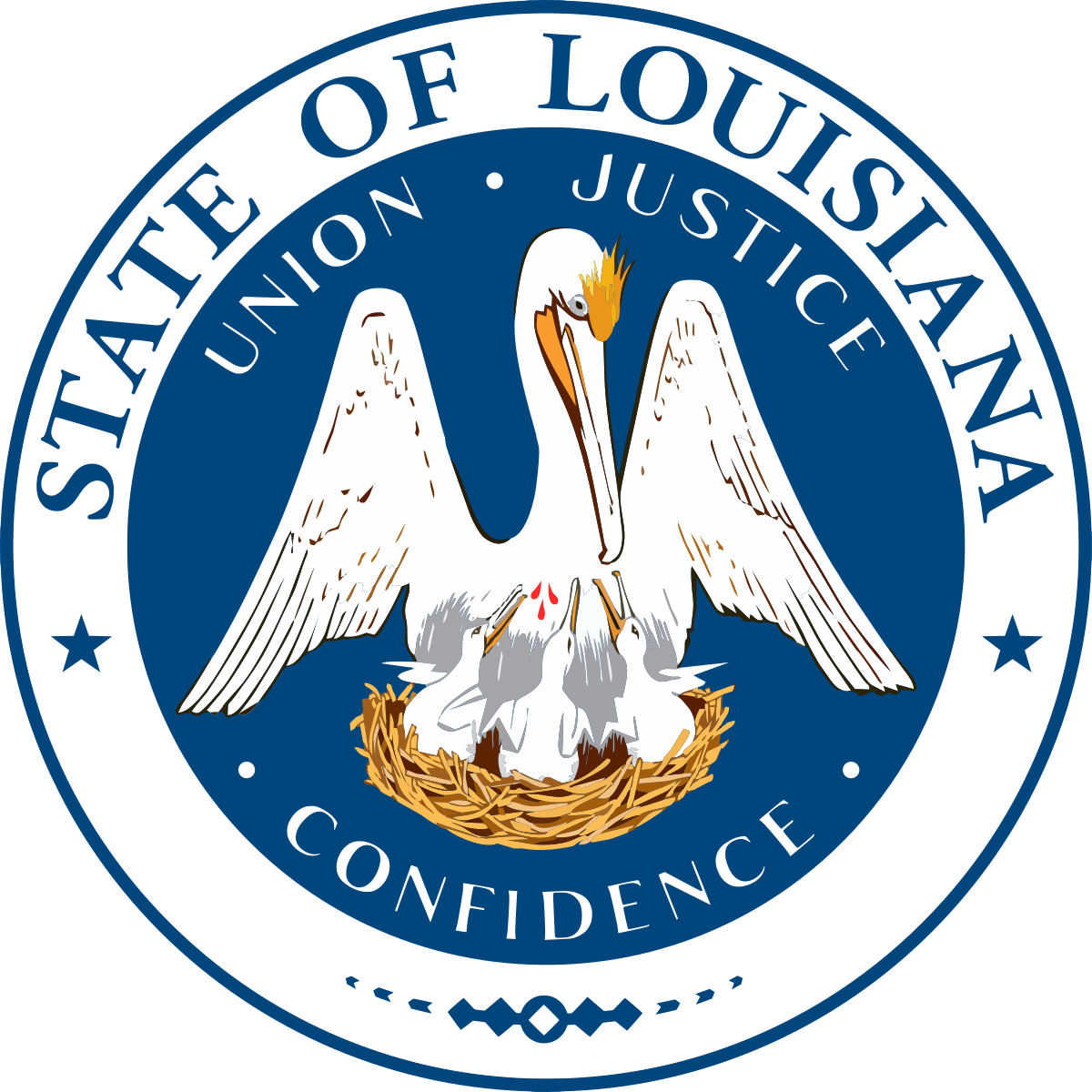 Nine people have signed up for the Secretary of State's race, including interim Secretary of State Kyle Ardoin, who had said for months he would not seek the position. The Baton Rouge Republican said he changed his mind ten minutes before qualifying ended on Friday afternoon.
More
Tom Schedler, Kyle Ardoin, Secretary of State, Rick Edmonds, Julie Stokes, Renee Fontenot Free, A.G. Crowe
---