Posted on 5/4/2017 12:12:00 PM.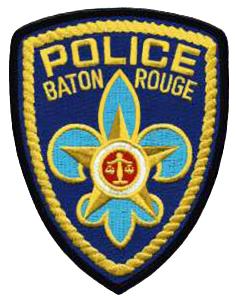 Baton Rouge Police don't expect any protests this weekend following the Department of Justice's decision in the Alton Sterling case, but they're prepared for anything. Cpl. L'Jean McKneely says they wanted to make sure they weren't last minute in responding to any potential incidents. So BRPD made some adjustments in their work schedule.
More
LíJean McKneely, BRPD, protests, Alton Sterling
---
Posted on 6/2/2016 10:26:00 AM.
Another arrest has been made in the fatal shooting that took the lives of two Southern students in April. Baton Rouge Police Cpl. L'Jean Mckneely says 25-year-old Brandon Henderson of Baton Rouge has been charged with two counts of second degree murder.
More
LíJean Mckneely, Brandon Henderson, Ernest Felton,
---