Posted on 3/14/2018 5:39:00 AM.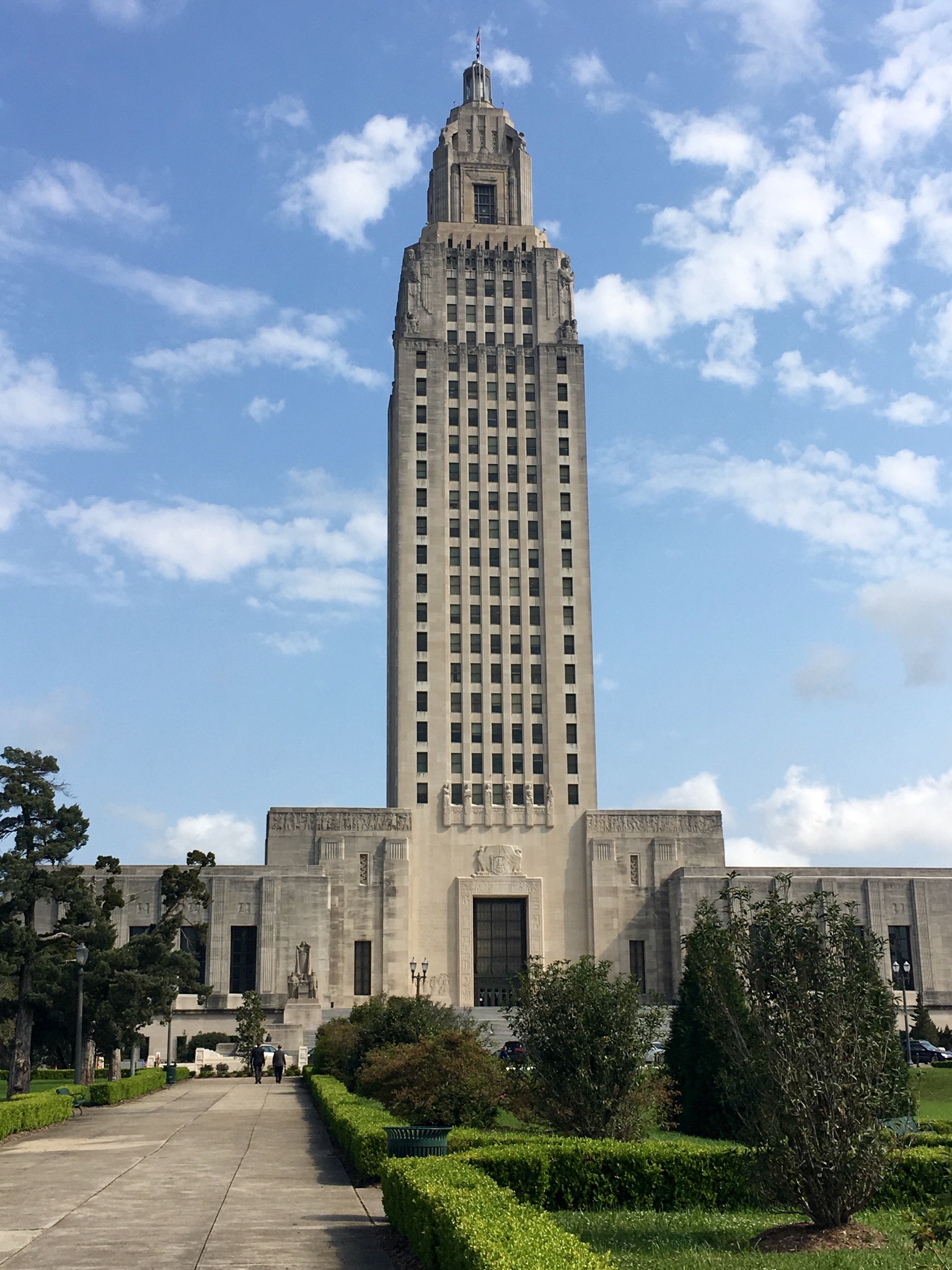 If the legislature decides to cut its way through the billion dollar budget gap, private health care providers warn the consequences would be dire. If the Department of Health sustains the kinds of cuts being discussed, public-private facilities would be on the chopping block. Our Lady of the Lake President Scott Wester says those cuts would mean the end of their partnership with the state, LSU, and LDH.
More
fiscal cliff, LSU, Our Lady of the Lake, LDH, health care, Scott Wester
---
Posted on 2/14/2018 3:11:00 PM.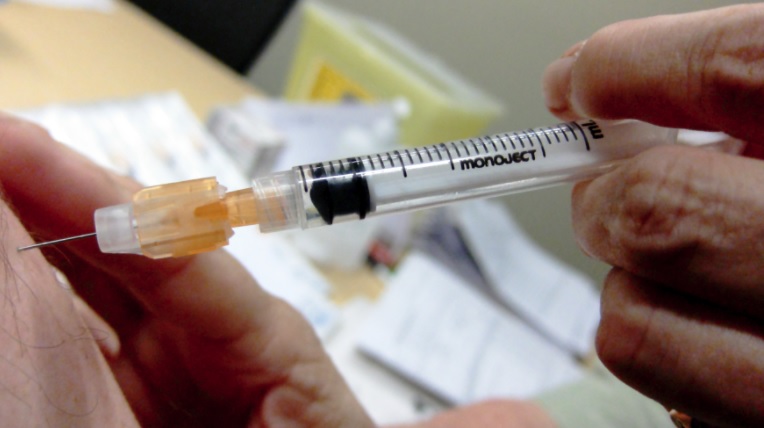 The Louisiana Department of Health is extending its free flu shot drive after initially planning to end the program Monday. Immunization Director Dr. Frank Welch says they were excited to extend the program after a very successful two week run.
More
flu, flu shot, LDH, Frank Welch
---
Posted on 11/2/2017 3:52:00 AM.

Louisiana earned an 'F' grade on the latest March of Dimes Premature Birth Report Card. Dr. Martha Whyte with the state Department of Health says the preterm birth rate in Louisiana is 12.6%.
She says this is a trend we've seen in Louisiana for some time and contributes it to the high levels of poverty.
More
LDH, Martha Whyte, premature birth, March of Dimes
---
Posted on 10/21/2017 3:14:00 AM.
The state health department has now identified 125 people with gastrointestinal illness as a result of a Salmonella outbreak from a bad pot of jambalaya in Caldwell Parish. 37 people have been hospitalized. In their testing of stool samples, a second bacteria that's commonly found on raw meat and poultry has also been identified.
salmonella, tips, David Holcombe, LDH
---
Posted on 10/19/2017 2:59:00 PM.

State health officials suspect jambalaya is the cause of an outbreak of Salmonella poisoning in Caldwell Parish.
Dr. David Holcombe with the State Office of Public Health says there are 49 confirmed cases of a gastrointestinal illness with 31 people hospitalized. He says salmonella is usually associated with chicken and eggs.
More
LDH, David Holcombe, Caldwell Parish, salmonella, jambalaya
---
Posted on 10/16/2017 6:20:00 AM.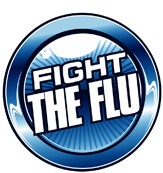 The state Department of Health is reminding Louisianans it's time to get your annual flu vaccination. Assistant Secretary for the Office of Public Heath Dr. Parham Jaberi says the flu season has begun and doctors are starting to see a small number of cases.
More
flu shot, flu vaccine, Parham Jaberi, LDH
---
Posted on 9/28/2017 11:33:00 AM.

A week after multiple Louisiana Sheriff's Offices filed suit against several opioid manufacturers, the state Department of Health has filed its own lawsuit claiming these drug companies have helped fuel the Bayou State's severe opioid epidemic.
Legal Analyst Tim Meche says this is a very trendy lawsuit now.
More
opioid, opioid epidemic, Tim Meche, LDH
---
Posted on 8/4/2017 12:21:00 PM.
The Louisiana Department of Health urges parents to make sure their children are vaccinated as school is just around the corner. State immunization director Dr. Frank Welch says vaccines are an important part of a child's health and wellbeing, especially while they're in school.
More
Frank Welch, vaccines, LDH,
---
Posted on 7/11/2017 3:25:00 AM.
The Louisiana Department of Health and the Louisiana Workforce Commission will host a series of workforce summits as they seek to hire qualified individuals to work with people with developmental and intellectual disabilities.
Executive Management Officer for the Office of Citizens with Developmental Disabilities Tiffany Dickerson says the goal is to become a conduit for healthcare providers.
More
LDH, Louisiana Workforce Commission, Tiffany Dickerson
---
Posted on 6/30/2017 11:50:00 AM.
The state department of health has found brain eating amoebas in the water systems in both Terrebonne and Ouachita parish. State health officer Dr. Jimmy Guidry says while the water is safe to drink and bathe in, people should make sure it does not get in their nose.
More
Jimmy Guidry, water, brain eating amoebas, LDH
---
Next Entry