Posted on 8/4/2017 12:21:00 PM.
The Louisiana Department of Health urges parents to make sure their children are vaccinated as school is just around the corner. State immunization director Dr. Frank Welch says vaccines are an important part of a child's health and wellbeing, especially while they're in school.
More
Frank Welch, vaccines, LDH,
---
Posted on 7/11/2017 3:25:00 AM.
The Louisiana Department of Health and the Louisiana Workforce Commission will host a series of workforce summits as they seek to hire qualified individuals to work with people with developmental and intellectual disabilities.
Executive Management Officer for the Office of Citizens with Developmental Disabilities Tiffany Dickerson says the goal is to become a conduit for healthcare providers.
More
LDH, Louisiana Workforce Commission, Tiffany Dickerson
---
Posted on 6/30/2017 11:50:00 AM.
The state department of health has found brain eating amoebas in the water systems in both Terrebonne and Ouachita parish. State health officer Dr. Jimmy Guidry says while the water is safe to drink and bathe in, people should make sure it does not get in their nose.
More
Jimmy Guidry, water, brain eating amoebas, LDH
---
Posted on 6/8/2017 12:13:00 PM.
The Trump Administration recognizes Louisiana as one of the toughest states on fighting Medicaid fraud. Chief of Staff with the Louisiana Department of Health Andrew Tuozzolo says they're doing everything they can to prevent, detect, and prosecute fraud. The US Inspector General reviewed 225 cases of suspected fraud in Louisiana.
More
Andrew Tuozzolo, Medicaid, fraud, LDH
---
Posted on 5/5/2017 3:36:00 AM.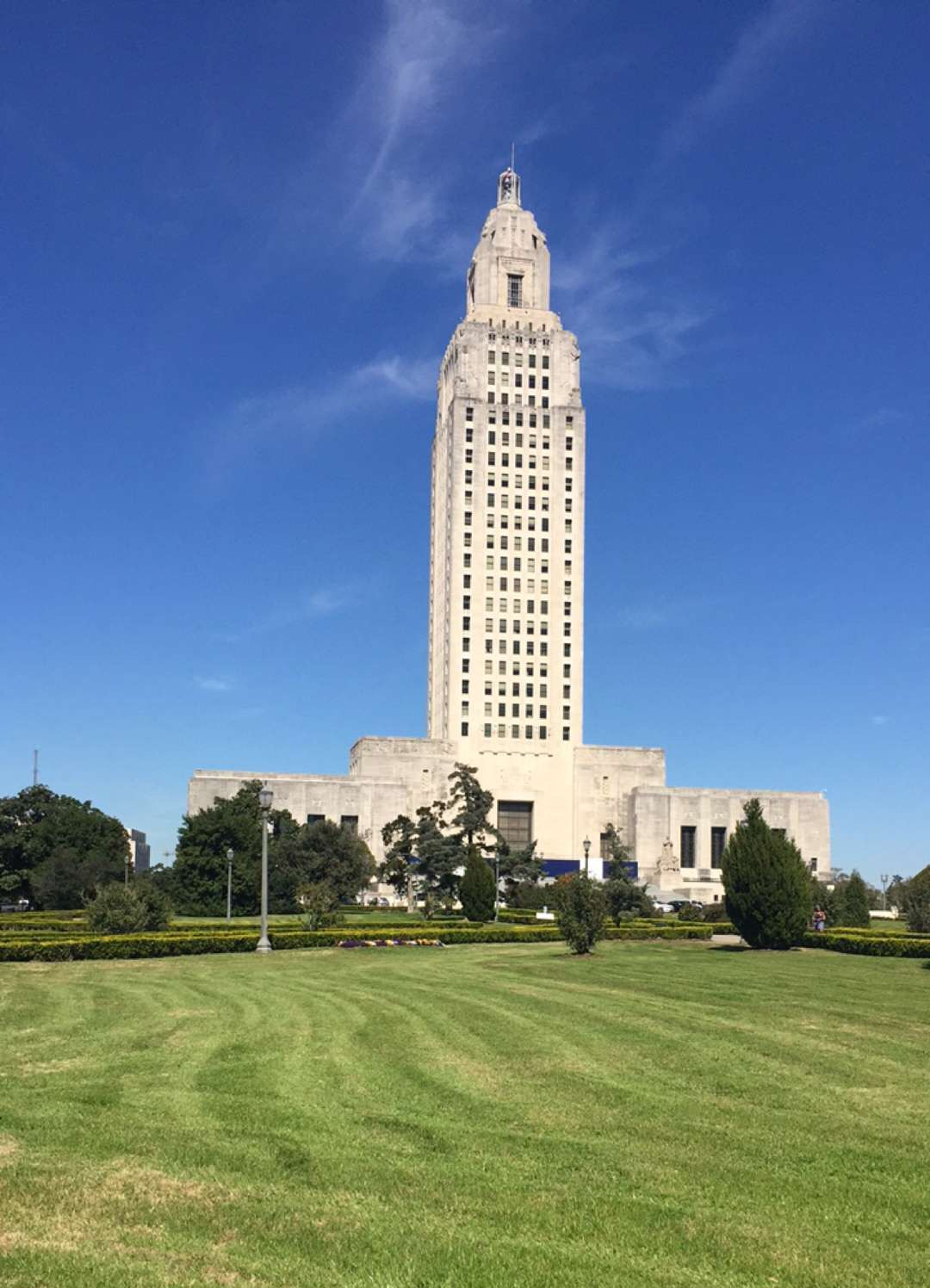 The full House passed a budget plan on a 63 to 40 vote that the governor and Democrats do not like because it funds the Department of Health at 237 million dollars less than John Bel Edwards proposed. Franklin Representative Sam Jones questioned Chairman Cameron Henry for not knowing where the cuts to LDH would be.
More
legislative session, budget, LDH, Cameron Henry
---
Posted on 5/4/2017 1:14:00 AM.
The full House is expected to debate the budget bill that would cut $235-million dollars more than Governor Edwards wanted from the state Department of Health's budget. Metairie Representative Cameron Henry says they plan to only use 97% of what the Revenue Estimating Conference appropriates for the budget to avoid mid-year cuts.
More
Cameron Henry, Rebekah Gee, LDH, legislative session, budget
---
Posted on 3/22/2017 12:45:00 PM.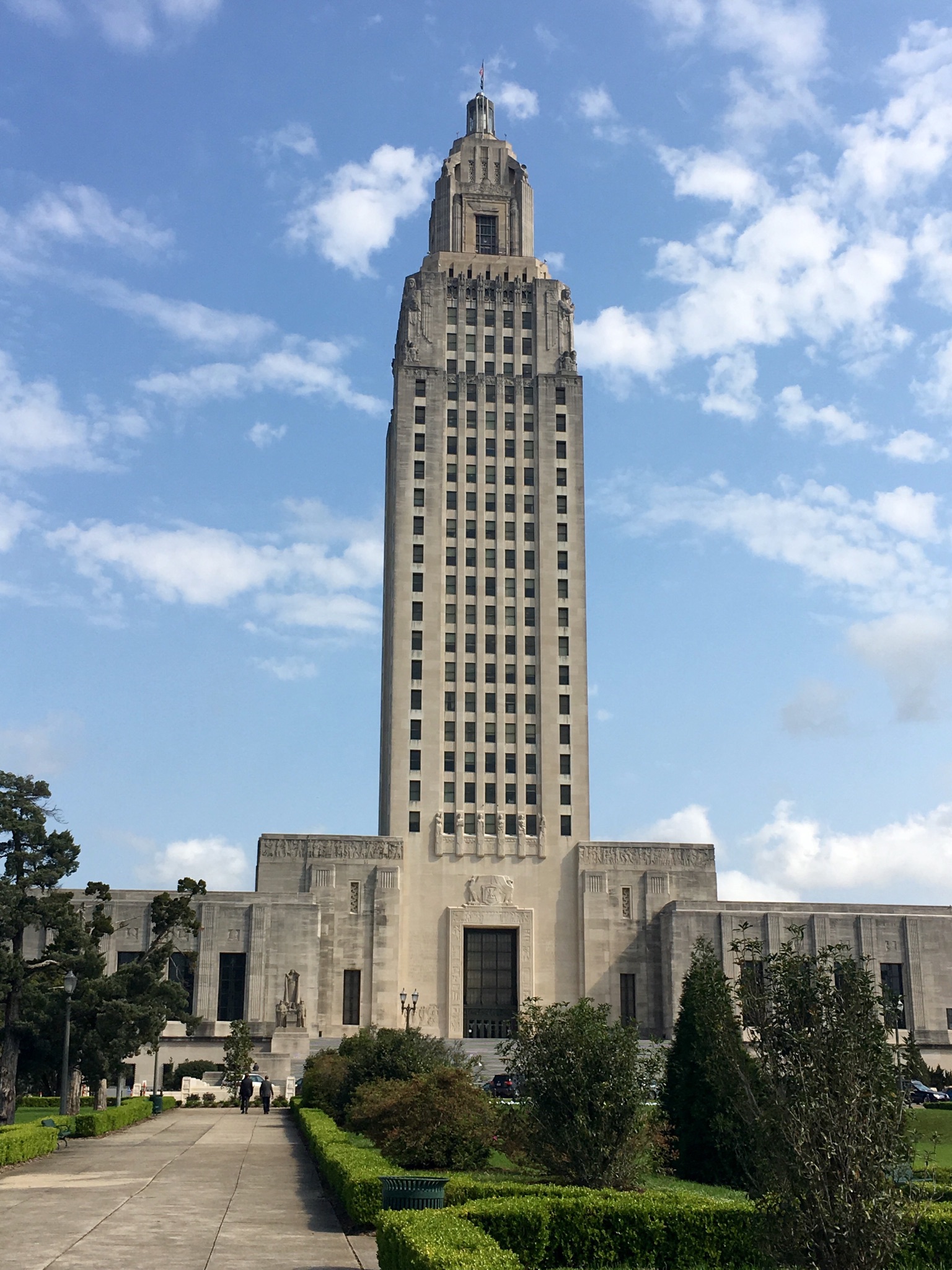 A Medicaid program that serves mentally ill children will remain intact after the Senate Health and Welfare Committee rejects a proposal to eliminate it. The administration proposed cutting the program by April 1 to save the state $2.2 million because of cuts to the Department of Health made in the special session. Lake Charles Senator Ronnie Johns is frustrated lawmakers didn't use more rainy day dollars to avoid this.
More
Ronnie Johns, Norbert Chabert, Regina Barrow, LDH, budget cuts
---
Posted on 3/22/2017 5:36:00 AM.
Today and tomorrow, LSU will offer the mumps vaccine to all students, faculty, and staff, after the Louisiana Department of Health confirmed at least dozen cases of mumps, several of them on the Baton Rouge campus.
More
Dr. Fred Lopez, LSU, LDH, mumps, MMR vaccine,
---
Posted on 3/17/2017 10:38:00 AM.
The Louisiana Department of Health confirms 12 mumps cases, and a state health official predicts this developing outbreak will only get worse. Medical director of the state Immunization Program Dr. Frank Welch says mumps has a long incubation period, which means it can be two to three weeks after someone is exposed before they show symptoms.
More
Frank Welch, mumps, LDH, LSU, mumps outbreak
---
Posted on 3/14/2017 11:35:00 AM.
There has been a large outbreak of mumps cases in Arkansas and we're starting to see cases in Louisiana now. Medical Director of the state Immunization Program Dr. Frank Welch says they've been able to confirm at least six cases on the LSU campus.
More
mumps, Frank Welch, LDH
---
Next Entry