Posted on 8/14/2018 4:25:00 AM.
Louisiana Wildlife and Fisheries are rolling out signs alerting people of a threatened species you might not expect to encounter in the Bayou State: Manatees. The signs are showing up along coastal areas and taking some residents by surprise. LDWF Endangered Species Biologist Keri Lejeune says the sea cows are highly susceptible to injury from boats.
More
Manatees, LDWF, Gulf Coast
---
Posted on 8/13/2018 12:50:00 PM.
A second body in the last week has been recovered in Lake Ponchartrain. On Tuesday, it was 32-year-old Sadie Thibodeaux, and on Saturday 66-year-old Milton Gomez's body was pulled out of the lake as well.
Both incidents are under investigation, but state Wildlife and Fisheries Spokesman Adam Einck says lake swimming can be dangerous because distances on the water can be misleading.
More
LDWF, Adam Einck, Lake Pontchartrain
---
Posted on 7/30/2018 12:09:00 PM.
According to the latest LDWF bald eagle nest survey, the population continues to flourish in the state. Once a rare sight, spotting bald eagles in Louisiana is now commonplace, as the population in the 1970s was devastated by use of the now-banned pesticide, DDT. LDWF Nongame Bird Biologist Michael Seymour.
More
Louisiana bald eagle, LDWF
---
Posted on 7/27/2018 5:42:00 AM.
Fifty years ago, there wasn't a single brown pelican to be found in the pelican state. The demise of the population can be traced back to the use of the pesticide DDT. But the population of the bird has since rebounded with more than 100,000 throughout Louisiana due to Queen Bess Island.
More
Queen Bess Island, Brown Pelicans, LDWF, Endangered Species Act
---
Posted on 7/20/2018 1:19:00 PM.
A cadet with LDWF passed away at Ochsner Medical Center in Baton Rouge, a day after being rushed to the facility. LDWF spokesperson, Adam Einck says 38-year-old Immanuel Washington, of Youngsville, collapsed following a 2.5 mile run as part of physical training.
"Our training agents are all trained in CPR and first aid. They immediately assessed the situation and called an ambulance and started doing CPR immediately."
Einck says Washington has vital signs when EMTs arrived.
More
Immanuel Washington, LDWF, Adam Einck
---
Posted on 5/25/2018 4:50:00 AM.
The recreational red snapper season begins today and for the first time the Louisiana Department of Wildlife and Fisheries has management of the prized catch in both state and federal waters. LDWF Finfish Program Manager Jason Adriance on what that means.

"Any angler with their saltwater license and their recreational offshore landing permit can fish for red snapper including in the EEZ during seasons which are commissioned sets."
Red Snapper, LDWF, EEZ
---
Posted on 5/4/2018 3:02:00 PM.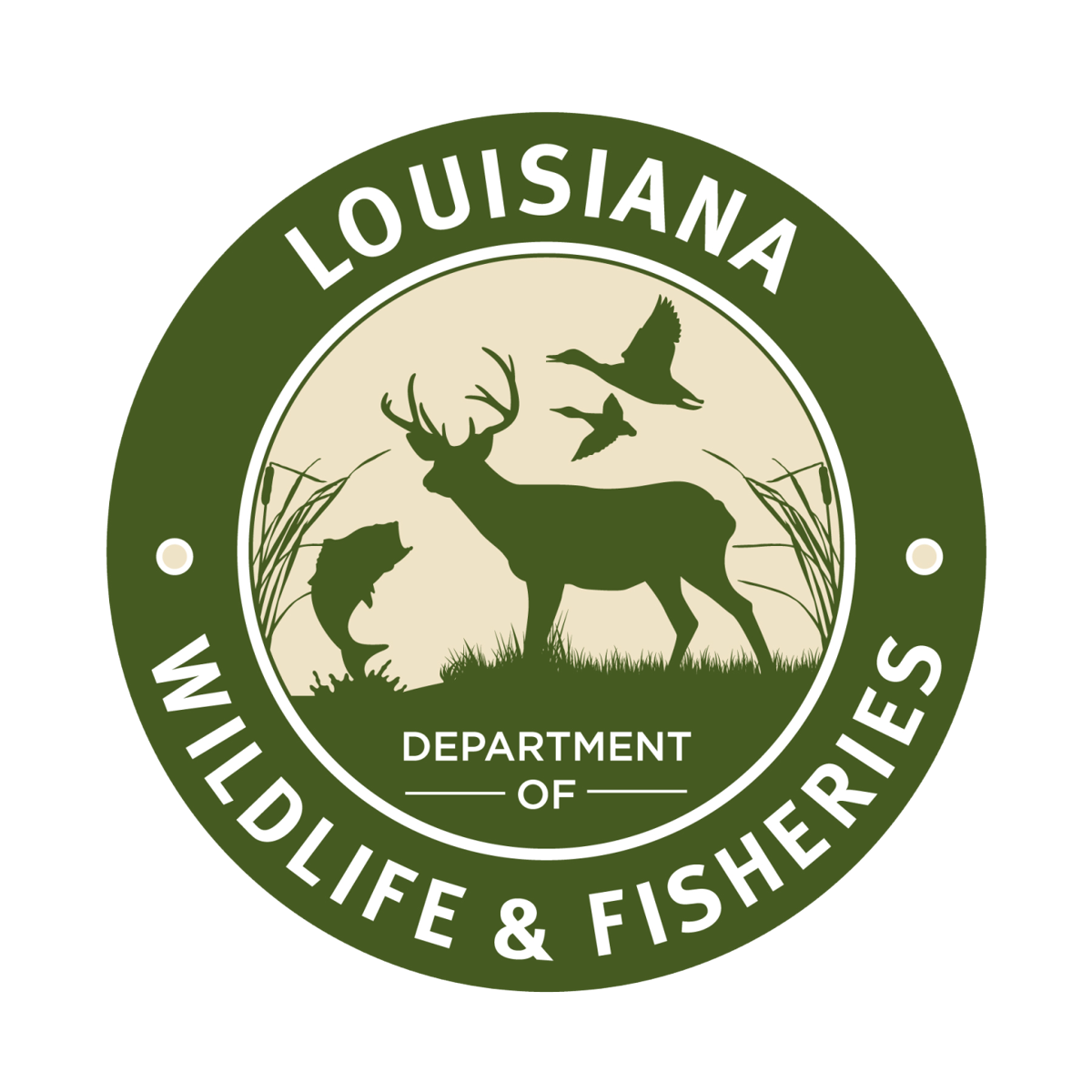 Louisiana has been given full control of Red Snapper waters from the feds for the 2018 and 2019 seasons. Louisiana Department of Wildlife and Fisheries Biologist Harry Blanchet says that's great news for bayou sportsmen.
LDWF, Red Snapper, Federal waters
---
Posted on 4/23/2018 5:46:00 PM.
A proposal to increase fees for hunting and fishing licenses failed to get the necessary 70 votes to pass the House. The legislation would raise an additional 6.8 million dollars a year for Wildlife and Fisheries, who says the increase is necessary to help sustain the department for years to come. But Erath Representative Blake Miguez says if LDWF needs more money, they can get it from the Conservation fund.
LDWF, hunting and fishing licences, House of Representatives
---
Posted on 3/28/2018 2:10:00 PM.
The House Natural Resources Committee approved a bill requested by the Louisiana Department of Wildlife and Fisheries to increase the price of hunting licenses to 20 dollars and fishing licenses to $13.50. LDWF Secretary Jack Montoucet says the current fees do not pay for what the department needs going forward.
More
LDWF, Jack Montoucet, fees, hunting, fishing, sportsmen, Blake Miguez
---
Posted on 3/1/2018 10:57:00 AM.
The Louisiana Department of Wildlife and Fisheries Enforcement agents are offering a $5,500 reward for information about who killed two black bears in St. Mary Parish in the Atchafalaya Basin. It is believed they were killed between February 2
nd
and 4
th
. LDWF spokesman Adam Einck says both bears were discovered in a fairly remote area.
black bears, LDWF, Adam Einck
---
Next Entry