Posted on 11/8/2018 5:14:00 PM.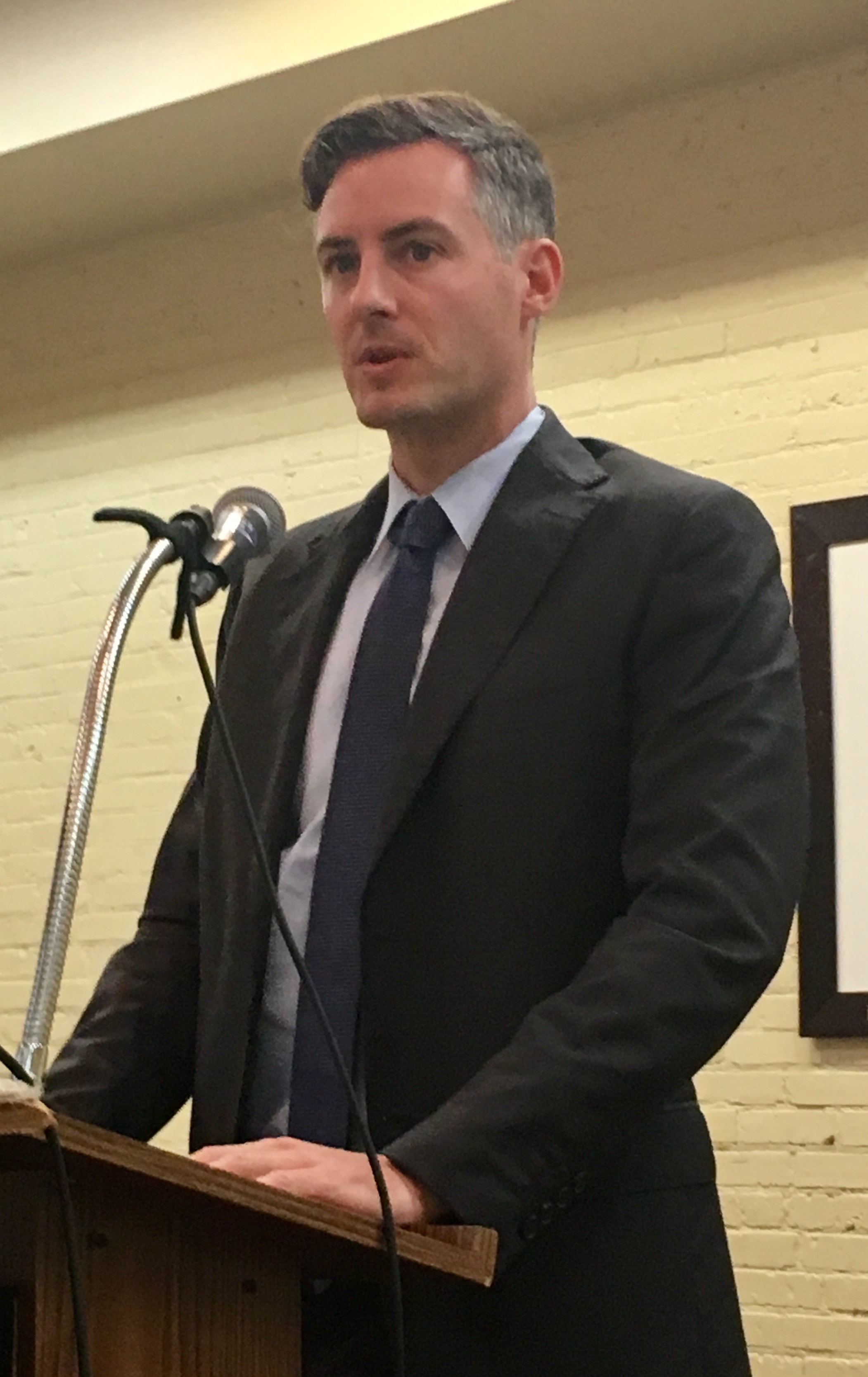 Louisiana's public school report card is out, and the number of schools scoring "A"s is down while "F"s are up, with 40% of schools ordered to submit plans to improve their performance, but there's a catch, standards were raised this year. Superintendent of Education John White says the bar has been raised for schools in several areas.
More
public schools, John White, education, LEAP, report card, Louisiana, 2018
---
Posted on 5/27/2014 1:37:00 PM.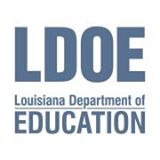 The state department of education say 69-percent of public school students who took the standardized test known as LEAP, achieved the basic or above level, which is the same percentage as last year.
More
LEAP, John White, Louisiana Department of Education
---