Posted on 5/18/2017 5:44:00 AM.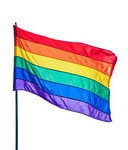 Louisiana's LGBT community would be protected from workplace discrimination under a proposal heading to the Senate floor. New Orleans Senator Troy Carter's bill would add sexual orientation and gender identity as protected classes in state laws. He says as an African American man, he hasn't always been protected from discrimination under the law.
More
Troy Carter, LGBT, Dylan Waguespack, Will Hall
---
Posted on 10/21/2016 3:37:00 AM.
Attorney General Jeff Landry has filed a lawsuit that seeks to have a state judge declare Governor John Bel Edwards' executive order that protects LGBT individuals from discrimination in the workplace as unconstitutional. Landry believes the governor is circumventing the Legislature to create his own law.
More
Jeff Landry, John Bel Edwards, LGBT, discrimination
---
Posted on 10/18/2016 11:27:00 AM.
Attorney General Jeff Landry is pleased a Baton Rouge judge has ruled in his favor in a lawsuit filed against him by Governor John Bel Edwards. A judge says Landry does NOT have to sign off on state contracts that contain language to protect against LGBT discrimination in the workplace. Landry says the question of the power of the attorney general has been resolved but,
More
Jeff Landry, John Bel Edwards, LGBT
---
Posted on 10/17/2016 1:54:00 AM.
Governor John Bel Edwards and Attorney General Jeff Landry are in court today after the governor sued the AG for blocking state legal contracts that had wording to protect members of the LGBT community from workplace discrimination. Jeremy Alford of Lapoltics.com says it's very unusual to see statewide elected officials sue another.
More
John Bel Edwards, Jeff Landry, LGBT, Lapolitics.com, Jeremy Alford
---
Posted on 9/30/2016 2:37:00 PM.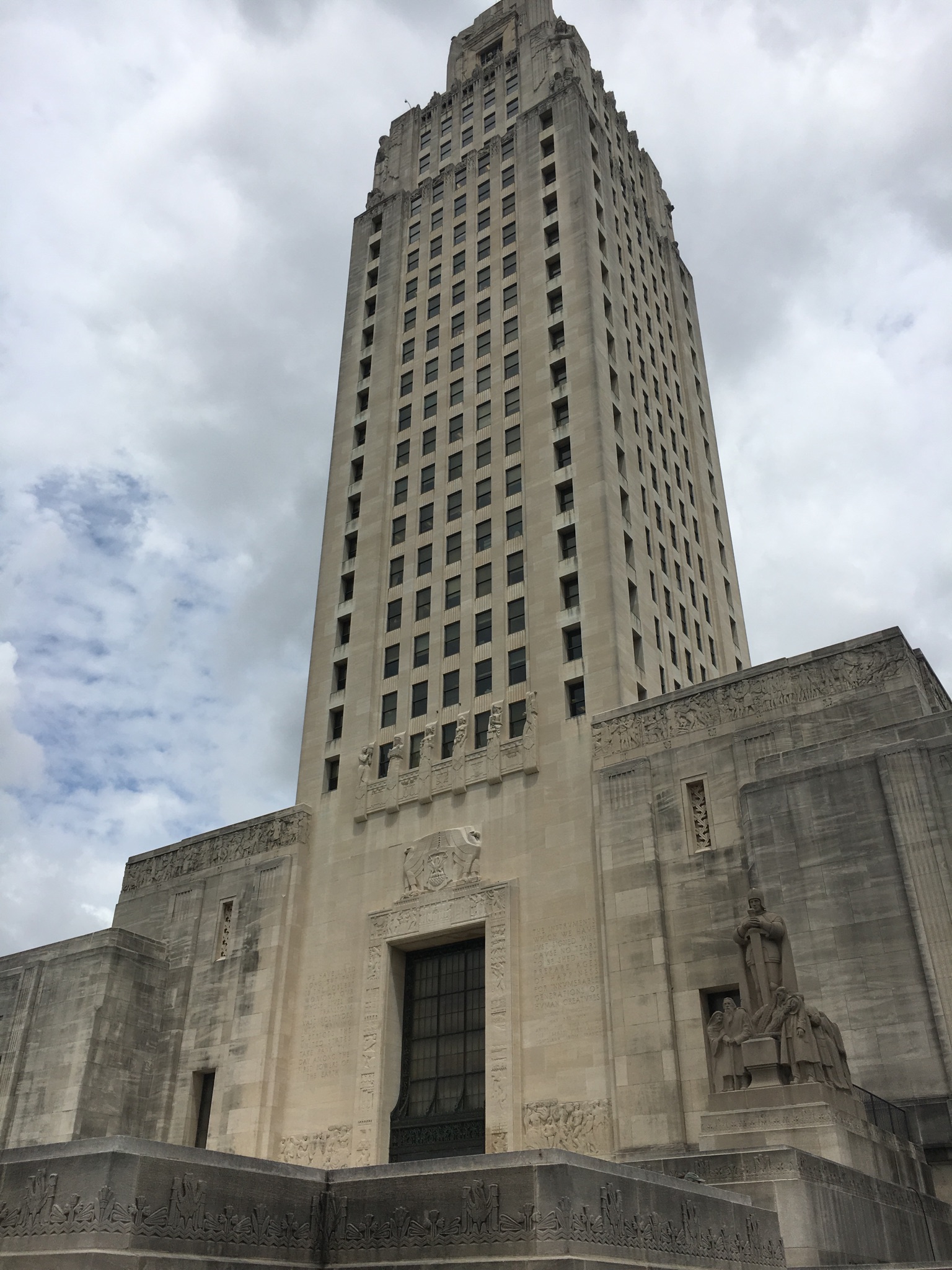 Democratic Governor John Bel Edwards files a lawsuit against Republican Attorney General Jeff Landry for blocking state contracts that contains clauses preventing LGBT discrimination. Edwards says Landry is over stepping his constitutional powers.
"It is not his place in the framework of our government to replace my priorities with his own," Edwards said.
John Bel Edwards, lawsuit, non-discrimination clause, LGBT, Jeff landry, contracts
---
Posted on 6/13/2016 11:59:00 AM.
Leaders of Louisiana's LGBT community say they are reeling in pain today over the worst mass shooting in America's history. At least 50 people were killed when a gunman attacked a gay nightclub in Orlando. Forum for Equality executive director Sara Jane Brady says the shooting demonstrates there's still much hatred and prejudice aimed towards homosexuals.
More
LGBT, Orlando Mass Shooting, Forum for Equality, Sara Jane Brady
---
Posted on 5/11/2016 4:54:00 AM.
Legislation that seeks to protect gays and transgender individuals from discrimination is heading to the Senate floor after barely getting enough votes to pass out of a committee. Author of the measure, New Orleans Senator JP Morrell says there shouldn't be any discrimination in the law.
More
JP Morrell, anti-discrimination laws, LGBT
---
Posted on 12/3/2015 9:56:00 AM.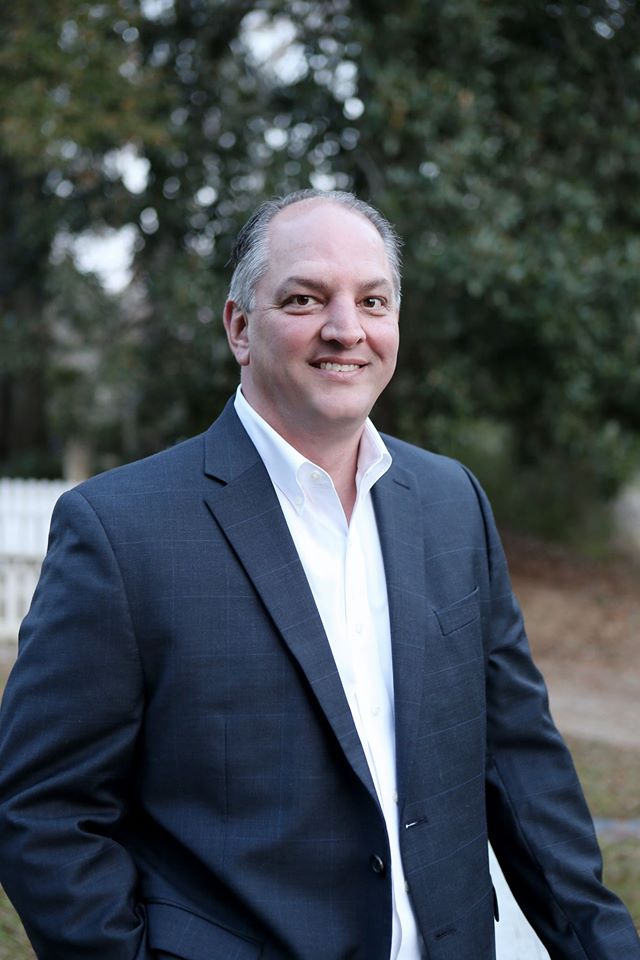 Governor-elect John Bel Edwards says he plans to issue an executive order with the intent of protecting gay, lesbian, bisexual and transgender state workers and contractors from unfair treatment and discrimination. Edwards says this directive will not be something new to Louisiana.
Louisiana, John Bel Edwards, executive order, LGBT
---
Posted on 12/18/2013 9:22:00 PM.
In the January issue of GQ, Phil Robertson is quoted making statements speaking out against homosexuality.

He remarked to the publication that the sin of beastiality is not logical and "sinners" won't inherit the kingdom of God.
More
phil robertson, duck dynasty, A&E, LGBT, GLADD
---