Posted on 8/18/2017 2:30:00 PM.
The first ever live broadcast of a solar eclipse from a high-altitude balloon will take place in Illinois by the Louisiana Space Grant Consortium, a NASA based program of LSU students. Professor and Associate Chair of the LSU Physics and Astronomy Department Dr. Dana Browne says by hanging an HD video camera underneath a weather balloon, they will be able to see the shadow of the moon crossing over the earth's surface.
More
LSU, LaSpace, solar eclipse, Dana Browne
---
Posted on 8/14/2017 5:52:00 PM.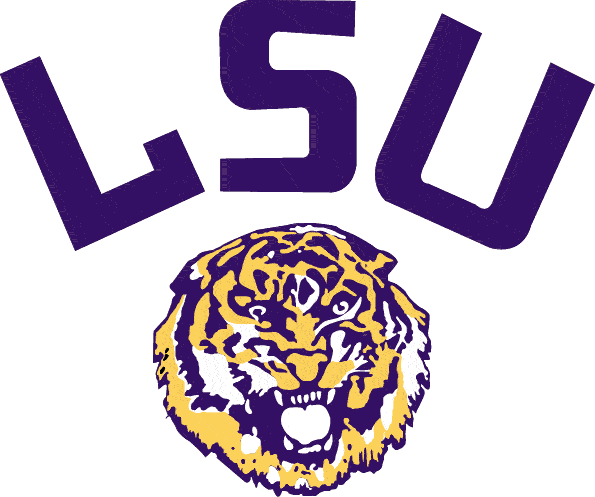 Michelle Southern reporting.
LSU has announced that fans will have to wait a little longer to take pictures and get autographs from their favorite players and coaches, as the annual Fan Day has been moved to the spring. Sports Information Director Michael Bonnette said there are many construction projects taking place on campus which just didn't make Fan Day feasible this fall.
lsu fan day, lsu, tigers, michael bonnette
---
Posted on 8/14/2017 11:05:00 AM.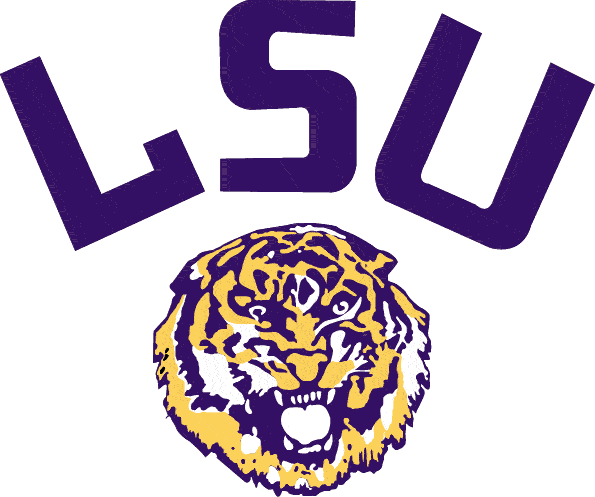 Quarterback Lindsey Scott is transferring from LSU. The redshirt-freshman quarterback from Zachary announced his decision on twitter this morning. Tiger Rag Editor Cody Worsham says Scott is behind starter Danny Etling and true freshman Myles Brennan on the depth chart.
Lindsey Scott, LSU, Zachary, Ed Orgeron, transfer
---
Posted on 8/9/2017 9:21:00 PM.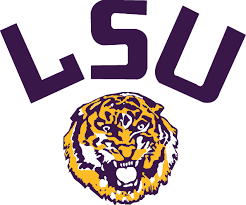 No surprise as LSU head football coach Ed Orgeron says Danny Etling remains his starter at quarterback, but the battle to be his primary back-up continues. Orgeron says all of the quarterbacks on the roster have shown flashes.
LSU, Brennan Myles, Ed Orgeron, Danny Etling
---
Posted on 8/8/2017 5:17:00 AM.
Some faculty and staff at LSU will get a pay raise. According to LSU President F. King Alexander, each department will receive a three percent merit raise pool, and department heads will determine how to dole out the funds.
More
Kevin Cope, LSU, higher education
---
Posted on 8/1/2017 5:35:00 PM.
LSU has found a tiger that could become Mike VII. Ginger Guttner with the LSU Vet School says the prospect is a nine-month-old, 160 pound male tiger. She says there's still a lot up in the air, especially with the tiger habitat on campus still undergoing renovations.
More
Ginger Guttner, Mike the Tiger, LSU, tiger
---
Posted on 7/31/2017 4:41:00 AM.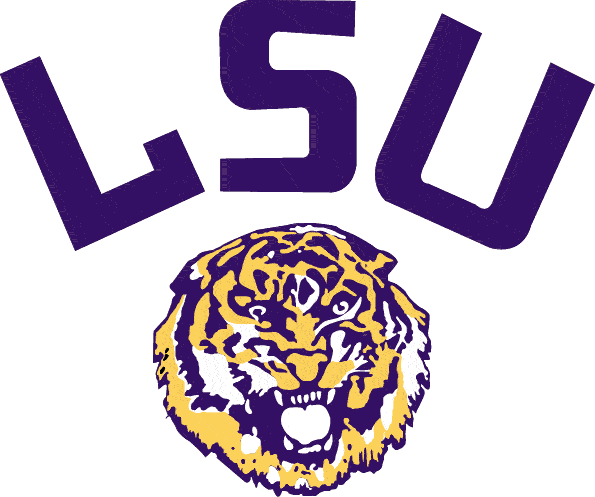 Another LSU football season is underway as the Tigers have reported for preseason camp and they'll practice for the first time Monday. Ed Orgeron is beginning his first full season as the head coach and he's excited about a lot of things with his team, especially with his offensive coordinator.
LSU, preseason camp, Ed Orgeron
---
Posted on 7/14/2017 1:00:00 PM.
Michelle Southern reporting.
The SEC Media projections are out and the 2017 LSU football team is picked to finish behind Alabama and Auburn in the SEC West. Tiger Rag Editor Cody Worsham says these projections aren't surprising, especially when it comes to Alabama who continues to be the well-deserved favorite in the West.
SEC Media, LSU, Auburn, Alabama, Georgia, Cody Worsham, Tiger Rag
---
Posted on 7/10/2017 9:22:00 PM.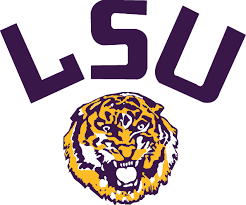 LSU Football Coach Ed Orgeron says Quarterback Danny Etling is nearly 100% after undergoing back surgery, but he's not ready to name him the starter for the season opener against BYU. Orgeron says he wants the other QBs compete for the job and get an evaluation from new offensive coordinator Matt Canada.
LSU, Ed Orgeron, Devin White, Danny Etling, Lowell Narcisse
---
Posted on 7/9/2017 2:30:00 PM.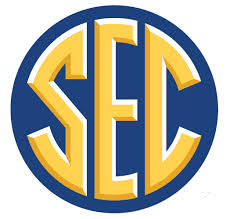 LSU Football Coach Ed Orgeron returns to SEC Football Media Day on Monday in Hoover, Alabama. Orgeron's last appearance was in 2007 as the head coach of Ole Miss. The Rebels went 3-9 that year and Orgeron was fired. Tiger Rag Editor Cody Worsham says Coach O will be asked numerous times today how he's changed as a coach.
LSU, SEC Media Days, Ed Orgeron, Derrius Guice, Matt Canada
---
Next Entry