Posted on 3/22/2017 1:42:00 PM.
LSU has officially introduced its new basketball coach, Will Wade. The 34-year-old got a crowd at the student union on campus fired up when he said he knows LSU can have a successful basketball program.
lsu, men's basketball, will wade, joe alleva,
---
Posted on 3/22/2017 12:11:00 PM.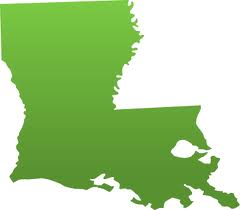 The Bayou State could lose $3.6 billion in homes, businesses, and infrastructure over the next 50 years if Louisiana does not take action to stop the massive coastal land loss problem. That's according to a study by the LSU Economics and Policy Research Group. Researcher Stephen Barnes says they studied the direct impact of land loss in different areas of the state.
More
LSU, Economics and Policy Research Group, Stephen Barnes, coastal land loss
---
Posted on 3/22/2017 5:36:00 AM.
Today and tomorrow, LSU will offer the mumps vaccine to all students, faculty, and staff, after the Louisiana Department of Health confirmed at least dozen cases of mumps, several of them on the Baton Rouge campus.
More
Dr. Fred Lopez, LSU, LDH, mumps, MMR vaccine,
---
Posted on 3/20/2017 10:00:00 PM.
LSU Athletics Director Joe Alleva said he wanted to hire a men's basketball coach that was a proven winner. After a search that lasted a week and a half, Alleva has determined that VCU's Will Wade is that man.
This is the third head coaching stop for the 34-year-old from Nashville. His winning percentage after four seasons as a head coach is .669 and the past two seasons he led VCU to the NCAA Tournament.
Will Wade, LSU, Joe Alleva, basketball, VCU, Clemson
---
Posted on 3/18/2017 8:09:00 AM.
LSU police have arrested a 20-year-old man in the reported kidnapping and sexual assault of an LSU student on campus. The incident happened on Wednesday night. Frank Herrera was booked on numerous charges after detectives say they found his DNA in the victim's vehicle.
LSU, abduction, arrest made, Frank Herrera, sexual assault
---
Posted on 3/17/2017 10:38:00 AM.
The Louisiana Department of Health confirms 12 mumps cases, and a state health official predicts this developing outbreak will only get worse. Medical director of the state Immunization Program Dr. Frank Welch says mumps has a long incubation period, which means it can be two to three weeks after someone is exposed before they show symptoms.
More
Frank Welch, mumps, LDH, LSU, mumps outbreak
---
Posted on 3/10/2017 1:10:00 PM.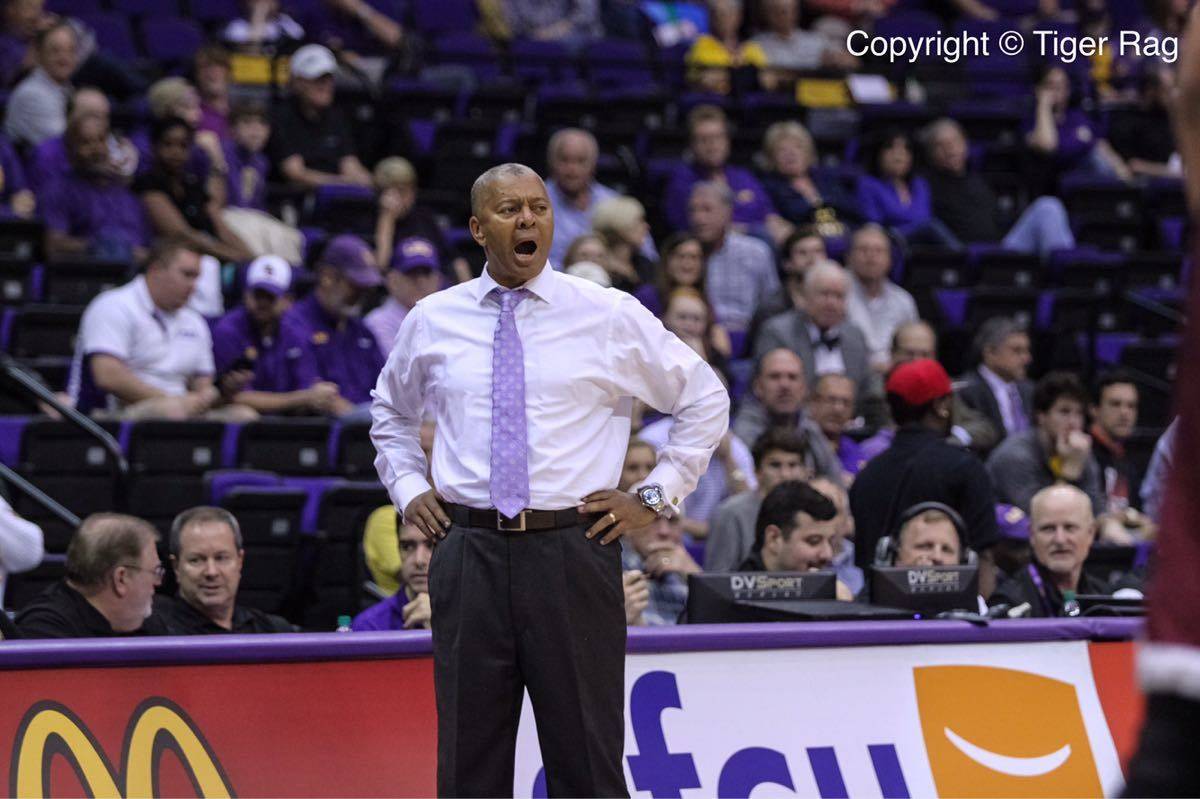 After 5 seasons, Johnny Jones is no longer the head coach of the LSU men's basketball team. Athletic Director Joe Alleva made the announcement Friday morning.
johnny jones, lsu, men's basketball, joe alleva
---
Posted on 3/8/2017 7:50:00 PM.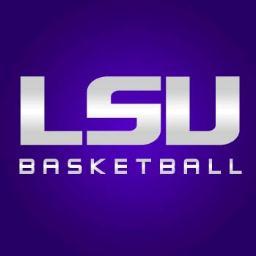 The days of Johnny Jones coaching at LSU are coming to an end. Tiger Rag Magazine Editor Cody Worsham anticipates Athletics Director Joe Alleva will relieve Jones of his duties after five years at the helm.

One of the worst seasons in LSU history came to an end Wednesday night in Nashville with another double digit loss. Mississippi State easily beat the Tigers 79-52
Cody Worsham, Tiger Rag, Johnny Jones, LSU
---
Posted on 3/8/2017 6:13:00 AM.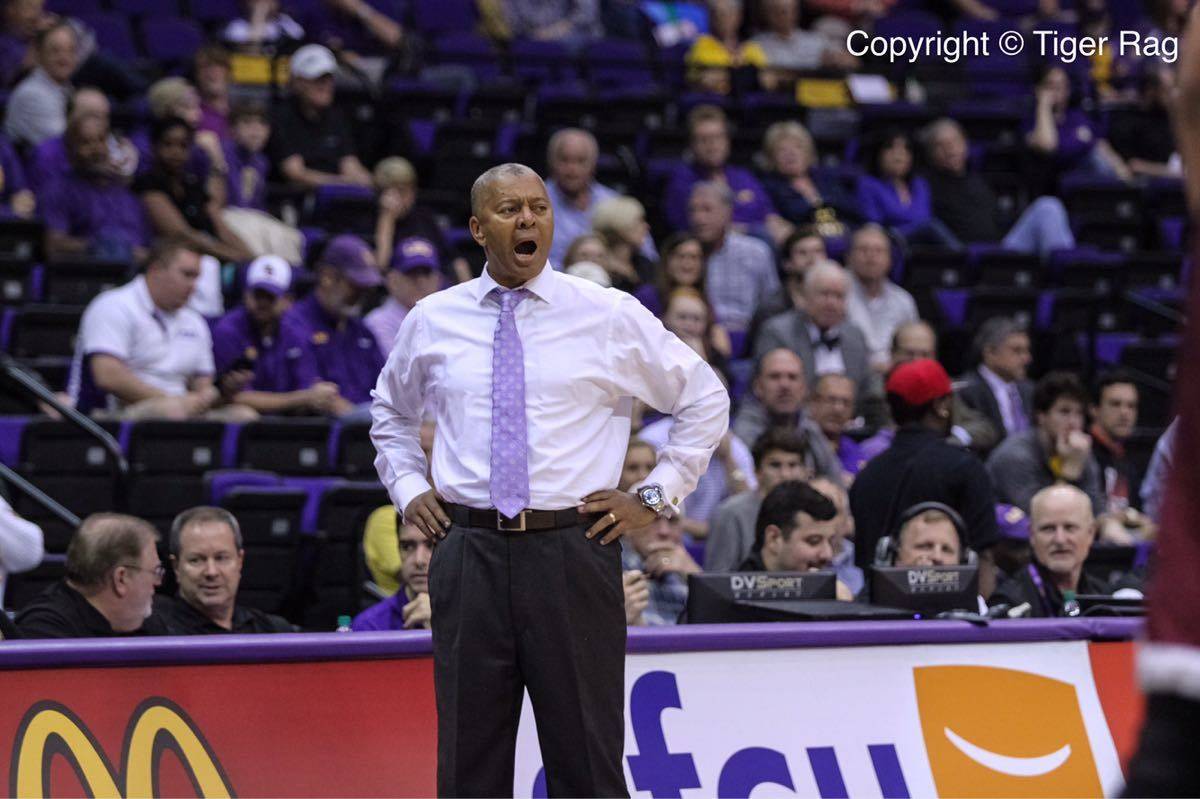 Tonight could be the final game for Johnny Jones as head coach of the LSU Tigers. Tigerrag.com reports Athletic Director Joe Alleva is expected to hand Jones his pink slip shortly after the Tigers are eliminated from the SEC Tournament. Jones was asked whether he thought he deserved another season.
More
LSU, basketball, Johnny Jones, Tiger Rag
---
Posted on 3/5/2017 1:28:00 PM.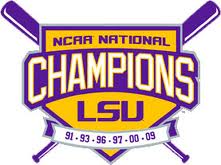 Texas Tech's Tanner Gardner singled off the leg of LSU pitcher Hunter Newman and that allowed the winning run to cross the plate and gave the Red Raiders a 5-4 victory over the Fighting Tigers.
It was a reflex by Newman, if he didn't kick the ball, it would have been an easy ground out.
LSU, Texas Tech, Hunter Newman
---
Next Entry