Posted on 4/23/2017 2:46:00 PM.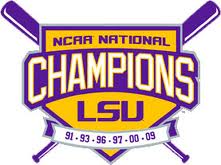 It was a miserable day in Lexington on Sunday. Cold, breezy and bone-chilling rain fell for much of the game. But that didn't seem to bother Kentucky. The Wildcats jumped on LSU starting pitcher Eric Walker early and kept adding on as the game went for a 10-2 victory over the Tigers.
LSU, Kentucky. Eric Walker, Justin Lewis, Austin Bain, Nick Coomes
---
Posted on 4/22/2017 7:57:00 PM.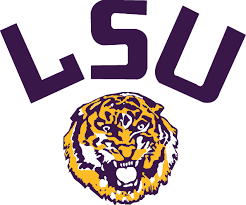 For the first time in a long time, an LSU spring game didn't feature a toss dive. Instead, we saw all kinds of pre-snap shifts, motion and a bunch of fake hand-offs. But it didn't produce many points, as defensive coordinator Dave Aranda had his guys ready.
The Purple team led the White team 7-3 when the game was halted 4:02 before halftime.
LSU, Dave Aranda, Kevin Toliver, Grant Delpit, Danny Etling, D.J. Chark
---
Posted on 4/19/2017 11:38:00 AM.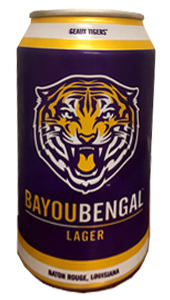 A proposal by Shreveport Representative Cedric Glover would put an end to official university beers. LSU and UL-Lafayette already have their own trademarked beers from local breweries. Glover says in Louisiana, you can't drink under the age of 21, which applies to most college students. He says schools branding their own alcohol only encourages underage drinking.
More
Cedric Glover, beer, LSU, ULL,
---
Posted on 4/15/2017 4:25:00 PM.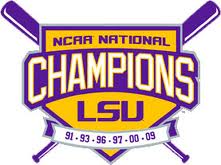 Ole Miss hasn't won a series in Baton Rouge since 1982. The Rebels will have to wait a couple more years to do so, as LSU held on for a 3-2 win on Saturday to take the series against SEC rivals.
Freshman right-hander Eric Walker gave LSU another strong start on the mound and the bullpen did the rest to give the Tigers a 9-6 record at the halfway point of the league season.
LSU, Ole miss, Eric Walker. Zach Hess, Josh Smith, Greg Deichmann
---
Posted on 4/13/2017 9:54:00 PM.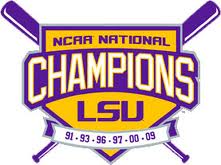 Run support has been an issue for LSU starting pitcher Alex Lange. That wasn't the case on Thursday night to open the series against Ole Miss as the Bayou Bengals routed the Rebels 15-2.
Left fielder Antoine Duplantis and right fielder Greg Deichmann led the offensive onslaught.
LSU, Ole Miss, Antoine Duplantis, Greg Deichmann, Alex Lange
---
Posted on 4/12/2017 5:39:00 PM.
Higher education leaders made their case during a legislative budget hearing to not cut state funding to public colleges. Governor John Bel Edwards proposed budget calls for a 17-million dollar reduction in funding for campuses. Louisiana Community and Technical College President Monty Sullivan says their institutions can't keep doing more with less.
More
Monty Sullivan, LCTCS, F. King Alexander, LSU, higher education
---
Posted on 4/11/2017 4:59:00 AM.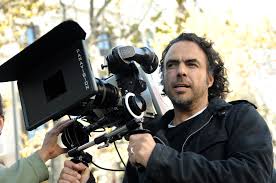 Another study by LSU economist Dr. Loren Scott finds the return isn't there when it comes to state's film tax credits program as the report shows it causes a significant hit to Louisiana's budget. Scott says the return of investment was 22% in 2016.
More
LSU, Loren Scott, legislative session, film tax credit
---
Posted on 4/9/2017 3:18:00 PM.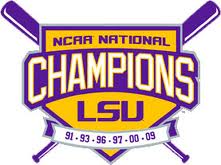 It's been a crazy LSU baseball season, but one thing you can count on is a good outing from freshman pitcher Eric Walker. The right-hander had his best start of his Tiger career as he tossed a complete game shutout in a 2-0 nothing win over Arkansas. LSU needed a masterful outing from Walker, because the Tigers offense could only muster six hits.
LSU, Arkansas, Eric Walker, Nick Coomes, Kramer Roberston, Greg Deichmann
---
Posted on 4/1/2017 4:39:00 PM.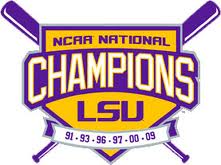 By Jeff Palermo
It was a beautiful day at Alex Box Stadium on Saturday, but Texas A&M stormed back from a 3-0 deficit to beat the Tigers 4-3 in a gut wrenching loss for the Tigers.
All four runs for the Aggies were in the 9th and three of them came off the bat of Walker Pennington, who hit a three-run blast. The Houston native was hitting .189 prior to the home run. It was his second home run of the series.
LSU, Texas A&M, Eric Walker, Kramer Robertson
---
Posted on 3/30/2017 8:47:00 PM.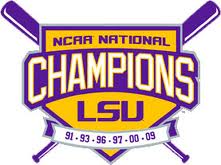 For the second straight start, LSU's Alex Lange pitched as well as you can expect an ace to pitch. But for the second straight outing it was not enough to help the Tigers get a win. The Bayou Bengals only mustered four hits in a 4-0 loss to Texas A&M.
It's LSU's fourth loss in the last five games and the Tigers fall to 4-3 in SEC play.
LSU, Texas A&M, Alex Lange
---
Next Entry