Posted on 8/20/2018 5:37:00 PM.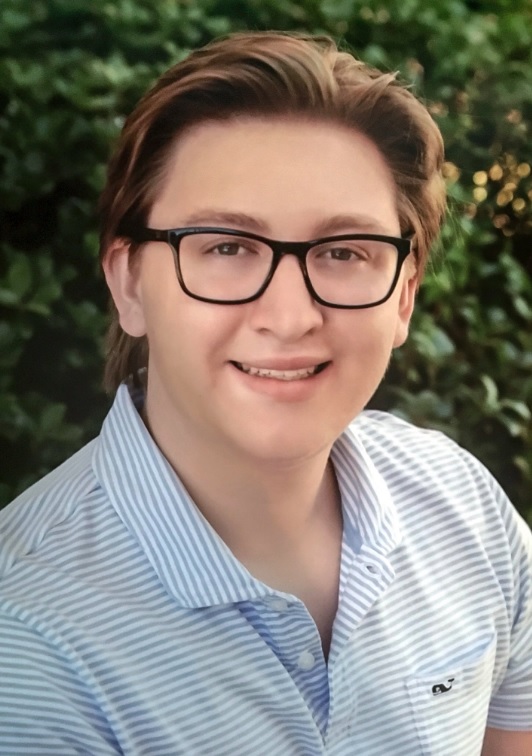 A family lawyer says the Twenty-five million dollars being sought by the Gruver family in the case related to his alleged hazing death is there to send a warning to other academic institutions about the need to taking hazing seriously. While one of the Gruver family's attorneys Don Cazayoux says the no amount of money will bring back their loved one, the price tag is more about sending a message to all involved in the incident in hopes that it puts a stop to hazing culture.
More
Max Gruver, hazing, LSU, Don Cazayoux, law suit, Louisiana, 2018
---
Posted on 7/20/2018 12:00:00 PM.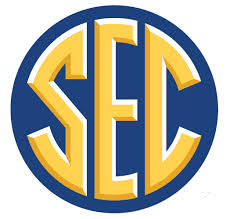 LSU is picked to finish fifth in the SEC West, according to journalists who attended the SEC Football Media Days. Alabama is once again the favorite in the West followed by Auburn, Mississippi State, and Texas A-and-M.
Tiger Rag Associate Editor James Moran says fifth place is even lower than he projected.
More
LSU, NCAA, SEC Media Days
---
Posted on 6/24/2018 4:11:00 PM.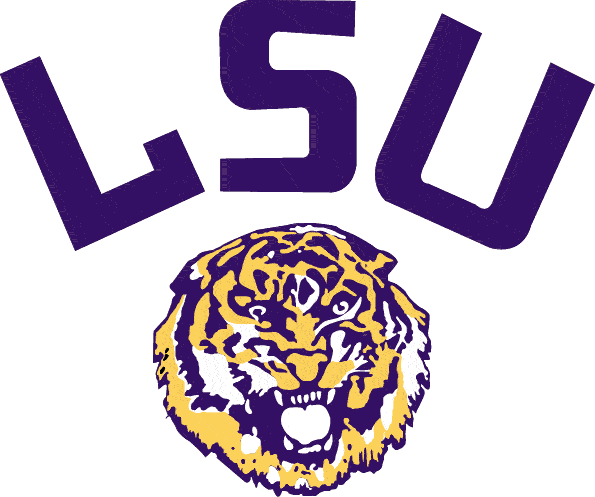 LSU has wrapped up camp season with a wave of commitments and now has the third best recruiting class for 2019 according to 247sports.com. Cornerback Cordale Flott became the 17th verbal pledge of the class on Sunday when he decommitted from Auburn and announced his plans to attend LSU instead.
LSU, Dreshun Miller, TK McClendon, Shea Dixon, Cordale Flott
---
Posted on 6/21/2018 12:25:00 PM.
LSU's Mike the Tiger has gone viral after a video was posted of him slowly stalking several guests visiting his habitat. The guests turned their backs to Mike which prompted him to approach the glass enclosure before pouncing against it. The spokesperson for the LSU School of Veterinary Medicine, Ginger Guttner, asks Mike's visitors
to not turn their backs
to
him.
LSU, Mike the Tiger, LSU School of Veterinary Medicine
---
Posted on 6/20/2018 6:10:00 AM.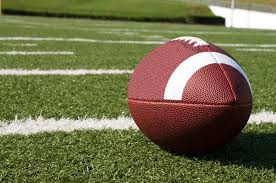 One of the top high school prospects in the country will decide today whether he'll attend LSU, Florida or Texas. Cornerback Derek Stingley Junior of Dunham High School in Baton Rouge was recently ranked by Rivals.com as the nation's top recruit for the Class of 2019.
Derek Stingley Jr., Dunham High school, LSU,
---
Posted on 6/3/2018 11:16:00 PM.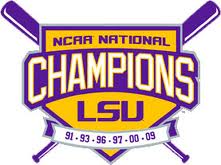 For a second consecutive night, the number three national seed Oregon State overwhelmed the LSU Tigers. On Saturday night, it was 14-1 Beavers and on Sunday the final score was 12-0 to win the Corvallis Regional.
LSU's season ends with a 39-27 record, while Oregon State advances to the Super Regionals and will host 14th seeded Minnesota.
LSU, Oregon State, Austin Bain, Kevin Abel
---
Posted on 6/3/2018 4:28:00 PM.

Down by one-run in the 9th inning, LSU finally mustered some clutch hitting as the Tigers got three consecutive singles to take a 6-5 lead and ended up winning 9-5 to send Northwestern State home from the Corvallis Regional.
Antoine Duplantis started the five-run rally with a lead-off walk. He stole second and reached third on an infield single.
LSU, Northwestern State, Nick Coomes, Antoine Duplantis, Matt Beck, Austin Bain
---
Posted on 6/2/2018 7:58:00 AM.

The American Cancer Society has new guidelines recommending earlier screenings for colorectal cancer, bumping the previously recommended age from 50, down to 45.

LSU Health New Orleans School of Public Health founding Dean Dr. Elizabeth Fontham, says there's been an alarming new trend.
More
LSU, LSU Health New Orleans, Dr. Fontham, Louisiana, 2018
---
Posted on 5/28/2018 1:55:00 PM.

LSU and Northwestern State are both headed to the Pacific Northwest as they are in the Corvallis Regional, hosted by third national seeded Oregon State. The Tigers will open the regional playing San Diego State. The Aztecs have won the Mountain West Conference five times in the last six years, but LSU pitcher Zack Hess says after playing well in the SEC Tournament they are more confident than ever.
More
LSU, Northwestern, NCAA, Baseball, Tournament, 2018, Louisiana
---
Posted on 5/27/2018 5:25:00 PM.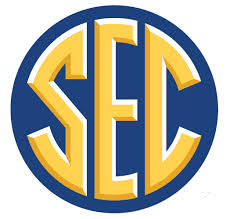 A fun and exciting run through the SEC Tournament had a disappointing finish on Sunday as LSU mustered only four hits in a 9-1 loss to the Ole Miss Rebels.
It's the third SEC Tournament Championship for Ole Miss, who will likely be a national seed when the NCAA Tournament bracket is unveiled Monday at 11 AM.
LSU, Ole Miss, Ryan Rolison, Paul Mainieri, Cam Sanders
---
Next Entry