Posted on 11/23/2018 5:06:00 AM.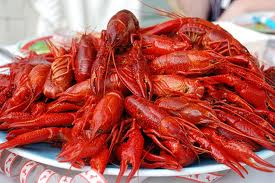 Louisiana's crawfish industry produces more than 300-million dollars a year, but there's a dark cloud hovering over producers. LSU AgCenter aquaculture specialist Greg Lutz says the white spot virus is a threat to this growing industry.
Crawfish, white spot syndrome, mudbugs, Greg Lutz, LSU Ag Center
---
Posted on 8/27/2018 11:08:00 AM.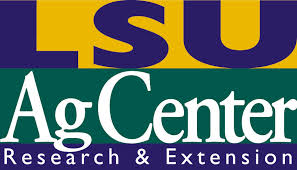 Despite the digital revolution taking reading off the pages of paperbacks and onto the screens of tablet, the Forestry Industry continues to grow in Louisiana, according to a report that says in 2015 it accounted for 13 billion dollars in economic output, and one billion in inflation adjusted state and local taxes.
More
forestry, LSU Ag Center, Shaun Tanger, Louisiana, 2018
---
Posted on 8/16/2018 3:42:00 PM.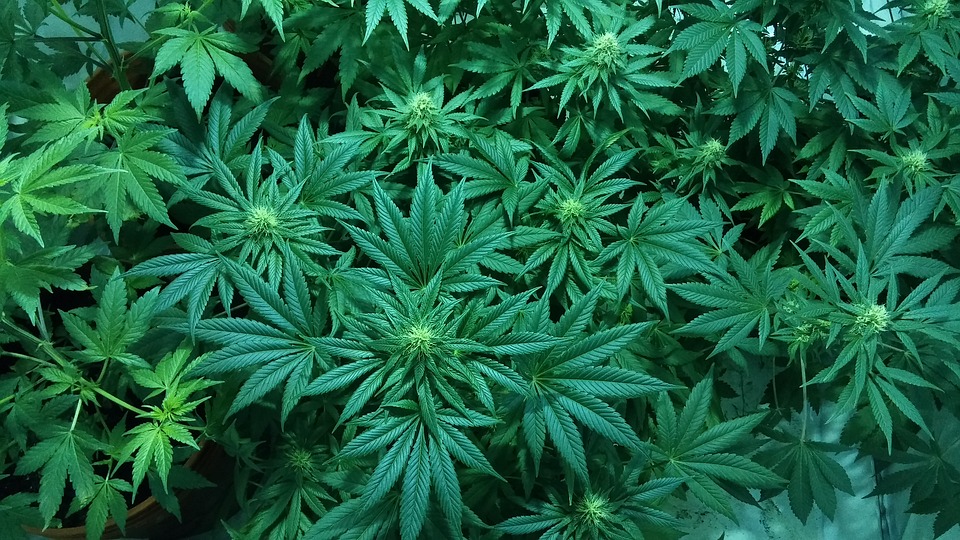 The first medical pot is on track to be planted Friday after a successful meeting between the Ag Department, the LSU Ag Center, and GB Sciences, gave the green light for GB to start the process of growing the medicinal marijuana. It's a temporary go ahead for GB, who provides the plants for LSU. Ag Commissioner Mike Strain says they had to survey the facility before giving the thumbs up.
More
Medical Marijuana, LSU Ag Center, GB Sciences, Mike Strain
---
Posted on 2/16/2018 4:27:00 AM.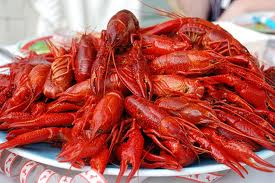 Some crawfish crazies are heating up over the higher prices and smaller size of the crop this year. LSU Ag Center Professor Greg Lutz says suppliers aren't trying to rip you off, farmers are just having a hard time finding enough crop after the historic winter to justify pulling their traps.
More
crawfish, LSU Ag Center, Greg Lutz
---
Posted on 2/13/2018 3:26:00 AM.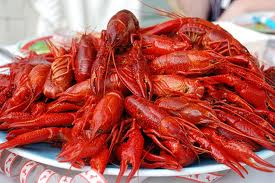 An invasive species of snail is posing a threat to bayou crawfish harvests, after recently shutting down a 220 acre farm. The apple snail is indigenous to South America, and can devour vegetation crucial to the development of Louisiana crawfish.
More
crawfish, Acadiana, LSU Ag Center
---
Posted on 1/30/2018 4:00:00 AM.
This winter's extremely cold weather in Louisiana has stunted or even killed many of the tropical plants that normally flourish in Louisiana. Horticulture expert Dan Gill with the LSU Ag Center says it's a good idea to not be in a hurry to give up on a plant this soon after the extreme cold snap. He says they aren't used to the chilly weather, but could rebound.
More
tropical plants, trees, deep freeze, extended cold snap, Dan Gill, LSU Ag Center
---
Posted on 5/19/2016 3:01:00 AM.
The federally regulated insect pest of Ash Trees, the Emerald Ash Borer, has been found in Union Parish. Agriculture and Forestry Commissioner Dr. Mike Strain says the pest originates in Asia and was first found in the U.S. in 2002 and is now in four Louisiana parishes. He says the main way Emerald Ash Borer is transmitted is by the moving of firewood.
More
Emerald Ash Borer, Union Parish, LSU Ag Center, Mike Strain
---
Posted on 4/2/2016 3:36:00 AM.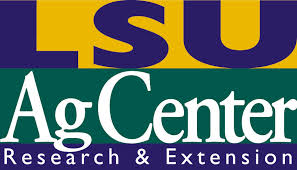 This season's corn crop is off to a soggy start after record amounts of rainfall during March. LSU Ag Center corn specialist Dan Fromme says it's been a challenging year so far. He say we've seen rain in excess of 20 inches and some corn fields are still underwater.
More
rain, corn, LSU Ag Center, Dan Fromme
---
Posted on 3/16/2016 12:21:00 PM.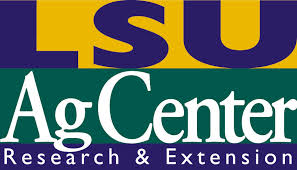 Flooding in Livingston and Tangipahoa parishes will impact the strawberry crop this year. Whitney Wallace, with the LSU Ag Center, says we won't know how much the crop was damaged until farmers harvest their strawberries.
More
Whitney Wallace, LSU Ag Center
---
Posted on 2/2/2016 3:58:00 AM.
Michelle Southern reporting.
LSU researchers are studying body shapes to try to get a better idea of what types of clothing sizes would best fit individual consumers, especially those losing weight. Casey Stannard, an assistant professor at LSU Ag's Department of Textiles, Apparel Design and Merchandising, says there are a lot of misconceptions in the industry about the human form in general.
apparel industry, casey stannard, lsu, LSU ag Center, body scanner
---
Next Entry