Posted on 9/23/2018 3:59:00 PM.
Since the early 1980's, more than 100-million Florida bass have been released in many lakes around Louisiana in an effort to produce larger fish. The stocking of the fish has seen mixed results in differing bodies of water. LSU AgCenter Professor of Fisheries Bill Kelso says the Florida Bass has never taken to the Atchafalaya Basin.
More
LSU, LSU AgCenter, Bass, Fishing, Florida
---
Posted on 9/20/2018 10:07:00 AM.
The LSU AgCenter has been awarded a five million dollar, five-year grant from the CDC that will fund an ongoing program to improve health in rural Louisiana and expand it to more parishes. The grant will support an initiative called Healthy Access, Behaviors, and Communities, or Healthy ABCs. AgCenter Nutrition Specialist Denise Holston says the program has been active for about three years.
More
LSU, LSU AgCenter, CDC, Obesity, Denise Holston, Grant, Healthy ABCs
---
Posted on 1/22/2018 12:57:00 PM.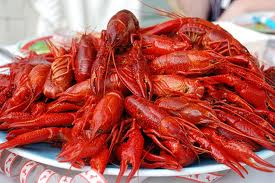 Crawfish season in Louisiana may be slightly delayed this year thanks to last week's arctic blast, but the good news is that they did survive. Dr. Greg Lutz with the LSU Ag-Center says when it gets extremely cold, crawfish just sit there and can't move even if they wanted to.
crawfish, mudbugs, greg lutz, cold snap, mardi gras, lsu agcenter
---
Posted on 1/20/2018 5:08:00 AM.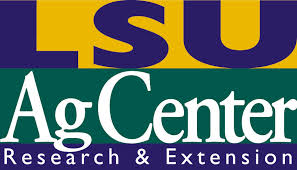 New Year's resolutions are starting to fall by the wayside for many people as day to day realities clash with their bold plans. LSU AgCenter nutritional specialist Elizabeth Gollub has a suggestion for those who are having a hard time maintaining their healthy habits.
LSU AgCenter, health, New Year's resolutions, Elizabeth Gollub
---
Posted on 12/10/2017 7:38:00 AM.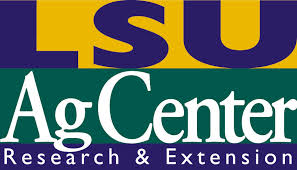 The LSU AgCenter has developed a milk-based meal replacement powder to help consumers lose weight. Studies show drinking meal replacement shakes for 12 weeks instead of meals is a safe way to drop pounds.

Director of the AgCenter Food Incubator Gaye Sandoz says they've developed the powder and now Pennington Biomedical Research Center will test it.
LSU AgCenter, meal replacement shake, food incubator, Pennington Biomedical Research Center,
---
Posted on 11/13/2017 12:05:00 PM.
Expectations of a bumper pecan crop in Louisiana this year have been lowered due to unfavorable weather, but that shouldn't affect your pies for the holidays. That's according to LSU AgCenter Associate Professor Charlie Graham, who says their original projection for this year was around 15 million pounds of pecans.
pecan, LSU AgCenter, Charlie Graham
---
Posted on 10/27/2017 1:58:00 AM.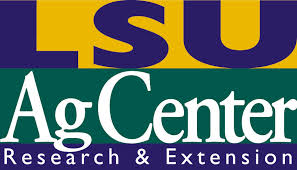 Cooking for crowds greatly complicates food safety as nearly 200 people found out after a bad batch of Jambalaya was served in Caldwell Parish about two weeks ago. LSU AgCenter food safety expert Wenqing Xu says usually we cook for our families, which is around 6 people on a regular basis but during big events hundreds of people are served.
More
LSU AgCenter, Wenqing Xu, food safety
---
Posted on 9/15/2017 1:11:00 AM.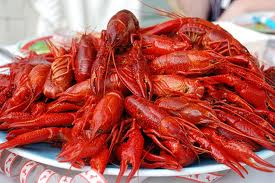 LSU AgCenter Researchers are studying the benefits of crawfish, as more than just a tailgating treat. Researcher and food processing and engineering professor Subramaniam Sathivel says currently, the tail meat from a crawfish is what is consumed. But he says they wanted to see what could be done with the undersized mud bugs, which have virtually no economic value.
More
LSU AgCenter, crawfish, Subramaniam Sathivel
---
Posted on 8/4/2017 3:51:00 AM.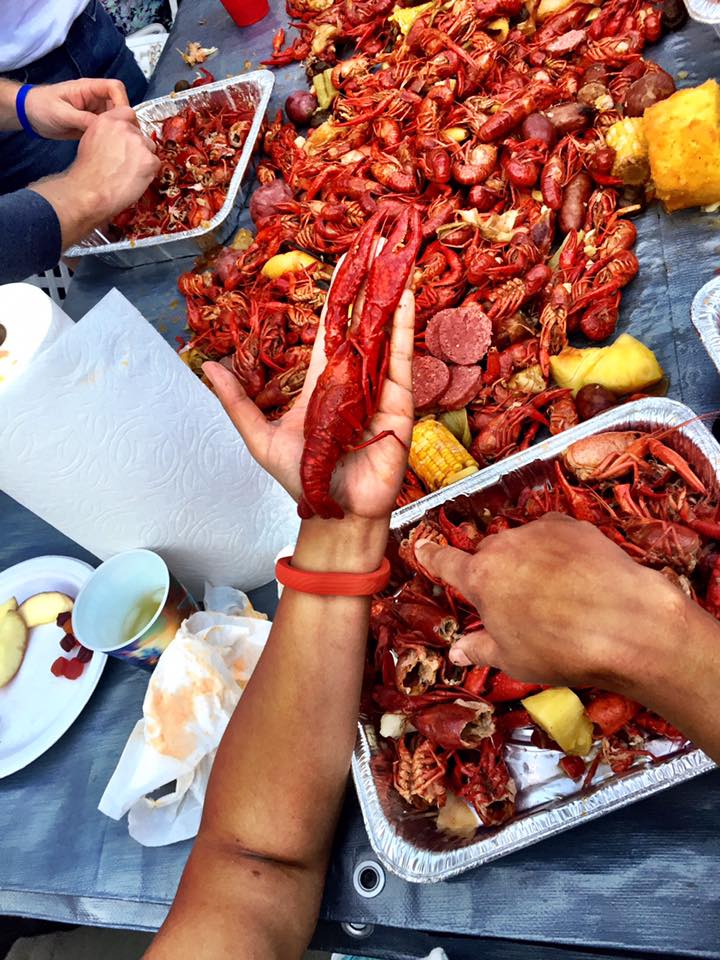 Crawfish have been found in Michigan and that state's Department of Natural Resources is not happy. They say the red swamp crayfish damage earthen structures and compete aggressively for food and habitat, disrupting the food chain for many species in the water. LSU AgCenter Aquaculture Specialist Greg Lutz says while crawfish are well adapted to our geography,
More
crawfish, LSU AgCenter, Greg Lutz, Michigan
---
Posted on 6/26/2017 11:24:00 AM.
The LSU AgCenter receives nearly one million dollars from the USDA for honeybee research. Entomologist Kristen Healy says any given year there's higher than normal losses in honeybee colonies, and many studies look at what stressors contributes to these losses. One factor they'll look at is the mite population in the hives.
More
Kristen Healy, LSU AgCenter, honeybees, USDA, research
---
Next Entry