Posted on 9/15/2017 1:11:00 AM.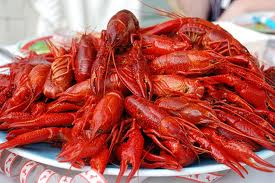 LSU AgCenter Researchers are studying the benefits of crawfish, as more than just a tailgating treat. Researcher and food processing and engineering professor Subramaniam Sathivel says currently, the tail meat from a crawfish is what is consumed. But he says they wanted to see what could be done with the undersized mud bugs, which have virtually no economic value.
More
LSU AgCenter, crawfish, Subramaniam Sathivel
---
Posted on 8/4/2017 3:51:00 AM.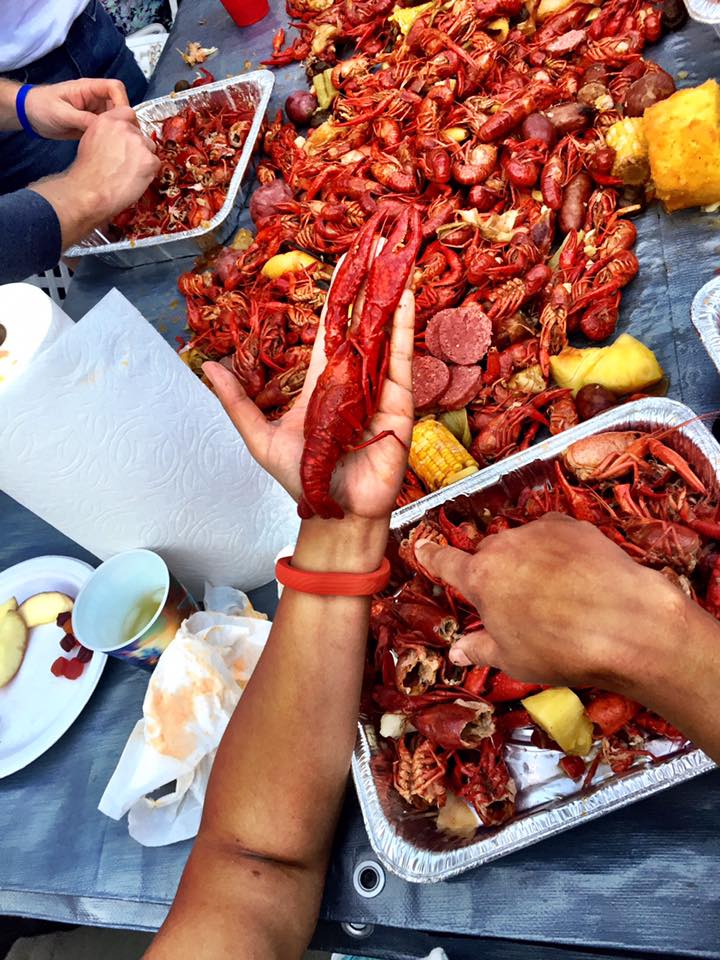 Crawfish have been found in Michigan and that state's Department of Natural Resources is not happy. They say the red swamp crayfish damage earthen structures and compete aggressively for food and habitat, disrupting the food chain for many species in the water. LSU AgCenter Aquaculture Specialist Greg Lutz says while crawfish are well adapted to our geography,
More
crawfish, LSU AgCenter, Greg Lutz, Michigan
---
Posted on 6/26/2017 11:24:00 AM.
The LSU AgCenter receives nearly one million dollars from the USDA for honeybee research. Entomologist Kristen Healy says any given year there's higher than normal losses in honeybee colonies, and many studies look at what stressors contributes to these losses. One factor they'll look at is the mite population in the hives.
More
Kristen Healy, LSU AgCenter, honeybees, USDA, research
---
Posted on 6/17/2017 5:42:00 PM.
The LSU AgCenter selects a vendor for the medical marijuana program. Chancellor Dr. Bill Richardson says this is the last major hurdle to getting the drug into the hands of those who need it.

He says the details of the agreement have not been released, but the plan is to contract with a Las Vegas research company called GB Sciences.
More
Bill Richardson, LSU AgCenter, medical marijuana,
---
Posted on 6/8/2017 11:16:00 AM.
We can expect to see more mosquitos out and about after more than a week of continued rain. LSU AgCenter entomologist Kristen Healy says more rain equals more mosquitos, and different types of mosquitos at that. She says a lot of rainfall can lead to hatching of so-called flood water mosquitos.
More
Kristen Healy, LSU AgCenter, mosquitos, rain
---
Posted on 4/22/2017 4:21:00 AM.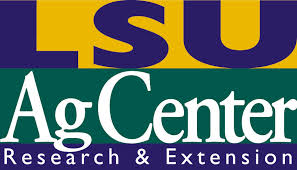 If you love to eat, LSU needs your help. The Sensory Services Lab on the Baton Rouge campus is recruiting Tiger Tasters to sample tasty new foods before they hit the shelves. Sensory Services Lab Manager Ashley Gutierrez says the AgCenter works with food companies developing new healthy food items.
More
Ashley Gutierrez, LSU AgCenter, Tiger Tasters,
---
Posted on 4/3/2017 1:39:00 PM.
Now that the bids are in with the LSU Ag Center to produce medical marijuana in Louisiana that would one day be used for patients who suffer from specific diseases, many are wondering how much longer they'll have to wait. New Iberia Senator Fred Mills, who was instrumental in creating the medical marijuana law, gives his best guess on a timeline.
fred mills, medical marijuana, LSU AgCenter
---
Posted on 2/28/2017 5:07:00 AM.
Although the crawfish season got off to a relatively slow start, there is no shortage of mudbugs for the Mardi Gras holiday. That's according to Dr. Greg Lutz with the LSU Ag Center who says the mild winter Louisiana has helped crawfishermen catch up. But he says because supplies are up, everybody wants to get their hands on a sack.
More
crawfish, LSU AgCenter, Greg Lutz
---
Posted on 1/17/2017 10:33:00 AM.
Despite floods, droughts, and freezing temperatures, experts say Louisiana strawberries are doing just fine. Whitney Wallace with the LSU AgCenter doesn't think there will be too much damage to this year's strawberry crop. She says the freeze affected some farmers worse than others, but all in all, it should be a good season.
More
Whitney Wallace, LSU AgCenter, strawberries
---
Posted on 1/13/2017 3:02:00 AM.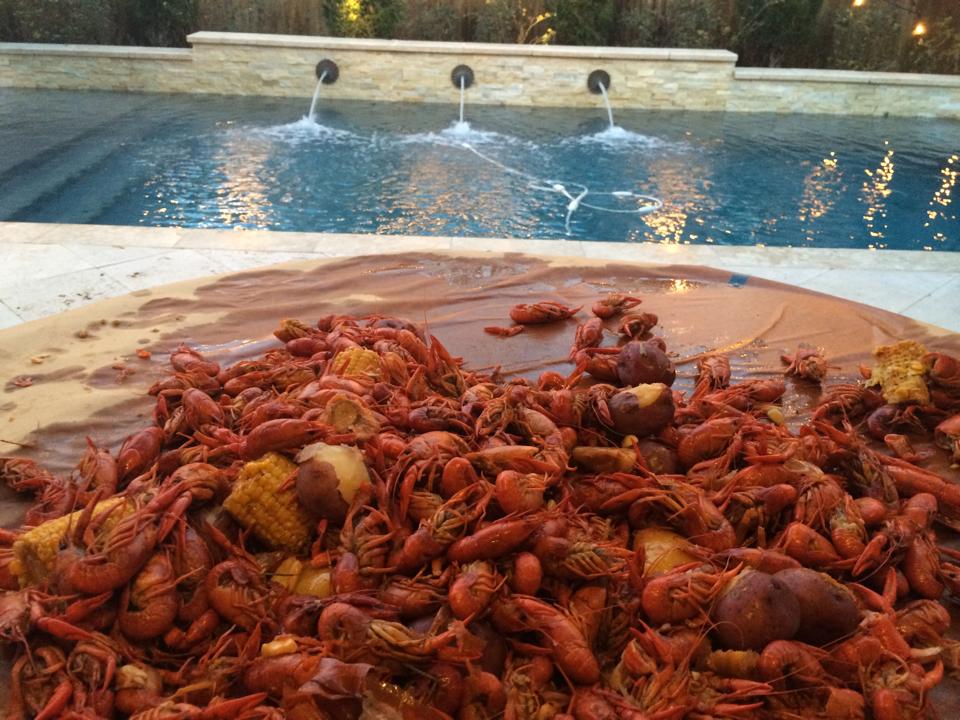 Even after a crazy year of weather in 2016, the crawfish crop seems to be doing just fine. LSU AgCenter Aquaculture Specialist Mark Shirley says the sizes of the mud bugs vary but the harvest is coming along fairly well. He says even though we aren't seeing as great of a crop as last year, we're still on par with the long term average.
More
crawfish, LSU AgCenter, Mark Shirley
---
Next Entry