Posted on 10/19/2018 12:45:00 PM.
LSU will wear special uniforms versus Mississippi State Saturday night that will commemorate the "Silent Season" of 1918, where the Tigers did not play football because of World War One. LSU equipment manager Greg Stringfellow says the timing is right to conduct a tribute of this nature.
"Being 100 years ago, this is a good time to something like this, and taking all of the history with the Memorial Oak Grove, which is the area that memorializes the fallen LSU soldiers that fought in World War I," said Stringfellow.
LSU Football, Baton Rouge, Mississippi State, LSU
---
Posted on 9/18/2018 11:51:00 AM.
LSU place-kicker Cole Tracy is reaching folk hero status after kicking the game winning field goal versus Auburn. Cole is a graduate transfer from Assumption College in Massachusetts. Now, that school is seeing donations from LSU fans in Cole's honor. Assumption College Vice President of Institutional Advancement, Tim Stanton, says the donations started coming after LSU's win over Miami.
More
Assumption College, LSU Football, Cole Tracy, LSU
---
Posted on 8/15/2018 1:59:00 PM.

Nick Brossette enters his fourth season at LSU after being overshadowed by featured backs Leonard Fournette, and Derius Guice. Brossette had few opportunities with one of his most memorable snaps being an unfortunate fumble against Troy last season. Brossette says with all that in mind he is walking into this season with a chip on his shoulder.
More
LSU football, Nick Brossette, Derius Guice, Leonard Fournette
---
Posted on 8/3/2018 10:54:00 AM.
LSU football reports for camp today and expectations are lower than normal. The Tigers are picked finish 5th in the SEC West and ranked 24th in the preseason coaches poll. Not everyone is sold on new offensive coordinator Steve Ensminger, but Coach Ed Orgeron says LSU's offense set several records when Ensminger called plays in 201.
More
LSU Football, 2018 season, Coach Ed Orgeron
---
Posted on 5/23/2018 6:14:00 PM.
LSU's only Heisman winner, running back Billy Cannon, was laid to rest Wednesday, surrounded by friends, family, and fans. Several people spoke and gave their best memories of one of the greatest athletes in Bayou State history. Angola Warden Darrel Vannoy says after news got out that Cannon had died, the inmates took up a collection for his casket.
More
Billy Cannon, LSU football, Heisman winner
---
Posted on 5/8/2018 3:05:00 PM.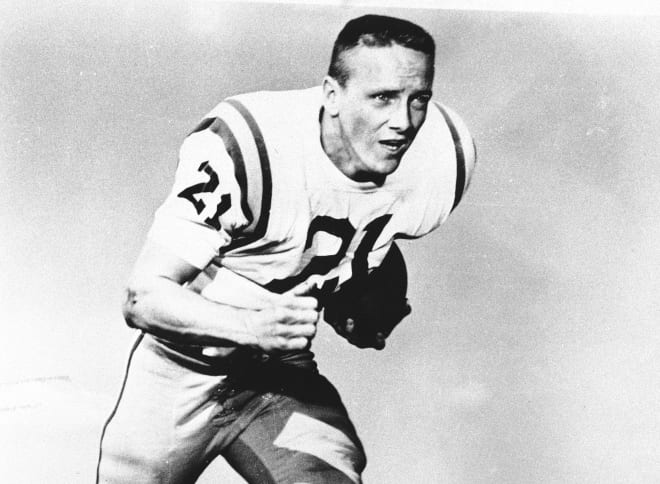 Jerry Stovall's number 21 jersey will be retired this fall as the LSU Athletic Hall of Fame committee unanimously approved the move. Stovall joins two other LSU legends as members of the retired jersey club, Billy Cannon and Tommy Casanova.
Stovall says he wasn't the best player on the 1962 squad, when he finished second in the Heisman Trophy voting.
Jerry Stovall, LSU Football, LSU Athletic Hall of Fame
---
Posted on 2/7/2018 5:10:00 PM.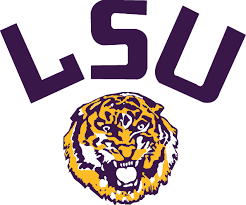 LSU had the 15th ranked recruiting class this year, according to 247sports.com, its lowest ranking since Les Miles' first season in 2005. Adding to the pain was the last second decision from top CB Patrick Surtain Jr. who flipped from the Bayou Bengals to Alabama, because as he put it "They win championships."
More
LSU Football, recruiting, Ed Orgeron, Kelvin Joseph, Patrick Surtain Jr, Ja'Marr Chase
---
Posted on 11/26/2017 3:45:00 PM.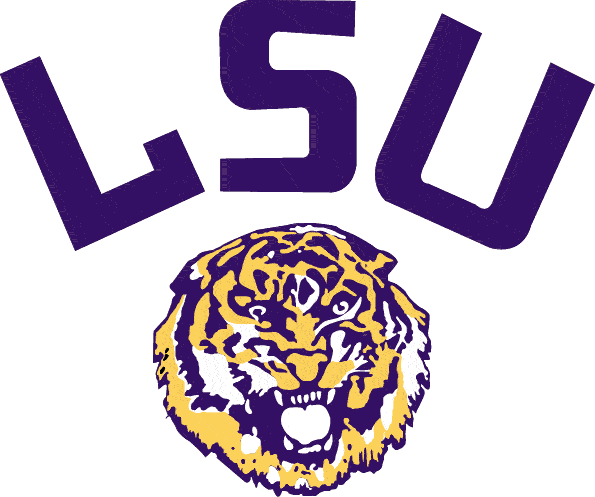 So now that the regular season is over for the LSU Tigers, what bowl game will they play in? Jerry Palm does bowl projections for CBS Sports and he expects the Tigers will be in Florida on New Year's Day.
Bowl projections, LSU football, Sugar Bowl, Jerry Palm,
---
Posted on 10/2/2017 12:15:00 PM.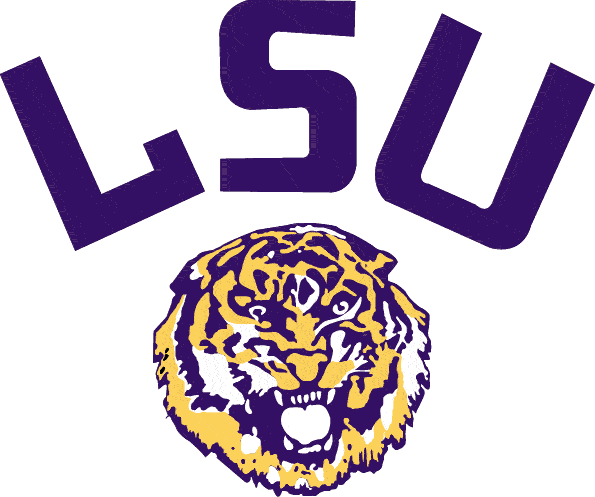 It's looking like this LSU football season is not going turn out the way anyone had hoped, and Tiger Rag Editor Cody Worsham says fans have every right to be upset. He says the 24-21 non-conference loss to Troy on The Bayou Bengals turf Homecoming night is historic for the program.
LSU Football, Ed Orgeron, Cody Worsham, Tiger Rag Magazine
---
Posted on 8/28/2017 5:52:00 PM.
LSU's season opener against BYU will take place at the Mercedes-Benz Superdome, the university announced today. Kickoff is set for 8:30, and the game will be televised by ESPN.
More
LSU, LSU football, BYU, Harvey, Mercedes-Benz Superdome
---
Next Entry