Posted on 5/8/2018 3:05:00 PM.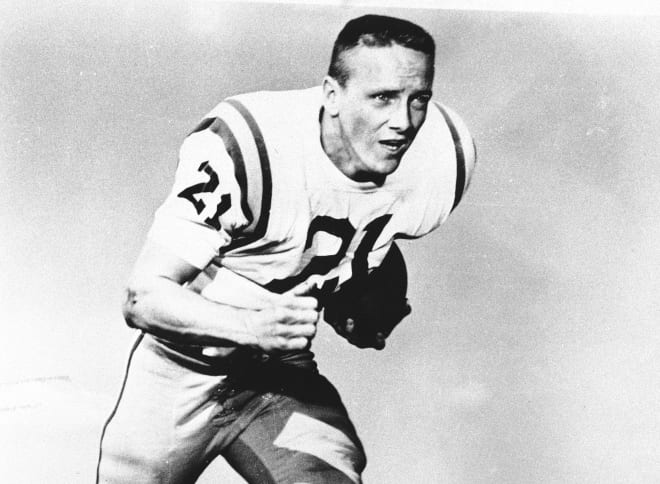 Jerry Stovall's number 21 jersey will be retired this fall as the LSU Athletic Hall of Fame committee unanimously approved the move. Stovall joins two other LSU legends as members of the retired jersey club, Billy Cannon and Tommy Casanova.
Stovall says he wasn't the best player on the 1962 squad, when he finished second in the Heisman Trophy voting.
Jerry Stovall, LSU Football, LSU Athletic Hall of Fame
---
Posted on 2/7/2018 5:10:00 PM.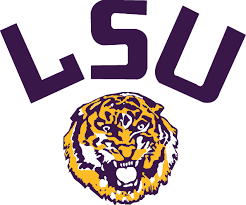 LSU had the 15th ranked recruiting class this year, according to 247sports.com, its lowest ranking since Les Miles' first season in 2005. Adding to the pain was the last second decision from top CB Patrick Surtain Jr. who flipped from the Bayou Bengals to Alabama, because as he put it "They win championships."
More
LSU Football, recruiting, Ed Orgeron, Kelvin Joseph, Patrick Surtain Jr, Ja'Marr Chase
---
Posted on 11/26/2017 3:45:00 PM.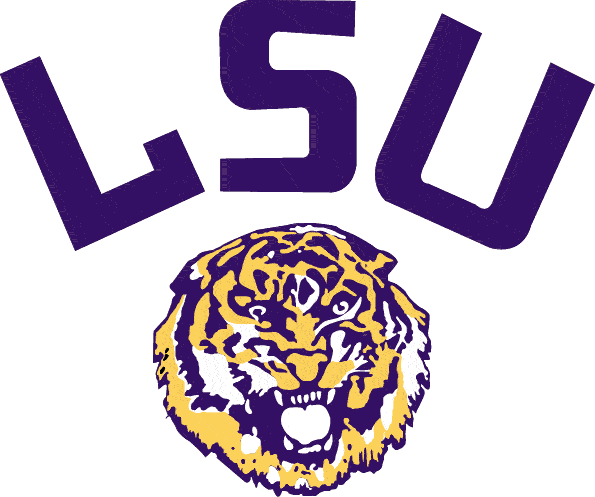 So now that the regular season is over for the LSU Tigers, what bowl game will they play in? Jerry Palm does bowl projections for CBS Sports and he expects the Tigers will be in Florida on New Year's Day.
Bowl projections, LSU football, Sugar Bowl, Jerry Palm,
---
Posted on 10/2/2017 12:15:00 PM.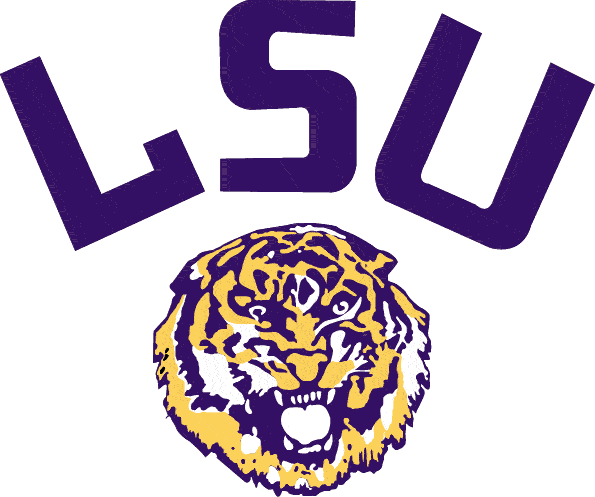 It's looking like this LSU football season is not going turn out the way anyone had hoped, and Tiger Rag Editor Cody Worsham says fans have every right to be upset. He says the 24-21 non-conference loss to Troy on The Bayou Bengals turf Homecoming night is historic for the program.
LSU Football, Ed Orgeron, Cody Worsham, Tiger Rag Magazine
---
Posted on 8/28/2017 5:52:00 PM.
LSU's season opener against BYU will take place at the Mercedes-Benz Superdome, the university announced today. Kickoff is set for 8:30, and the game will be televised by ESPN.
More
LSU, LSU football, BYU, Harvey, Mercedes-Benz Superdome
---
Posted on 12/6/2016 4:33:00 PM.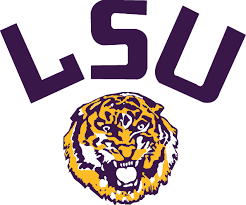 Some LSU fans are gearing up to head to Orlando for the Citrus Bowl later this month, but so far ticket sales are lagging a bit. That's according to LSU ticket manager, Brian Broussard, who says so far only about 4,000 tickets have been sold and the school was allotted 9,500.
More
Brian Broussard, Citrus Bowl, LSU football
---
Posted on 11/2/2016 4:45:00 AM.
The most anticipated SEC matchup of the season is almost here, and fans are scrambling to get their tickets. Chris Leyden with Seat Geek says the average resale price is $372, which is a typical ticket cost when the Crimson Tide comes to Death Valley. He says prices vary depending on where you sit.
More
Chris Leyden, Seat Geek, LSU football, Tiger Stadium
---
Posted on 10/10/2016 5:27:00 PM.

By Jeff Palermo
The postponement of the LSU-Florida game has many Tiger fans frustrated, but head coach Ed Orgeron says it was a productive "off" weekend for the football team. Orgeron says they got some good work in on the practice field and then hit the recruiting trail.
Ed Orgeron, Danny Etling, LSU football
---
Posted on 10/6/2016 4:16:00 PM.
The SEC announces the LSU-Florida game has been postponed because of Hurricane Matthew. LSU Sports Information Director Michael Bonnette says they offered Tiger Stadium as a host site for the game.
More
Michael Bonnette, LSU football, Tigers
---
Posted on 10/3/2016 5:26:00 PM.
The LSU Tigers easily passed their first test with interim head coach Ed Orgeron at the helm, what will he do for an encore? The Tigers had over 600 yards of total offense against Missouri, but the opponent this Saturday, Florida, has much more talent. Orgeron says offensive coordinator Steve Ensminger will have a good game plan.
More
LSU, LSU football, Ed Orgeron, Steve Ensminger, Derrius Guice, Leonard Fournette
---
Next Entry