Posted on 3/17/2018 3:00:00 AM.
Forty-six percent of LSU Health New Orleans graduating medical students participating in the National Resident Match Program this year chose to remain in Louisiana. But that is down from 49% staying in state last year and 64% in 2012. Dr. Steve Nelson says it's a trend that could cost Louisiana some great doctors.
More
LSU Health New Orleans, Dr. Steve Nelson, medical students
---
Posted on 11/29/2017 1:03:00 PM.

The Today Show Host Matt Lauer is now another prominent name in media who has been fired amid allegations of sexual misconduct.
More
Matt Lauer, LSU Health New Orleans, Michelle Many, sexual harassment, sexual misconduct
---
Posted on 11/24/2017 2:00:00 AM.
Can decorating your home for Christmas really improve your mood? Psychologist with LSU Health New Orleans Dr. Michelle Moore says studies show it actually can. She says putting up lights or decorating your Christmas tree brings back happy childhood memories and typically gives people a better demeanor.
More
Christmas, decorating, LSU Health New Orleans, Michelle Moore
---
Posted on 11/13/2017 11:03:00 AM.
According to a recent survey, Louisianans are researching butt implants more than any other plastic surgery procedure. Plastic and Reconstructive Surgeon at LSU Health New Orleans Dr. Oren Tessler says having a bigger behind is the latest trend, especially with celebrities.
More
Oren Tessler, butt implants, LSU Health New Orleans, plastic surgery
---
Posted on 10/24/2017 2:26:00 AM.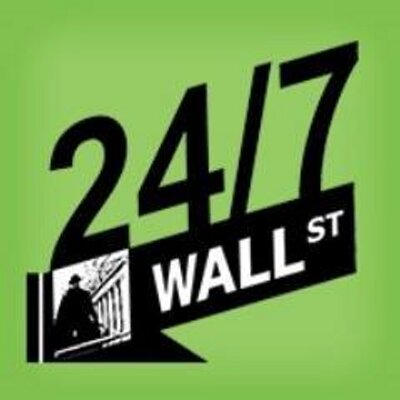 Louisiana ranks 4th in the nation for state's with the highest divorce rate, according to a report done by 24/7 Wall Street who used data from the Census Bureau. Assistant Professor of Psychiatry at LSU Heath New Orleans Michele Many says it's not surprising since Louisiana has one of the highest poverty rates in the country.
More
poverty, divorce rate, LSU Health New Orleans, Michele Many, Census Bureau, 24/7 Wall St.
---
Posted on 8/18/2017 2:34:00 AM.
While many people are excited to view the solar eclipse on Monday morning, it's important not to forget to protect your eyes from the sun's damaging rays. LSU Health New Orleans retina specialist Maria Reinoso says to look at the eclipse with your eyes, make sure you wear glasses that are ISO 12312-2 certified because regular sunglasses aren't enough.
More
solar eclipse, Maria Reinoso, glasses, LSU Health New Orleans
---
Posted on 7/31/2017 3:49:00 AM.
Research from LSU Health New Orleans suggests walnuts may promote health by helping good bacteria grow in your gut. Lead researcher Dr. Lauri Byerley says walnuts can help promote good bacteria growth in your digestive organs.
More
Lauri Byerley, LSU Health New Orleans, walnuts
---
Posted on 7/24/2017 3:31:00 AM.
A professor at LSU Health New Orleans School of Public Health says it's never a good idea to carry your cell phone to the bathroom. Dr. James Diaz says a smart phone can contain more bacteria than the bathroom. He says what gets spread to our phones can get on a lot of other things we touch.
More
LSU Health New Orleans, School of Public Health, phones, James Diaz
---
Posted on 7/21/2017 3:27:00 AM.

Doctors at LSU Health New Orleans helped regrow a toddler's brain after she drowned. Two-year-old Eden Carlson lost a significant amount of brain tissue after spending 15 minutes underwater. Director of Hyperbaric Medicine, Dr. Paul Harch, says she made remarkable improvements after being treated with oxygen for 45 minutes twice a day.
More
Paul Harch, LSU Health New Orleans, Eden Carlson
---
Posted on 7/13/2017 3:32:00 AM.

Experts say trauma can impact children and their health in more ways than one. Joy Osofsky, professor of pediatrics and psychiatry at LSU Health New Orleans, says when children are exposed to negative experiences, it impacts both their mental and physical health. She says stress can lead to physical health problems for young children.
More
Joy Osofsky, LSU Health New Orleans, stress, trauma, health
---
Next Entry