Posted on 11/29/2018 4:14:00 AM.
A recent survey found that 1 in 3 Americans suffers from "festive burnout" due to the holidays being a stressful time. Even though it's supposed to be the most wonderful time of the year, LSU Health New Orleans clinical psychologist Dr. Michelle Moore said several factors can contribute to making season not so jolly, so early.
More
Holiday, Holiday Season, Christmas, Shopping, Thanksgiving, Psychology, LSU Health New Orleans
---
Posted on 10/25/2018 11:47:00 AM.
There's a new flu drug on the market that journal studies indicate can be taken to reduce the severity of the flu, and is less likely than other treatments to be stopped by resistant strains.
More
flu, flu shot, flu season, healthcare, LSU, LSU Health New Orleans, Fred Lopez
---
Posted on 10/17/2018 3:36:00 AM.

Three first of their kind migraine treatments are now available after testing showed promising results for those who suffer from the crippling headaches.
The CGRT-Antagonists are injected, and researchers say they take about a week to kick in. LSU Assistant Professor of Clinical Neurology Amy Voigt.
migraine, health care, LSU Health New Orleans, Amy Voiht, Louisiana, 2018
---
Posted on 9/5/2018 3:11:00 AM.

LSU Health New Orleans is joining an international study that's showing positive results in the search for alternatives to knee replacement for those who suffer chronic pain.
More
LSU Health New Orleans, LSU, Knee, CartiHeal, Louisiana, Vinod Dasa, 2018
---
Posted on 7/25/2018 4:45:00 AM.
Scientists have associated the climate with mental health problems before, but a new study out of California suggests a heat wave can bring about an increase in suicides. Clinical Psychologist at LSU Health New Orleans Dr. Michelle Moore weighs in on the research published in Nature Climate Change.
More
Nature Climate Change, climate change, global warming, LSU Health New Orleans
---
Posted on 6/19/2018 10:29:00 AM.
Video games can be a fun pass time, but now the World Health Organization says that compulsively playing video games qualifies as a new mental health condition. It's a move that some critics warn may risk stigmatizing its young players. LSU Health New Orleans Clinical Psychologist Michelle Moore says there need to be clear-cut criteria defined prior to labeling someone with this new mental illness.
More
Gaming Disorder, World Health Organization, LSU Health New Orleans
---
Posted on 6/18/2018 1:56:00 PM.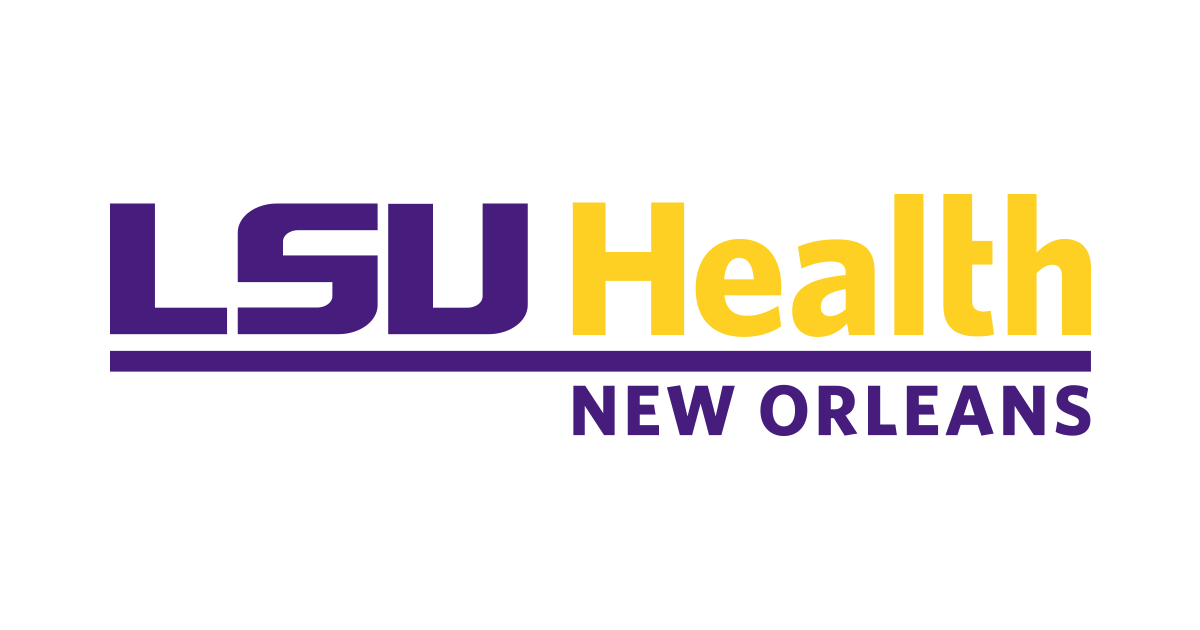 They are often used to treat pain, but now, Dr. Bob Zura from LSU Health New Orleans says it looks like opioids may very well be contributing to an elevated risk of bone fractures.
More
LSU Health New Orleans, opioid epidemic
---
Posted on 6/2/2018 7:58:00 AM.

The American Cancer Society has new guidelines recommending earlier screenings for colorectal cancer, bumping the previously recommended age from 50, down to 45.

LSU Health New Orleans School of Public Health founding Dean Dr. Elizabeth Fontham, says there's been an alarming new trend.
More
LSU, LSU Health New Orleans, Dr. Fontham, Louisiana, 2018
---
Posted on 3/17/2018 3:00:00 AM.
Forty-six percent of LSU Health New Orleans graduating medical students participating in the National Resident Match Program this year chose to remain in Louisiana. But that is down from 49% staying in state last year and 64% in 2012. Dr. Steve Nelson says it's a trend that could cost Louisiana some great doctors.
More
LSU Health New Orleans, Dr. Steve Nelson, medical students
---
Posted on 11/29/2017 1:03:00 PM.

The Today Show Host Matt Lauer is now another prominent name in media who has been fired amid allegations of sexual misconduct.
More
Matt Lauer, LSU Health New Orleans, Michelle Many, sexual harassment, sexual misconduct
---
Next Entry