Posted on 4/12/2018 7:40:00 AM.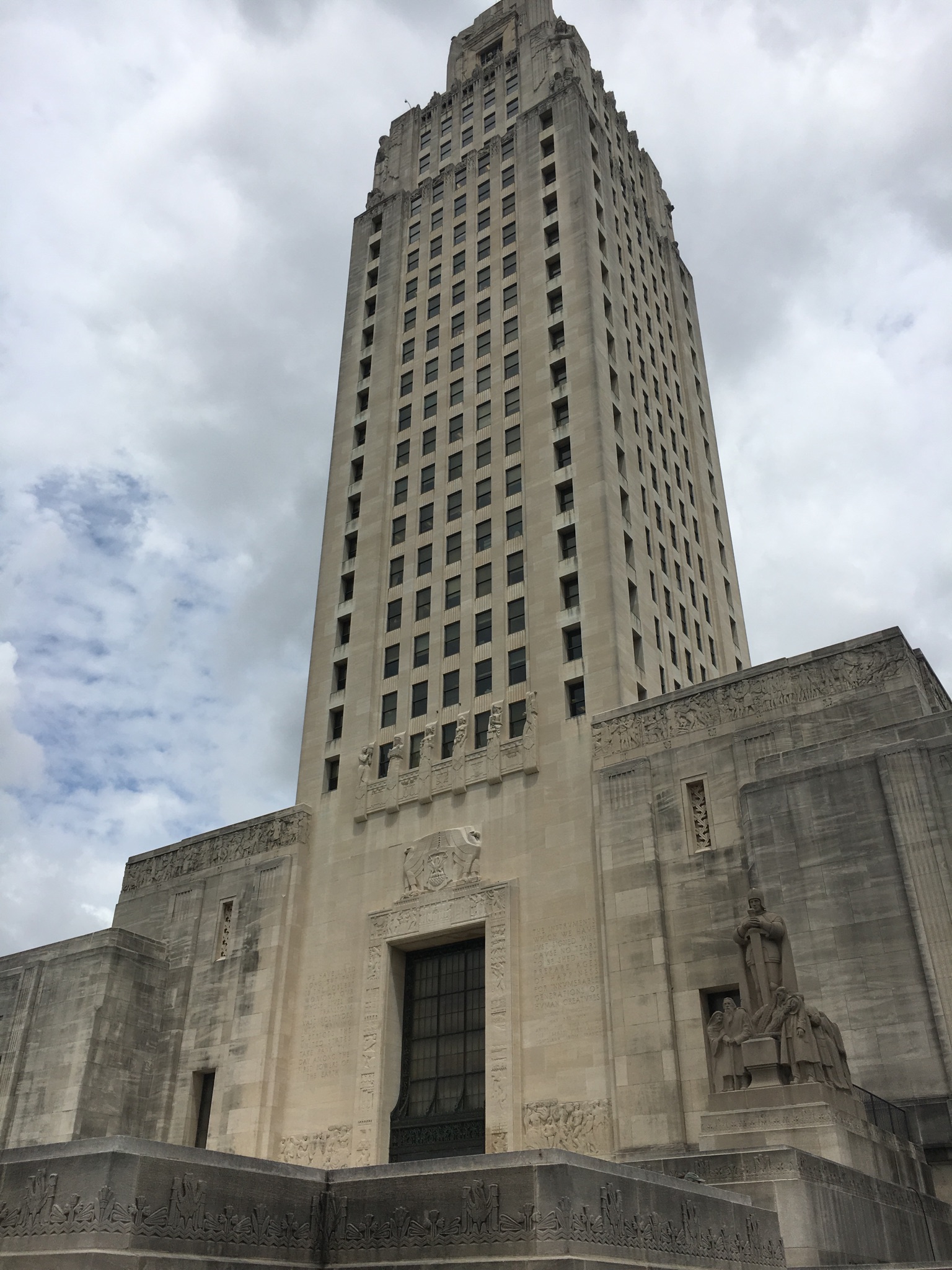 The legislative session is one month into it and lawmakers are nowhere close to passing any meaningful legislation. Political observers say the milk-toast session has had very little highlights so far. Jeremy Alford is the publisher of LaPolitics.com
"The Senate is working on some House bills, the House is working on some Senate bills… but nothing of significance has been sent to the governor for his endorsement."
More
Louisiana legislature, special session, Jeremy Alford, LaPolitics
---
Posted on 1/16/2018 2:09:00 AM.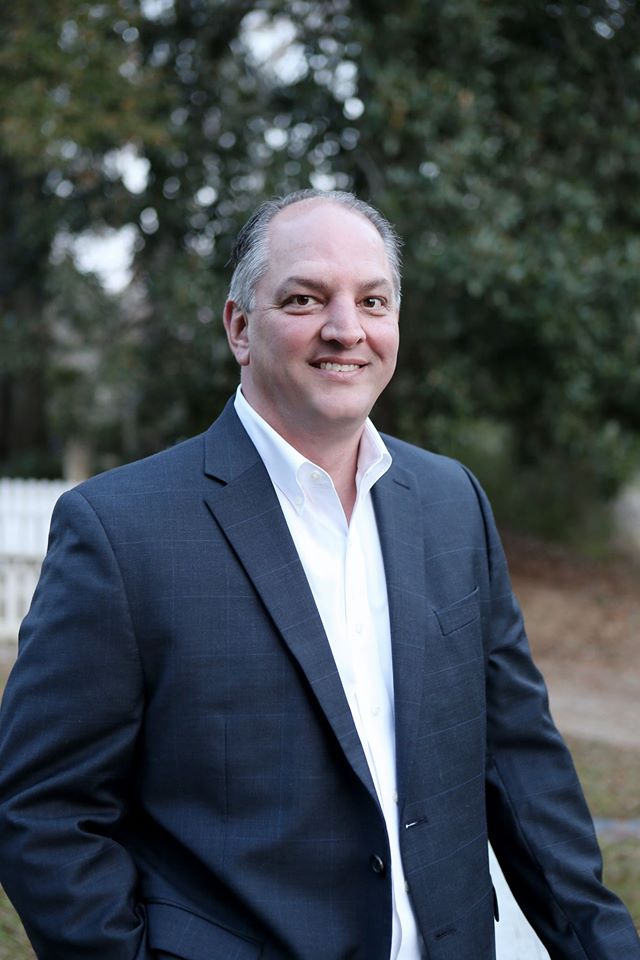 A published report says Governor John Bel Edwards will present a budget to lawmakers on Friday that includes a 100 percent cut to TOPS. The budget is a representation of what would happen if the GOP led House and Edwards do not find a solution to the loss of one billion dollars in revenue on July 1st. LAPolitics Publisher Jeremy Alford.
TOPS, LAPolitics, Jeremy Alford
---
Posted on 11/23/2017 7:07:00 AM.
A member of the governor's staff has resigned as a result of sexual harassment allegations. LaPolitics.com learned Deputy Chief of Staff for Programs and Planning Johnny Anderson turned in his resignation on Wednesday. Deputy Chief of Staff Richard Carbo said in a statement that they take these allegations very seriously.
Johnny Anderson, sexual harassment, resigns, John Bel Edwards, lapolitics
---
Posted on 3/26/2017 9:25:00 PM.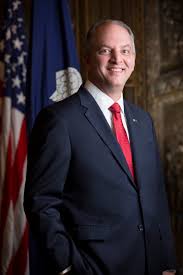 With two weeks left before the legislative session, we are waiting for Governor John Bel Edwards to announce his tax reform plans. LaPolitics.com publisher Jeremy Alford says many were surprised when they recently learned the governor is moving away from the idea of tweaking the individual income tax. He says the Administration is moving towards something completely different.
More
John Bel Edwards, LaPolitics, Jeremy Alford, tax plan
---
Posted on 2/2/2015 4:18:00 AM.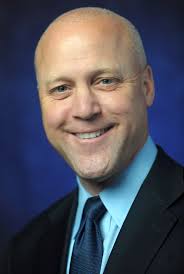 Many are waiting to see if democratic New Orleans Mayor Mitch Landrieu will get in the governor's race. Jeremy Alford, publisher of lapolitics.com, says Landrieu only has about 40-thousand dollars in campaign money in the bank, so if he's getting in, he'll need to make a decision soon.
"He doesn't have a whole lot of time to fundraise, but a politician of his status can raise some pretty quickly if he wanted too," Alford said.
More
Mitch Landrieu, governor, lapolitics, Jeremy Alford
---
Posted on 6/26/2014 12:24:00 PM.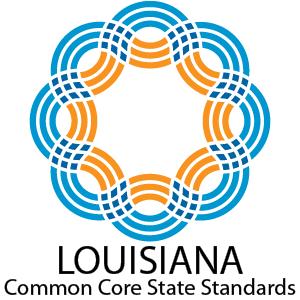 The fued between Governor Jindal and state superintendent of education John White over Common Core continues to grow. In a politico.com article, White says Jindal is violating the rights of poor children with his attempt to pull Louisiana out of Common Core. Jeremy Alford, editor of lapolitics.com, says White has a lot of support in his argument.
John White, Bobby Jindal, Jeremy Alford, Common Core, lapolitics, politico
---