Posted on 9/3/2018 2:30:00 AM.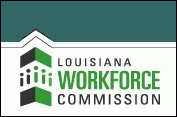 On this Labor Day, the percentage of unemployed workers is less than last year. Chief Economist for the Louisiana Workforce Commission, Dr. Ali Bustamante, anticipates the unemployment rate to continue to decline.
"We have an unemployment rate of 4.9%, this is .1 percent less than at this time last year," said Bustamante.
Labor Day, Ali Bustamante, unemployment rate. incumbent worker training program
---
Posted on 9/5/2016 4:00:00 AM.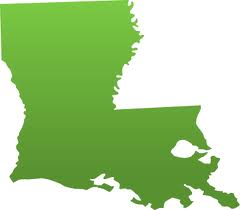 Many are out enjoying the Labor Day Holiday today, but what is the actual state of labor in Louisiana? LSU Economist Loren Scott says depending on where you live, some industries are booming. He says Baton Rouge and Lake Charles are doing very well when it comes to employment, but it's not so good in areas like Houma or Lafayette.
More
Labor Day, labor, Loren Scott, jobs
---
Posted on 9/7/2015 1:50:00 AM.
There is mixed news for the workers of Louisiana on this Labor Day. The Louisiana Budget Project found that wages for workers in the state have finally started to turn upwards, with the median wage rising to $15.63 an hour, a 39-cent increase from 2012 to 2014. LBP Director Jan Moller says with the good news, there is also some bad news to report.
More
Louisiana Budget Projects, Jan Moller, wages, workers, Labor Day
---
Posted on 8/21/2015 12:05:00 PM.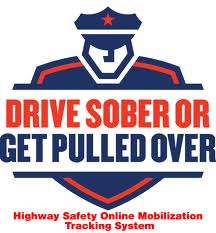 Law enforcement around the state begin participating today in a national campaign called Drive Sober or Get Pulled Over. It will last through the Labor Day weekend. State Police Sgt. Nick Manale says the goal is to catch those who are driving drunk.
More
Drive Sober or Get Pulled Over, Louisiana Highway Traffic Safety Commission, Labor Day, Louisiana State Police, Nick Manale
---
Posted on 7/21/2015 11:41:00 AM.
A group of parents in Tangipahoa Parish are asking district leaders to delay the August start of school because of the extreme heat. The change.org petition says buses don't have air conditioners and the kids are riding home during peak hours of heat.
More
Tangipahoa Parish, Mark Kolwe, Erin Hunt, heat, Labor Day
---
Posted on 8/31/2014 12:25:00 AM.
Michelle Southern reporting.
The Louisiana Workforce Commission says the job outlook in Sportsman's Paradise is giving us a lot to celebrate on this Labor Day. According to LWC Executive Director Curt Eysink, the labor force in Louisiana is stronger now than ever before.
louisiana workforce commission, curt eysink, labor day
---
Posted on 8/30/2014 3:56:00 AM.
If you are planning a Labor Day cookout, don't expect to find any real bargains on burgers or steak this holiday. Increased beef prices are due to a shortage of cows in the country.
More
beef prices, Ross Pruitt, cookout, Labor Day
---
Posted on 8/29/2014 12:01:00 PM.
Michelle Southern reporting.
According to GasBuddy.com, domestic oil production is keeping the nation's gas prices down to 2010 Labor Day weekend levels. Senior Petroleum Analyst Patrick DeHaan says prices on average in Louisiana are about 20 cents lower today than they were a year ago.
labor day, gas prices, patrick dehaan. gasbuddy.com
---
Posted on 8/28/2014 1:44:00 AM.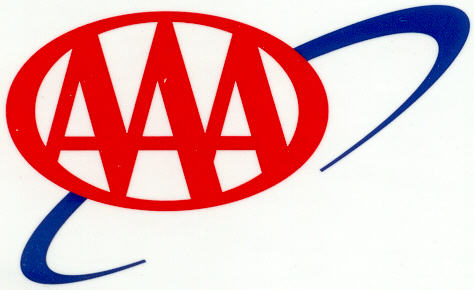 Michelle Southern reporting.
The American Automobile Association says more people are traveling for the Labor Day Holiday than since the recession. AAA spokesman Don Redman says 34.7 million people are projected to journey 50 miles or more from home this holiday weekend.
american automobile association, don redman, labor day
---
Posted on 9/1/2013 11:01:00 PM.
1-point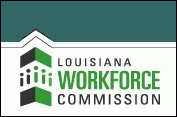 -9 million people are employed in Louisiana on this Labor Day based on the latest job figures from the state's Workforce Commission. LWC spokesperson Tom Guarisco says there are 84-hundred more jobs than at this time last year and the number of people employed in Louisiana is expected to grow faster than the national average through 2020.
Tom Guarisco, Louisiana Workforce Commission, Labor Day
---