Posted on 12/4/2017 1:52:00 PM.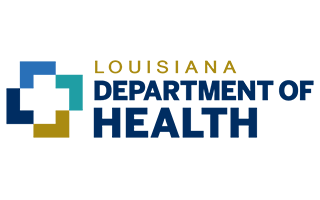 The Department of Health has gotten better about erroneously making Medicaid payments to deceased recipients over the last four years, but still has work to do. A new report from the state's Legislative Auditor found LDH made nearly $718,000 in improper payments between July 2013 and August 2017.
Medicaid, Chris Magee, Legislative Auditor's Office, improper payments
---
Posted on 3/14/2017 10:26:00 AM.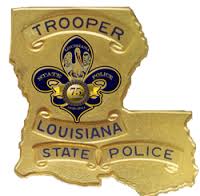 The state Legislative Auditor's Office launches an investigation into the travel spending of Louisiana State Police. The inquiry comes amid an ongoing investigation into the agency by the Governor's Office. Legislative Auditor Daryl Purpera hopes this probe will lead to policy changes in the department.
More
Daryl Purpera, Mike Edmonson, LSP, Legislative Auditor's Office
---
Posted on 1/23/2017 2:05:00 PM.
An audit accuses former-Angola warden Burl Cain of improperly using state funds during his tenure at the helm of the state's largest prison. State legislative auditor Daryl Purpera says several state employees helped renovate Cain's private home in Baton Rouge while on the clock, including Angola's maintenance director Tim Byrd.
More
Daryl Purpera, Burl Cain, Angola, Legislative Auditor's Office
---