Posted on 6/3/2018 10:35:00 PM.

The Senate passed a budget, and a tax bill to pay for it, that fully funds TOPS, higher ed, and healthcare. The tax bill raises 508 million dollars by renewing half of the expiring penny sales tax, and eliminating some business tax deductions. Ville Platte Senator Eric LaFleur says it's a compromise that he hopes everyone can be content with.
More
Louisiana, budget, tax, special session, 2018, legislature
---
Posted on 3/13/2018 1:02:00 PM.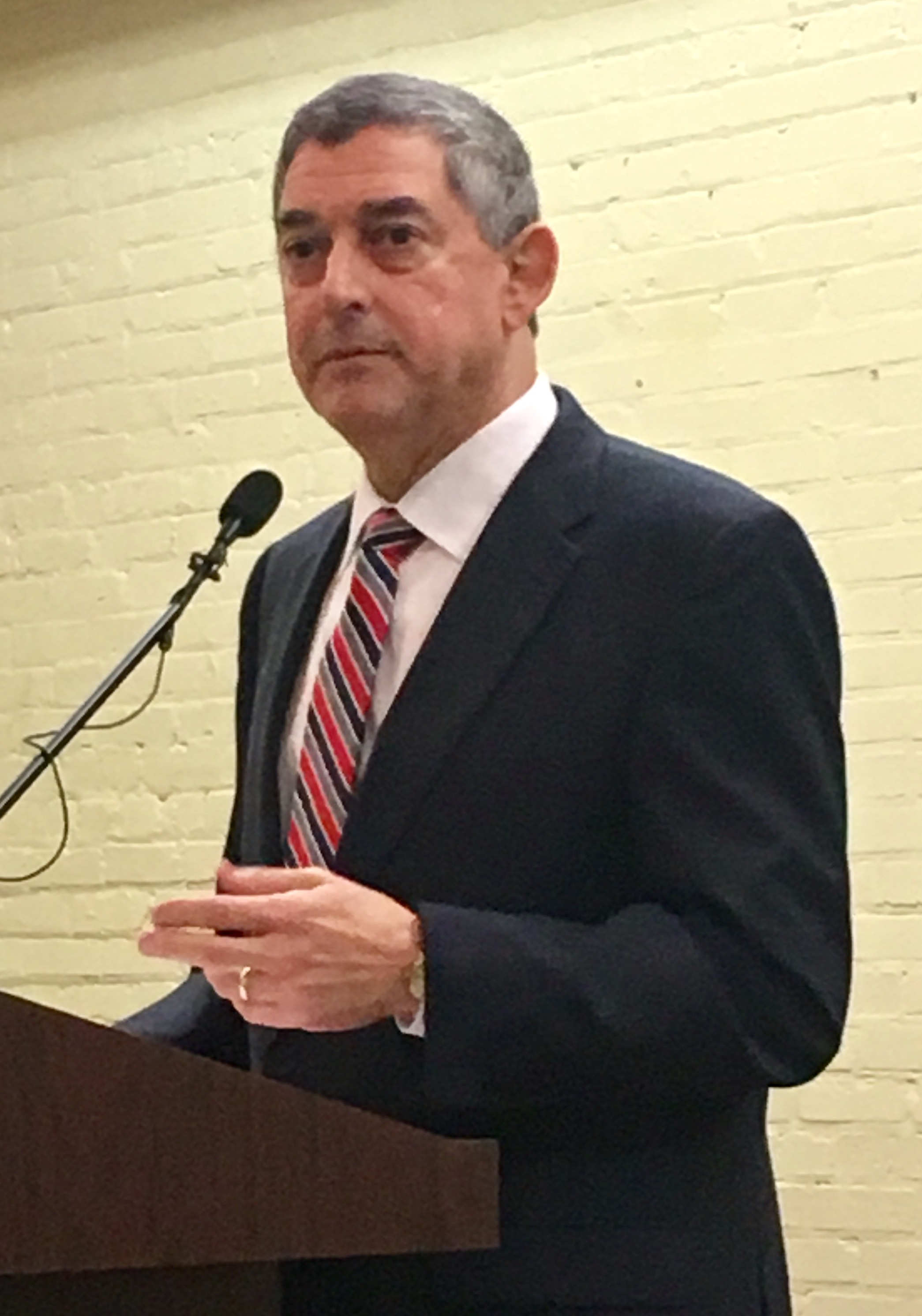 Commissioner of Administration Jay Dardenne is warning that lawmakers will not be able to cut their way to a balanced budget for next fiscal year. He testified in front of the House Appropriations Committee today and reiterated the governor's call to wrap up the regular session in early May, so that a special session that addresses revenue can be called to tackle the fiscal cliff.
More
Jay Dardenne, regular session, legislature, Baton Rouge, fiscal cliff
---
Posted on 5/7/2017 7:48:00 AM.

We're nearing the halfway point of the legislative session, and the legislature still has a long way to go. Political analyst Clancy Dubos says lawmakers tend to be most productive as they get closer to a deadline. The session ends June 8th and Dubos says most of the work will likely get done in the final two weeks
.
Legislature, Clancy Dubos, criminal justice reform, budget, John Bel Edwards
---
Posted on 7/12/2016 3:22:00 AM.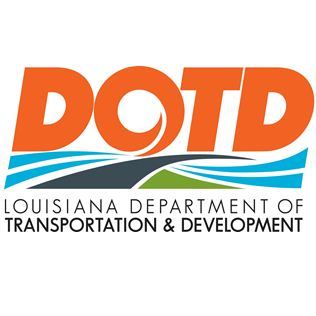 A transportation task force created by Governor John Bel Edwards holds its first meeting today. The panel will make various recommendations that could lead to major changes for Louisiana's roadways. State Transportation Secretary Shawn Wilson says the task force holds its first meeting as the state faces a nearly 13-billion dollar backlog in transportation projects.
More
transportation task force, DOTD, Shawn Wilson, governor, legislature
---
Posted on 6/2/2015 1:06:00 PM.
State Treasurer John Kennedy is concerned some of the 11 revenue generating bills approved by the state House were not passed constitutionally. The 11 House bills would raise approximately $615 million dollars to help deal with the current budget crisis.
John Kennedy, Louisiana, constitution, revenue generating bills, legislature, budget crisis
---
Posted on 6/2/2015 3:32:00 AM.

There are 10 days left in the 2015 legislative session and lawmakers do not appear to be close to balancing the state's budget. Legislators are tackling a $1.6 billion budget deficit for next fiscal year.
Louisiana, legislature, budget, Jeremy Alford,
---
Posted on 4/20/2015 3:41:00 AM.
This week lawmakers will begin public hearings on how to deal with the state's $1.6 billion budget deficit. Legislation that would raise more revenue will get its first hearing today in the Senate Revenue and Fiscal Affairs Committee.
Louisiana, legislature, budget, Bobby Jindal, taxes
---
Posted on 4/13/2015 2:14:00 PM.
Governor Bobby Jindal laid out three priorities for this year's legislative session in a speech he delivered to both houses of the Louisiana legislature. Jindal says the first priority is to balance the state's budget without increasing taxes.
More
Bobby Jindal, Louisiana, legislature, legislative session, budget, education, religious freedom
---
Posted on 7/7/2013 10:00:00 PM.
A new study ranks Louisiana last among the states for its percentage of women in the legislature. Slightly less than 12% of our state lawmakers are women. U.L.-Lafayette political science professor Pearson Cross says there is a definite political party effect on that demographic.
More
Legislature, gender inequality, Pearson Cross
---
Posted on 6/5/2013 7:45:00 PM.

The 2013 Legislative Session ends today at 6 pm, as one government watchdog describes it as "lackluster". Council for A Better Louisiana president Barry Erwin says, apart from contentious negotiations on the state budget, the session was largely uneventful. Erwin says with no major agenda items of the Governor's to support or oppose, lawmakers were left somewhat adrift for the session. Erwin says, when one of the most talked about bills passed is a ban on using Twitter while driving, one knows the session was "less than stellar".
More
Legislature, CABL
---