Posted on 8/15/2018 1:59:00 PM.

Nick Brossette enters his fourth season at LSU after being overshadowed by featured backs Leonard Fournette, and Derius Guice. Brossette had few opportunities with one of his most memorable snaps being an unfortunate fumble against Troy last season. Brossette says with all that in mind he is walking into this season with a chip on his shoulder.
More
LSU football, Nick Brossette, Derius Guice, Leonard Fournette
---
Posted on 2/16/2017 12:27:00 PM.
Former LSU star running back Leonard Fournette has signed an endorsement-partnership deal with New Orleans based Life10 Electrolyte beverage. Fournette is represented by sports agency Roc Nation and its President of Branding Michael Yormark says Fournette is excited to support a local product he believes in.
More
Leonard Fournette, Life10, Michael Yormark, Roc Nation
---
Posted on 1/6/2017 12:02:00 PM.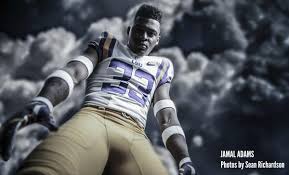 LSU All-American Safety Jamal Adams announces he's skipping his senior season and entering the NFL draft. Adams held a press conference Friday morning to thank all of those who helped him become a likely first-round draft choice. Adams was emotional when talking about his parents.
Jamal Adams, NFL draft, Les Miles, Leonard Fournette, Davon Godchaux
---
Posted on 12/22/2016 12:01:00 PM.
LSU running back Leonard Fournette has received criticism from fans and those in the national media for deciding not to play in the Citrus Bowl. Tigers head coach Ed Orgeron came to Fournette's defense today by saying Leonard would still be with the team today, if his ankle was not injured.
Leonard Fournette, Ed Orgeron, ankle injury, NFL draft
---
Posted on 12/16/2016 1:17:00 PM.
LSU running back Leonard Fournette's college football career is over. The junior, who has already said he intends to enter the 2017 NFL Draft, announced today that he would not play in the Citrus Bowl with the Tigers. He and head coach Ed Orgeron broke the news on Friday.
leonard fournette, lsu, citrus bowl
---
Posted on 12/5/2016 1:59:00 PM.
LSU star RB Leonard Fournette made it official by announcing he will enter the 2017 NFL draft after the Tigers' bowl game on December 31st.
Fournette made the announcement on Twitter and said he plans to play in the Citrus Bowl, despite a nagging ankle injury.
Leonard Fournette, NFL draft. Myles Garrett. Derrius Guice
---
Posted on 11/18/2016 8:42:00 AM.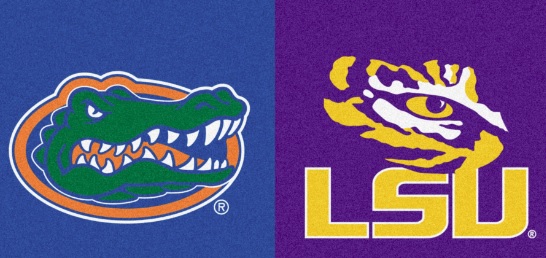 LSU
a
nd Florida
will meet for the 63rd time on Saturday at noon. This contest was originally scheduled to be played in October, but it was moved to this weekend because of Hurricane Matthew.
More
LSU, Florida, Gators, Arden Key, Leonard Fournette
---
Posted on 11/5/2016 10:11:00 PM.
For the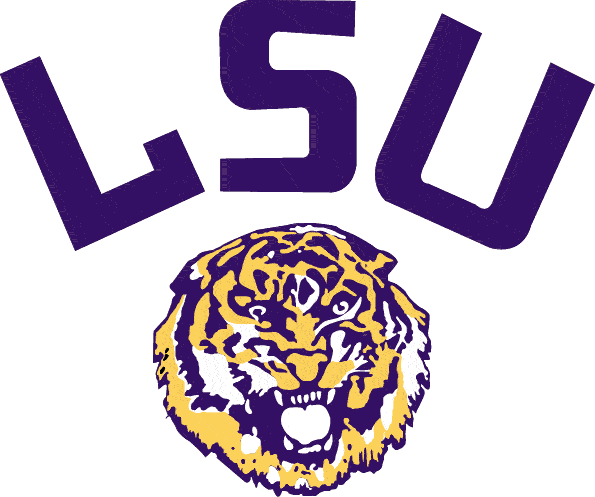 6th straight time, the Alabama Crimson Tide were just too much for LSU to handle as they shutout the Bayou Bengals 10-0 in front of a very loud 102,000 fans.
The game was scoreless entering the 4th quarter, but the tie was eventually broken by Alabama quarterback Jalen Hurts, who improvised his way for a 21-yard touchdown run with 13:08 left in the game.
LSU, Alabama, Jalen Hurts, Leonard Fournette
---
Posted on 11/4/2016 6:42:00 AM.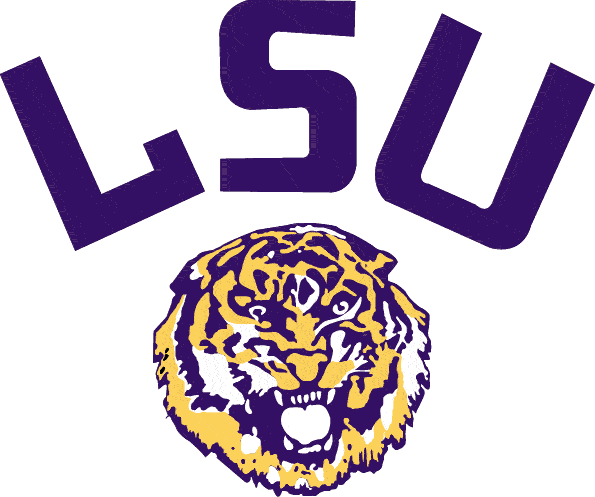 By Jeff Palermo
1997 was the last time the LSU Tigers have defeated a #1 ranked team in Death Valley. The Bayou Bengals have an opportunity to do it again on Saturday when they face top ranked Alabama.
But this Crimson Tide has been steam rolling opponents this season. Bama has won every game this season by double digits, except on September 17th when they defeated Ole Miss 48-43.
LSU, Alabama, Leonard Fournette, Ed Orgeron, Jalen Hurts
---
Posted on 10/22/2016 11:47:00 PM.
Leonard F
ournette rushed for a school-record 284 yards and three touchdowns as the LSU Tigers won their third straight as they defeated Ole Miss 38-21.
LSU, Ole Miss, Danny Etling, Leonard Fournette
---
Next Entry