Posted on 10/16/2018 1:26:00 PM.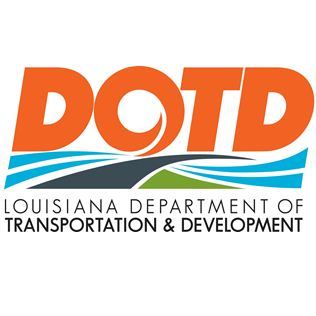 Bad news for those who use the Sunshine Bridge at Donaldsonville. Transportation officials say the highway that links both sides of Ascension Parish will be closed for weeks, because extensive repairs are needed after a crane barge hit the structure. Donaldsonville Mayor Leroy Sullivan understands the frustration.
Sunshine Bridge, DOTD, LeRoy Sullivan, Donaldsonville, barge crane
---
Posted on 2/8/2017 10:38:00 AM.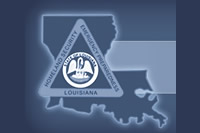 The cleanup continues today after the Governor's Office estimates at least 7 tornadoes touched down in southeast Louisiana on Tuesday. Mike Steele with the Governor's Office of Homeland Security and Emergency Preparedness says the state is very lucky that no one was killed.
More
MIke Steele, GOHSEP, tornadoes, Leroy Sullivan, Donaldsonville
---