Posted on 2/19/2018 3:01:00 AM.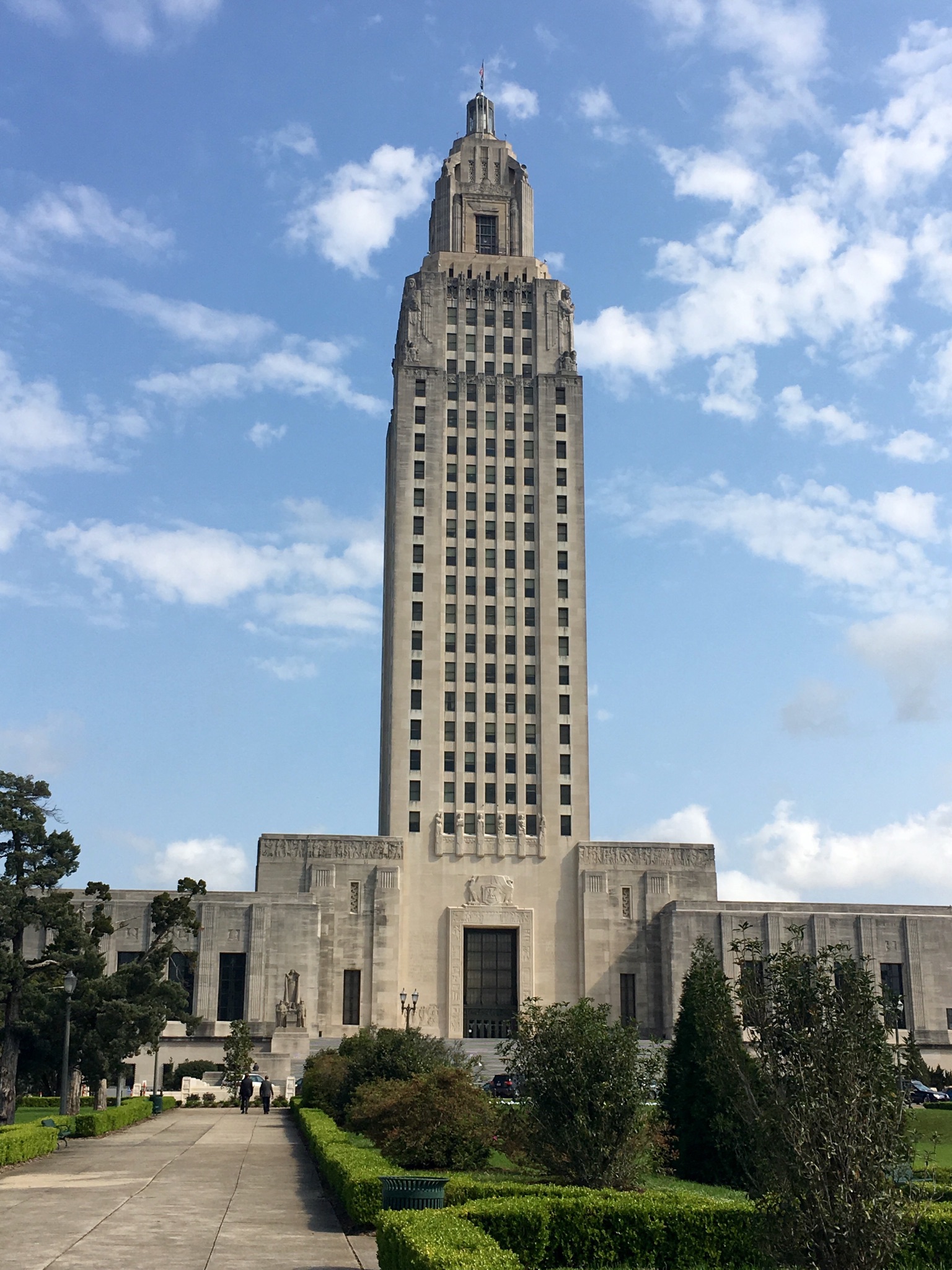 The special session kicks off today to address a one billion dollar shortfall. Legislators have until March 7th to find a fix to the looming fiscal cliff or else cuts will occur in the areas of higher education and health care. Council for a Better Louisiana President Barry Erwin says the governor has talked privately with house speaker Taylor Barras on solutions, but..
More
special session, Louisiana, budget, fiscal cliff
---
Posted on 2/18/2018 4:57:00 PM.
Governor Edwards and state lawmakers return to Baton Rouge Monday for a special session to find a solution to the looming fiscal cliff that threatens to gut popular programs like TOPS. The governor is seeking tax reform, and Republicans want spending reductions.
More
special session, Louisiana, budget, fiscal cliff Alan Seabaugh, Sam Jones, Blake Miguez
---
Posted on 2/14/2018 12:52:00 PM.
Catholics worldwide are cutting back on eating meat for the season of Lent, in most places, that's a sacrifice, but for spoiled bayou Catholics, it's not too tough. Louisiana Seafood Promotion and Marketing Board member Chalin Delaune says this year's Lenten harvest is looking great, but the cold weather could keep crawfish prices high.
More
Lent, seafood, crawfish, shrimp, oysters, Louisiana
---
Posted on 2/14/2018 3:41:00 AM.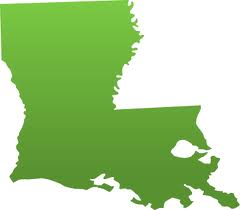 A survey ranks Louisiana 49th in well-being. The Bayou State only finished ahead of West Virginia in the Gallup-ShareCare Well-Being Index. Researcher Dan Witters says the survey found many in Louisiana are not proud of where they live or believe they're living in a perfect place.More
Louisiana, Gallup-ShareCare Well Being Index, Dan Witters, West Virginia
---
Posted on 2/13/2018 8:15:00 PM.
The National Federation of Independent Businesses says the Small Business Optimism Index set a record in January, with small business owners saying now is a good time to expand. State
NFIB Director Dawn Starns says owners are enthusiastic about investing the extra money they have on hand from federal tax reform.
Louisiana, business owners, federal tax cut, National Federation of Independent Businesses
---
Posted on 2/12/2018 3:05:00 AM.
Governor John Bel Edwards and State Transportation Secretary Shawn Wilson are in Washington to discuss infrastructure plans with the Trump Administration. Reports indicate the President could soon unveil a massive new infrastructure spending plan. Wilson says today's roundtable discussion is a great opportunity to bring attention to the state's aging infrastructure
Louisiana, infrastructure funds, federal dollars, President Trump, Governor John Bel Edwards
---
Posted on 2/9/2018 4:30:00 AM.
Today is the deadline for Governor John Bel Edwards to call a February special session to address the looming one billion dollar budget hole resulting in the expiration of sales taxes. The governor said he would not call the session without an agreement in principle on a fiscal cliff deal, but LAPoltics.com publisher Jeremy Alford says the governor is being pushed to call the session.More
One billion dollar budget hole, Louisiana, Jeremy Alford, Louisiana sales tax, fiscal cliff, Louisiana Black Caucus
---
Posted on 2/8/2018 12:51:00 PM.
Mandeville Representative Paul Hollis filed legislation that would make it easier for Louisianans to recall their elected representatives. Hollis says the Bayou State makes it incredibly difficult to recall a politician in a densely populated district.
More
recall, Paul Hollis, legislation, regular session, Louisiana, turnout
---
Posted on 2/6/2018 11:56:00 AM.
Several state senators are urging Governor John Bel Edwards to call a special session this month to fix a one-billion dollar revenue shortfall for next fiscal year. Edwards is waiting on House Republicans to get behind tax bills to make up the shortfall. Port Allen Senator Rick Ward says for legislators to agree on a plan, they need to be at the State Capitol.
Louisiana, fiscal cliff, special session, Governor John Bel Edwards, Senator Rick Ward, state budget, taxes, tax expiration
---
Posted on 1/25/2018 1:41:00 PM.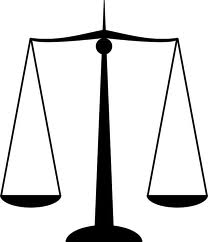 A new study out of Tulane finds that Louisiana is making slow progress in electing minorities and women to judgeships. Professor of Political Science Sally Kenney says racial minorities are 36% of the state's population, but non-white judges were only at 22 percent. She says women judges comprised less than 32 percent of all state and federal judges in Louisiana.
Sally Kenney, judgeships, louisiana, minorities, tulane
---
Next Entry