Posted on 4/11/2018 8:16:00 PM.

Speculation continues over who will run against Governor John Bel Edwards as we are 18 months out from the primary. Two Republicans have come to the forefront, U.S. Senator John Kennedy and Congressman Ralph Abraham. Both say they are exploring the idea of running. Kennedy was asked about it Wednesday.
More
John Kennedy, John Bel Edwards, Louisiana Governor, election
---
Posted on 11/21/2015 11:00:00 PM.
A state representative from Amite is the next governor of Louisiana. John Bel Edwards defeated Republican David Vitter by double digits, becoming the first Democrat to win a statewide election since 2008. Edwards says his victory is a breeze of hope for Louisiana.
John Bel Edwards, Louisiana Governor, David Vitter
---
Posted on 7/22/2014 4:29:00 AM.
Amite Representative John Bel Edwards spoke to the Baton Rouge Press Club about why voters should support him for governor next year. Thus far, he is the only declared Democrat in the race.
John Bel Edwards, Baton Rouge Press Club, Louisiana governor, State Representative
---
Posted on 1/21/2014 12:22:00 PM.
Repu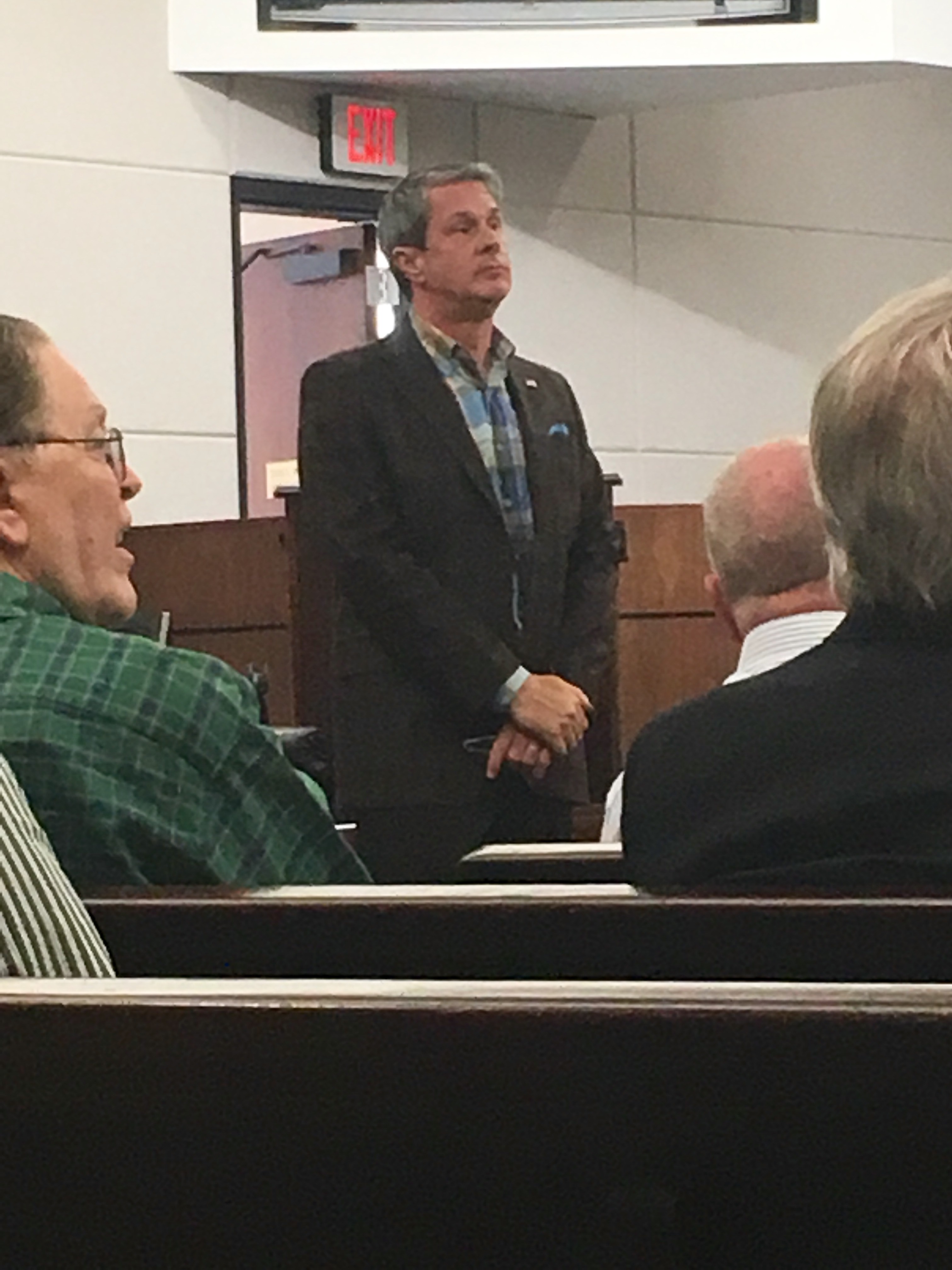 blican US Senator David Vitter made it official today as he announced that he will run for governor in 2015. Publisher of Lapolitics.com, John Maginnis, says it's not a surprise Vitter has decided to make a run for the mansion, and he enters the campaign as a front-runner to replace Bobby Jindal, who is term-limited.
More
David Vitter, Louisiana Governor, Jay Dardenne, John Bel Edwards, John Kennedy
---