Posted on 11/21/2018 1:00:00 AM.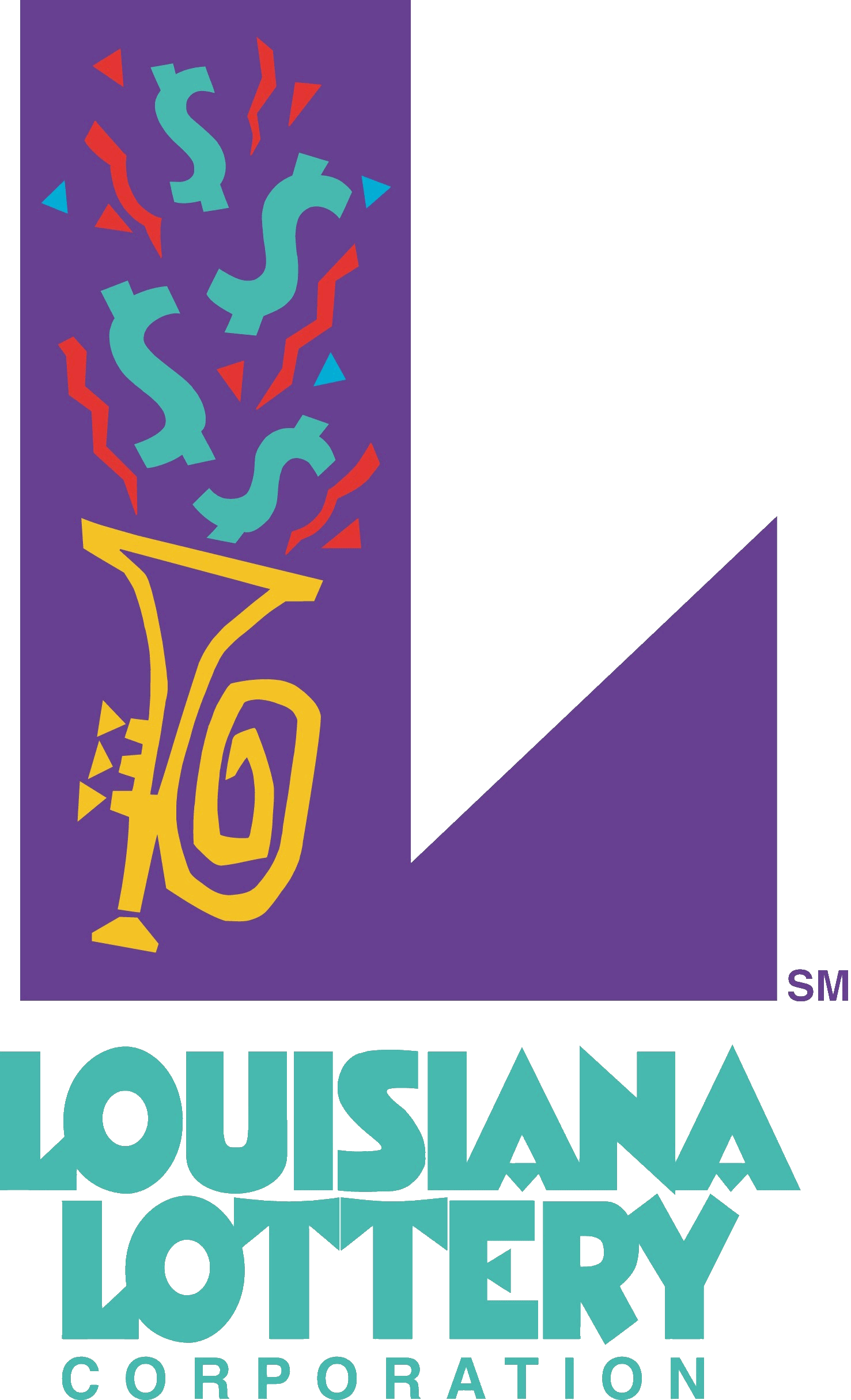 A Mandeville couple has something additional to be thankful for as they were cleaning house preparing for family coming into town and found a winning lottery ticket, just two weeks shy of expiration. The ticket was valued at $1.8 million, as it was the sole jackpot-winning ticket from a June drawing. Louisiana Lottery spokesperson BreAnne Frye said the ticket was found on a nightstand.
More
Louisiana Lottery, Metarie, Mandeville, Thanksgiving
---
Posted on 10/23/2018 5:29:00 AM.
All eyes are on the $1.6 billion jackpot for tonight's Mega Millions jackpot drawing. Louisiana Lottery spokesperson Kimberly Chopin says that's a record for Mega Millions.

"This ranks as the number one Mega Millions jackpot and the largest jackpot ever in US lotto history," said Chopin
Mega Millions, Louisiana Lottery, Kimberly Chopin
---
Posted on 10/18/2018 12:52:00 PM.
The Mega Millions jackpot for Friday is $970 million, which is the highest ever for the multi-state lottery game. The largest US lottery jackpot is $1.6 billion, set by Powerball in 2016.
Louisiana lottery spokesperson Dustin Annison has this advice for Mega Millions ticketholders.
More
Louisiana Lottery, Mega Millions, Powerball
---
Posted on 8/30/2018 5:37:00 AM.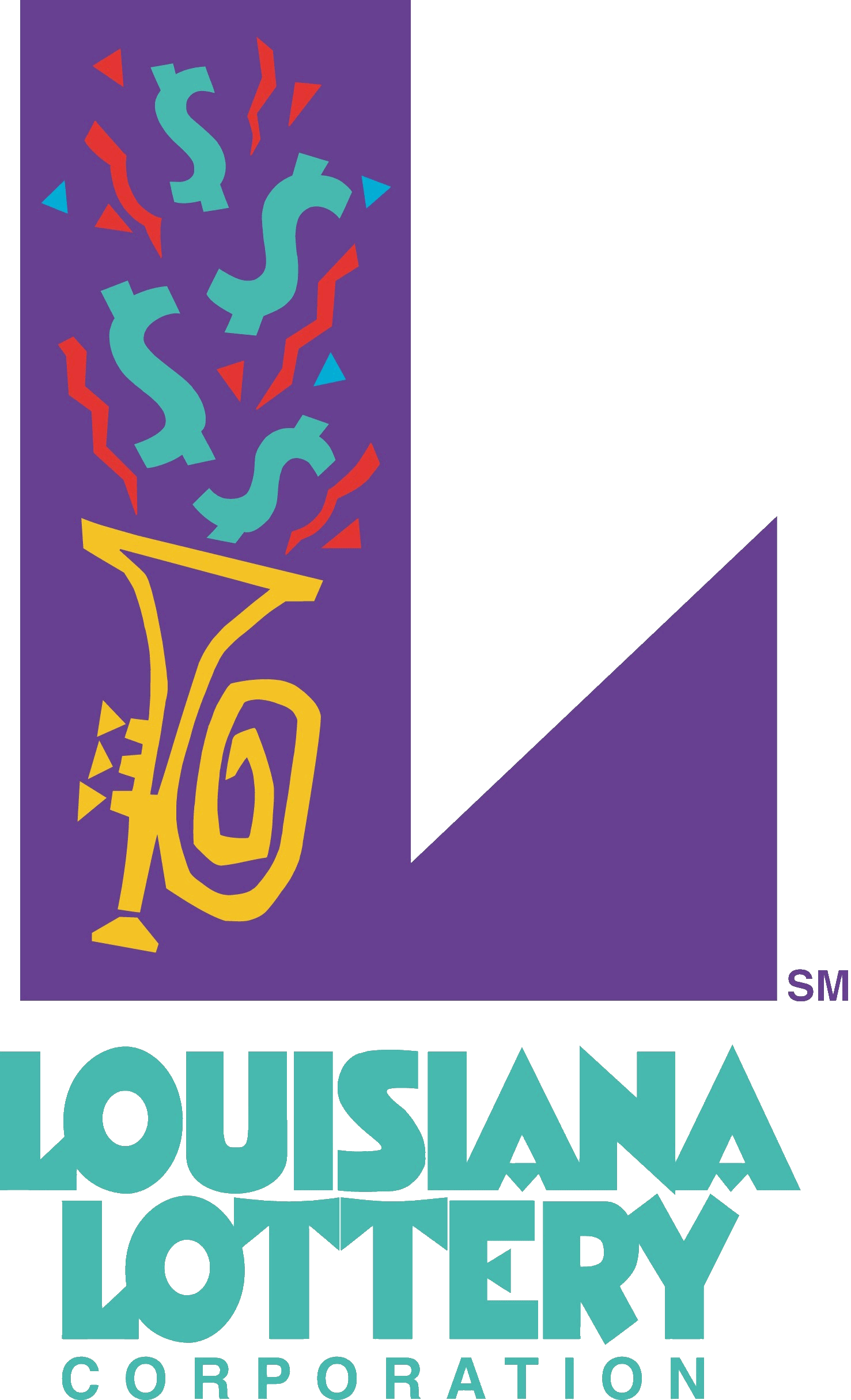 The Louisiana Lottery says they aren't too concerned about facing some new competition to the East next year from Mississippi, who's passed legislation authorizing the creation of their own lotto. Mississippi's governor projected the net tax loss for Louisiana at 15 million dollars a year. Louisiana Lotto Communications Director Kimberly Chopin says the Magnolia State does contribute to Bayou State.
More
Louisiana Lottery, Mississippi, 2018
---
Posted on 7/10/2018 11:26:00 AM.
A 75-year-old Boyce resident now has a nice stack of cash after claiming a lottery ticket matching all five numbers with the Powerball's June 23rd drawing. Even though he didn't get the correct Powerball number, Louisiana Lottery spokesperson Dustin Annison say it was enough to give the winner, Glenn Feazell, quite the surprise the next morning.
More
Powerball, Boyce, Louisiana Lottery
---
Posted on 6/25/2018 1:21:00 PM.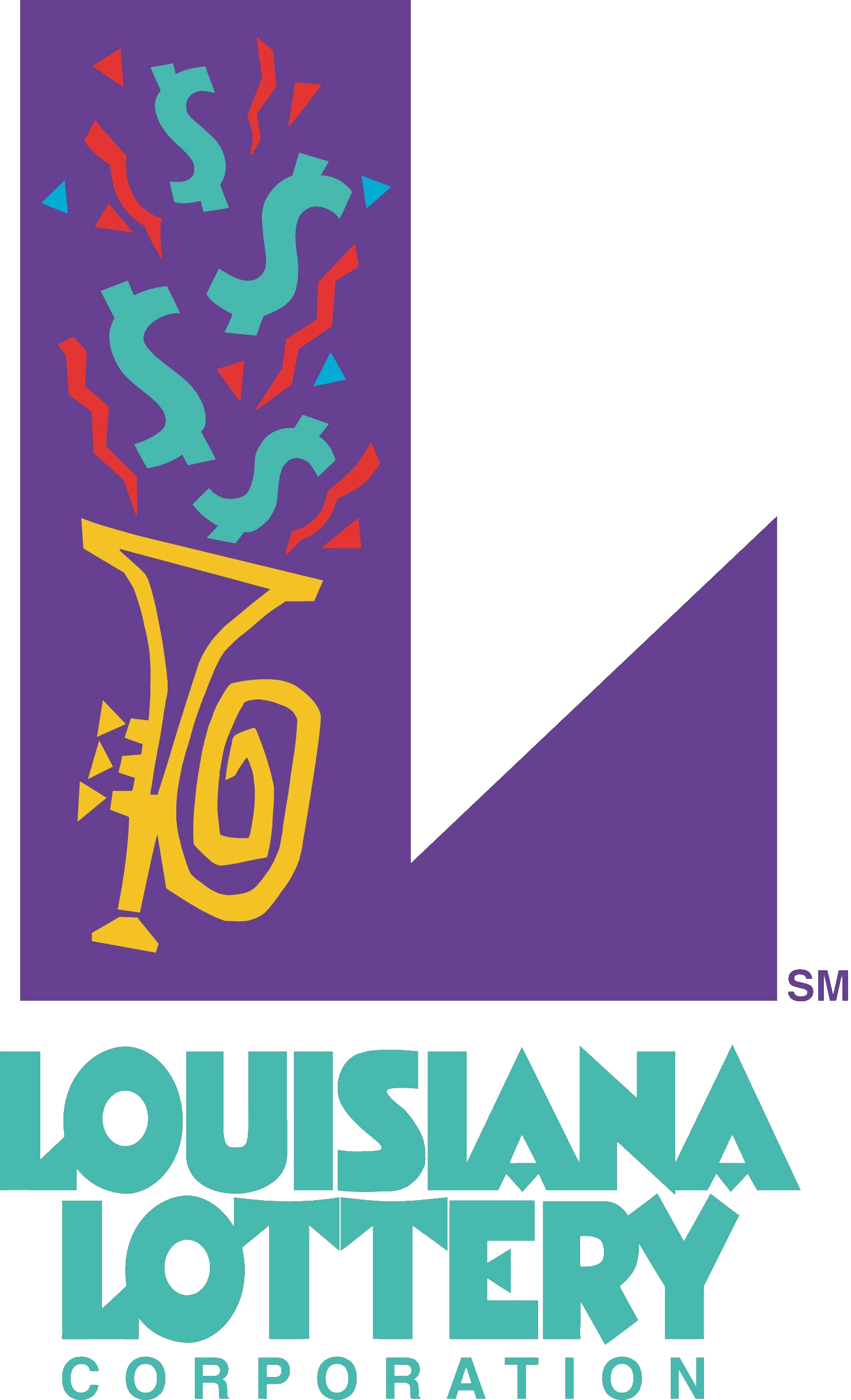 After a stop at a gas station in Grand Coteau this weekend, someone is now $2 million richer. This St. Laundry Parish convenience store has produced other big lottery winners in recent months and news of the luck of the establishment has gotten around. The 1 Stop store owner, Nasir Sohail, says more people are showing up at his business with high hopes.
More
St. Laundry Parish, Louisiana Lottery
---
Posted on 4/12/2018 1:57:00 PM.
For the second time in the last five months, an Acadiana area family has claimed a Powerball jackpot. A tax attorney representing the Moore Family Trust out of Lafayette brought their 56-million dollar ticket from the March 24th drawing to Louisiana Lottery headquarters.
powerball jackpot, Louisiana Lottery, Acadiana,
---
Posted on 3/26/2018 12:41:00 PM.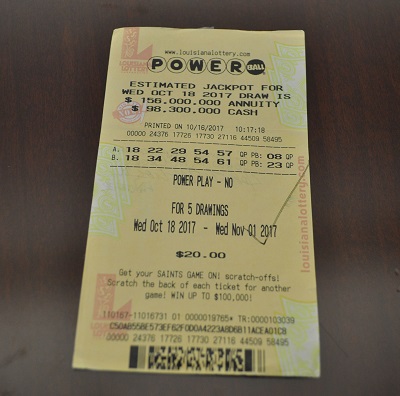 For the second time in five months, a winning Powerball jackpot ticket was purchased in Louisiana. The 55-million-dollar winning ticket from Saturday's drawing was sold at Tigers Touch Down 2 in Lafayette. Louisiana Lottery spokesperson Kimberly Chopin says Louisiana Powerball players are on a hot streak, but the Bayou State hasn't had that many winners over the last 23 years
"We joined Powerball back in 1995 and since then we've chalked up 17 Powerball jackpot winners," Chopin said.
Lafayette, Louisiana Lottery, Kim Chopin
---
Posted on 2/23/2018 4:06:00 AM.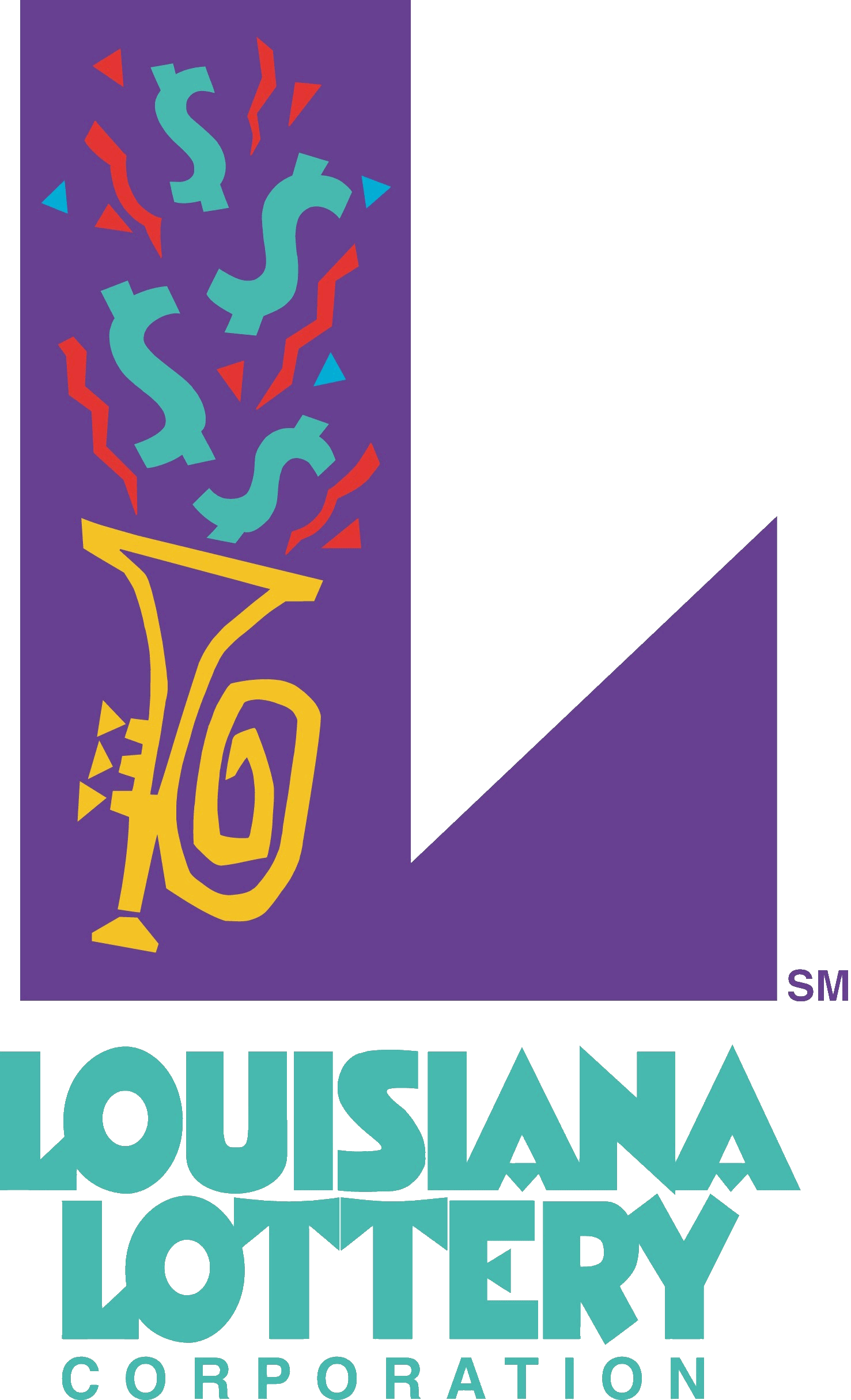 There are some big Louisiana Lottery winners that haven't claimed their prizes, which are in some cases at least 50-thousand-dollars. Lottery spokesperson Kim Chopin says they are seeking a winner who matched four of the five white ball numbers on September 2
nd
. Their ticket is about to expire
.
"It was sold for the September 2nd drawing at RaceTrack on Gause Blvd. in Slidell and it expires March 1st."
Louisiana Lottery, Kim Chopin, unclaimed lottery winnings
---
Posted on 2/12/2018 11:41:00 AM.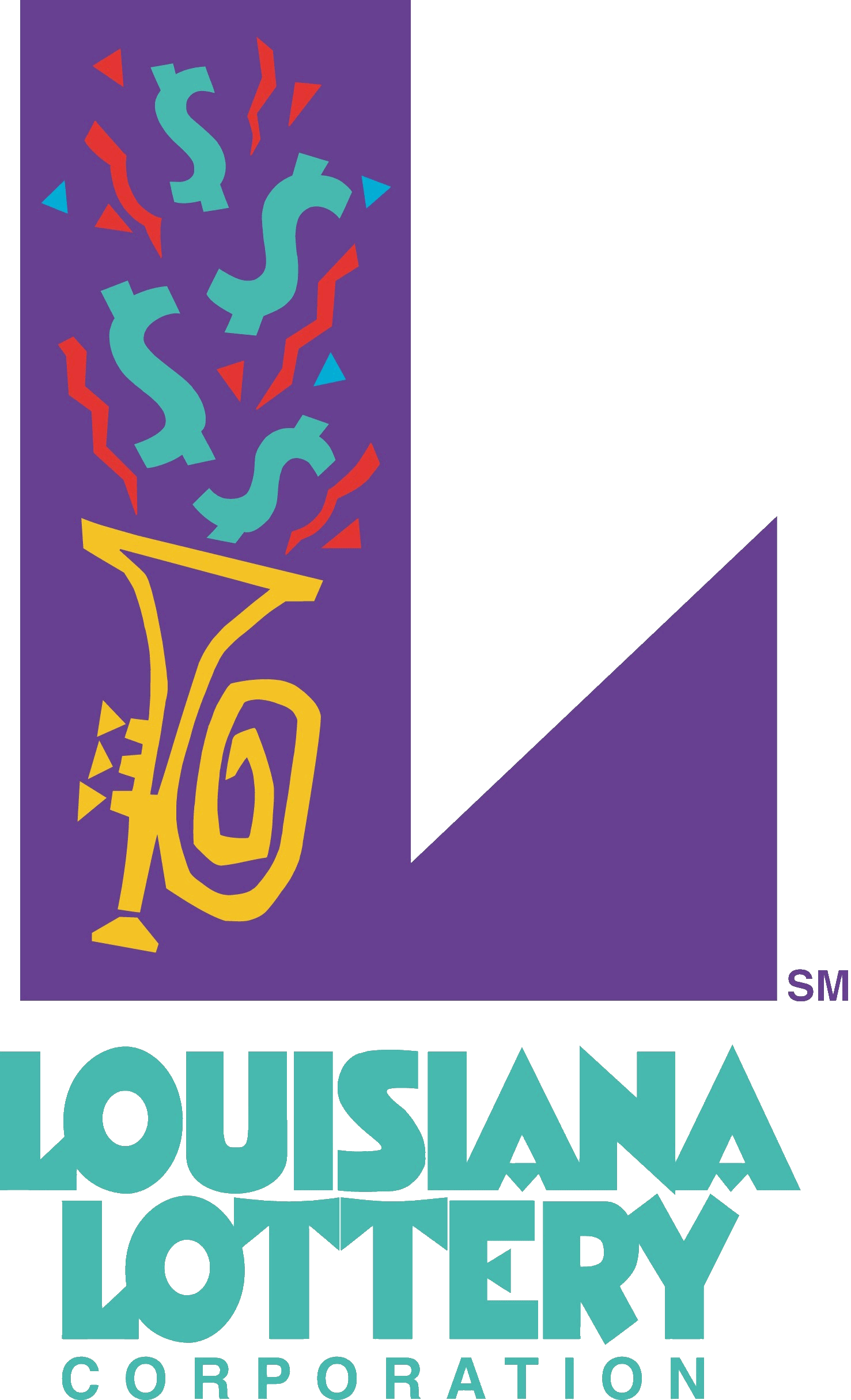 An 83-year-old grandmother is the first Lotto jackpot winner for the year. Josephine Prendergast of Gonzales held the lone winning ticket. Spokesperson Kim Chopin says Prendergast was thrilled that she won what she thought was only 600-dollars. She was quite surprised when she found out after her granddaughter took her to the lottery office she won 525-thousand-dollars.
Kim Chopin, Josephine Prendergast, Louisiana Lottery
---
Next Entry