Posted on 6/1/2018 2:09:00 PM.
It'll be a big day in the Senate Sunday as the upper chamber takes on tax and budget bills that could decide the fate of 648 million dollar fiscal cliff that threatens to wreck higher ed, TOPS, and healthcare. Political Analyst Bernie Pinsonat says the House won't have much time to debate the budget and tax plans the Senate agrees too with a June 4th deadline quickly approaching.
"But at the same time, you've got to go back to the house, and almost at the very last minute. And will the house concur? That's the big 64,000 dollar question."
More
Louisiana Senate, Bernie Pinsonat, Lance Harris, Cameron Henry
---
Posted on 5/1/2018 12:20:00 PM.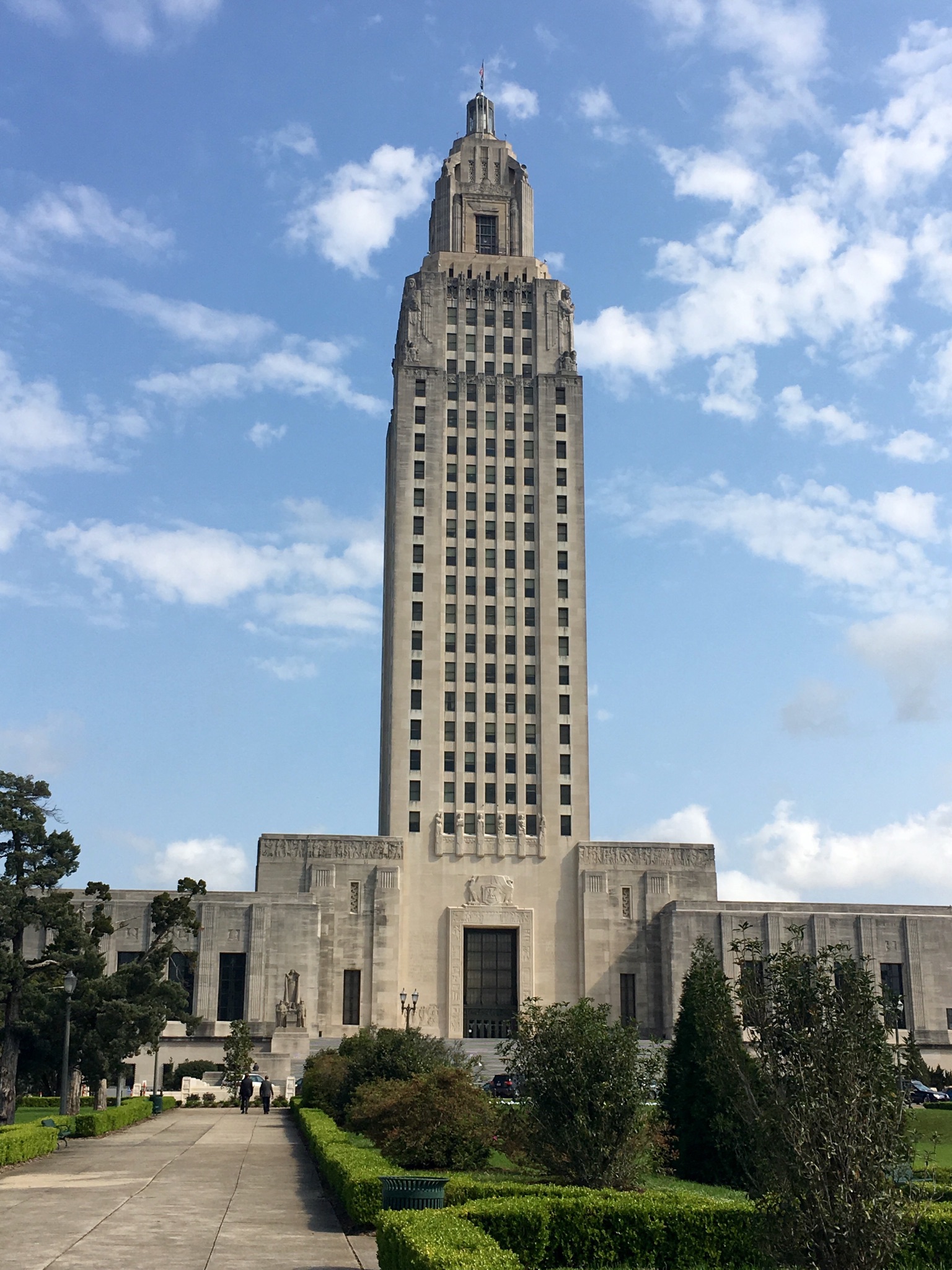 A House backed bill that would remove the requirement that florists be licensed was shot down in a Senate committee six to one. The bill was part of the governor's licensing reform legislative agenda. Annie Taylor, a licensed florist in Scott, says floral work is more dangerous than you might think.
More
florist licence, Louisiana senate, Julie Emerson,
---
Posted on 4/27/2018 10:00:00 AM.
The Senate passed a proposal that will allow school employees to pray with students during the class hours. Before joining in the group prayers, students would have to have a signed request form signed by their parents. The bill's sponsor, Bossier Senator Ryan Gatti, says it's a response to recent legal actions taken against his parish.
Prayer in School, Louisiana Senate, Bossier Parish, Webster Parish
---
Posted on 2/13/2017 5:15:00 PM.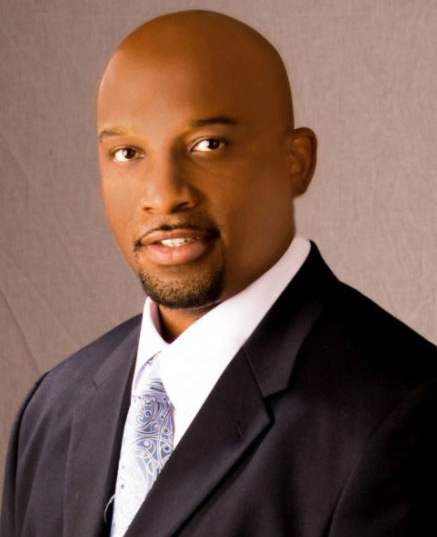 A resolution has been filed for the special session that seeks to expel Napleonville Senator Troy Brown from the legislature, because of two recent domestic abuse convictions. Slidell Senator Sharon Hewitt filed the measure along with Baton Rouge Senator Dan Claitor. Hewitt says anytime an elected official breaks the law, it erodes the public's trust in all elected leaders.
More
Sharon Hewitt, Dan Claitor, Troy Brown, Louisiana Senate
---
Posted on 3/1/2016 8:31:00 PM.
The Louisiana senate approves a bill that would increase the state's four-cent sales tax by another penny. It would go into effect on April first and generate cash quickly, as the state is trying to close a 940-million dollar budget deficit
.
Louisiana Senate, sales tax, sunset, penny
---
Posted on 5/14/2014 5:09:00 PM.
Legislation that requires abortion clinics to have admitting privileges at a hospital within 30 miles of their facility receives overwhelming support in the state senate.
abortion, Karen Peterson, Louisiana Senate
---