Posted on 6/19/2018 6:45:00 AM.
The House Ways and Means Committee meets today to discuss revenue bills that would raise revenue to prevent or soften proposed cuts to state services. New Iberia Rep. Terry Landry has authored the legislation Governor Edwards supports. Landry's measure would renew a half-cent of an expiring one-cent sales tax and the Democrat says there's public support behind his legislation.
Blake Miguez, Terry Landry, sales tax, third special session, Louisiana legislature
---
Posted on 5/1/2018 11:19:00 AM.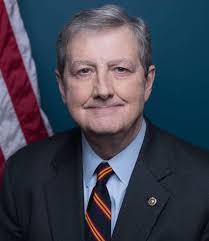 U.S. Senator John Kennedy is asking the legislature to hold off on voting a bill to extend Harrah's New Orleans Casino's contract with the state for 30 years. Kennedy says media reports that Harrah's is considering selling the property so the state could unwittingly increase the selling price by extending the contract.
"They're an 8 billion dollar company. They've got the best lawyers and lobbyists money can buy and we need to match them, and rushing this thing through when you've got six years left on the contract? It doesn't smell right to me."
More
Harrah's casino, John Kennedy, Louisiana legislature, Gary Smith
---
Posted on 4/12/2018 7:40:00 AM.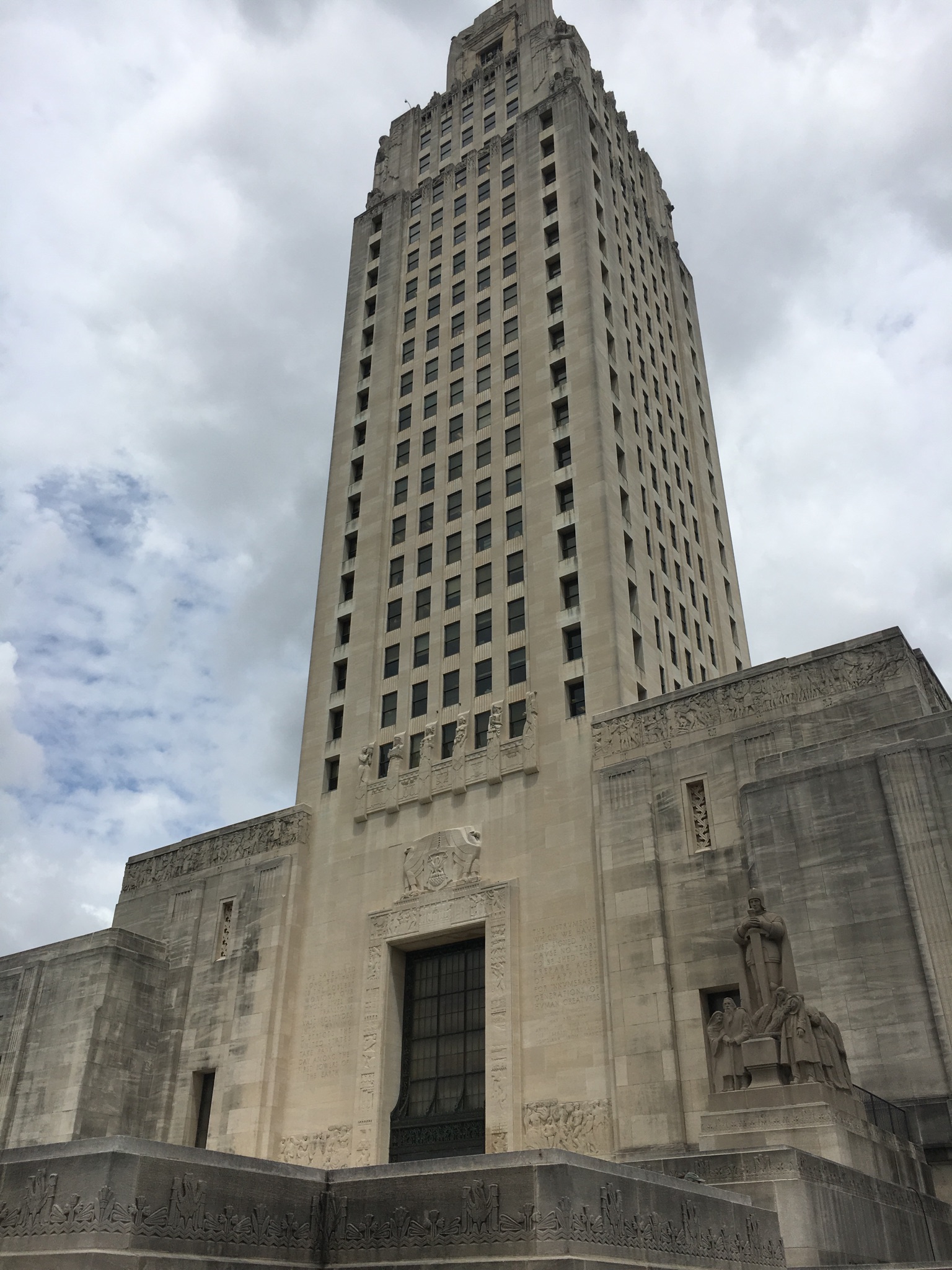 The legislative session is one month into it and lawmakers are nowhere close to passing any meaningful legislation. Political observers say the milk-toast session has had very little highlights so far. Jeremy Alford is the publisher of LaPolitics.com
"The Senate is working on some House bills, the House is working on some Senate bills… but nothing of significance has been sent to the governor for his endorsement."
More
Louisiana legislature, special session, Jeremy Alford, LaPolitics
---
Posted on 2/8/2018 3:27:00 PM.

House Republicans are looking at renewing at least some or all of the temporary one cent sales tax as a way to address a looming one billion dollar shortfall. Houma Representative Tanner Magee.
"From talking to my colleagues, I think there's some general will, especially within Republicans, to renew the penny for a little bit longer," Magee said.
Sales Tax, Tanner Magee, Ted James, Louisiana Legislature
---
Posted on 6/18/2017 6:17:00 AM.
Legislators struggled to approve a budget this year and the state's financial woes will only look worse next year. That's because one-point-two billion dollars in temporary taxes will expire in July 2018. Publisher of Lapolitics.com, Jeremy Alford, says state lawmakers face more difficult decisions
.
Louisiana legislature, Jeremy Alford, Lapolitics.com,
---
Posted on 5/9/2017 7:18:00 PM.
Legislation backed by Governor John Bel Edwards' that called for shifting the tax burden from individuals to businesses died in the House Ways and Means committee. Council for a Better Louisiana President Barry Erwin says it appears the Republican dominated legislature is not interested in overhauling the state's tax structure.
Tax plan, Louisiana legislature, Barry Erwin, John Bel Edwards, House Republicans, tax reform,
---
Posted on 6/24/2016 5:27:00 AM.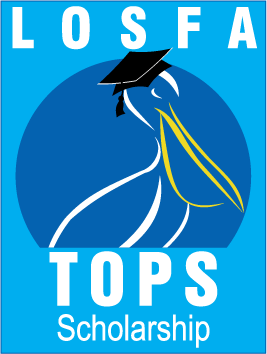 Just before midnight, the Louisiana legislature gave final approval to a spending bill that calls for the TOPS scholarship program to be fully funded for the fall semester. West Monroe Senator Mike Walsworth says it's the right thing to do.
TOPS, mike walsworth, john bel edwards, louisiana legislature, budget
---
Posted on 6/22/2016 1:53:00 PM.
K-through-12 public schools will see a cut in state funding as a result of a spending plan approved by the Senate finance committee. The head of the Louisiana School Board Association, Scott Richard, says if schools receive fewer state dollars, it will jeopardize the successes that have taken place in public education.
Louisiana Legislature, public schools, ronnie johns, gregory tarver, scott richard
---
Posted on 2/26/2016 1:02:00 PM.
Michelle Southern reporting.
One of the items in the supplemental spending bill that the House approved includes a mid-year cut to the state Department of Education which amounts to $52 million dollars, according to Council for a Better Louisiana.
council for a better louisiana, barry erwin, louisiana legislature
---
Posted on 7/17/2015 12:32:00 PM.

State lawmakers will not return to Baton Rouge for a veto session. All it takes is a majority of lawmakers in one chamber to vote against a veto session for it to be cancelled and that's what the Senate did as 26 of their members turned in a ballot that cancelled the session.
Veto session, Louisiana legislature
---
Next Entry