Posted on 12/31/2013 2:47:00 PM.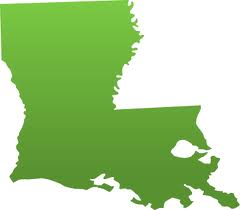 Louisiana's population grew by 23-thousand from July 2012 to July 2013 according to the latest U-S Census Bureau report. Demographer Elliot Stonecipher says it's good to see an increase in Louisiana's population, but several states are growing faster and the bayou state's population is not increasing at the same level as it was following the 2005 hurricanes.
Louisiana population, Elliot Stonecipher
---
Posted on 7/7/2013 10:00:00 PM.
A noted demographer says U.S. Census data shows Louisiana is still steadily losing population, despite what the Governor says. Shreveport's Elliot Stonecipher says numbers spanning 10 years, from July 2002 to July 2012, show net outmigration losses decreased Louisiana's population by over 178-thousand.

outmigration, Louisiana population, Stonecipher
---