Posted on 5/5/2016 10:39:00 AM.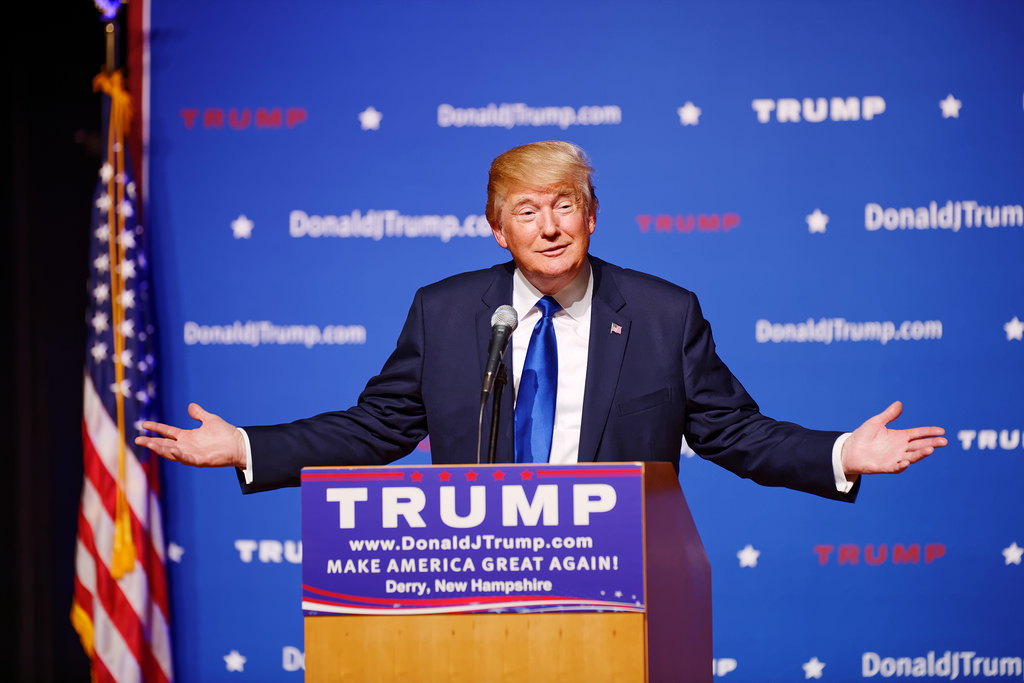 Louisiana's five uncommitted Marco Rubio delegates have announced that they will back the presumptive Republican presidential nominee, Donald Trump. Kirk Williamson, a Louisiana delegate, says the delegates are following the voters' lead.
More
Kirk Williamson, Marco Rubio, Donald Trump
---
Posted on 8/4/2015 5:02:00 PM.
Governor Bobby Jindal has missed the cut as he will not be on the stage for the first first formal Republican Presidential debate which will be shown on Fox News. Jindal did not poll well enough in recent national surveys to be among the ten candidates who will square off Thursday night.
Bobby Jindal, presidential debate, Fox News, Marco Rubio, Donald Trump, Jeb Bush
---
Posted on 7/9/2015 2:34:00 AM.
The National Right to Life convention begins a three day conference in New Orleans today that will feature Republican presidential hopefuls including Governor Bobby Jindal who will make an appearance tonight. Ben Clapper, Executive Director of Louisiana Right to Life says tomorrow there will be a forum with some big names.
More
Right to Life, New Orleans, Ben Clapper, Bobby Jindal, Rick Perry, Rick Santorum, Duck Dynasty, Marco Rubio, Ben Carson
---