Posted on 5/24/2018 5:49:00 PM.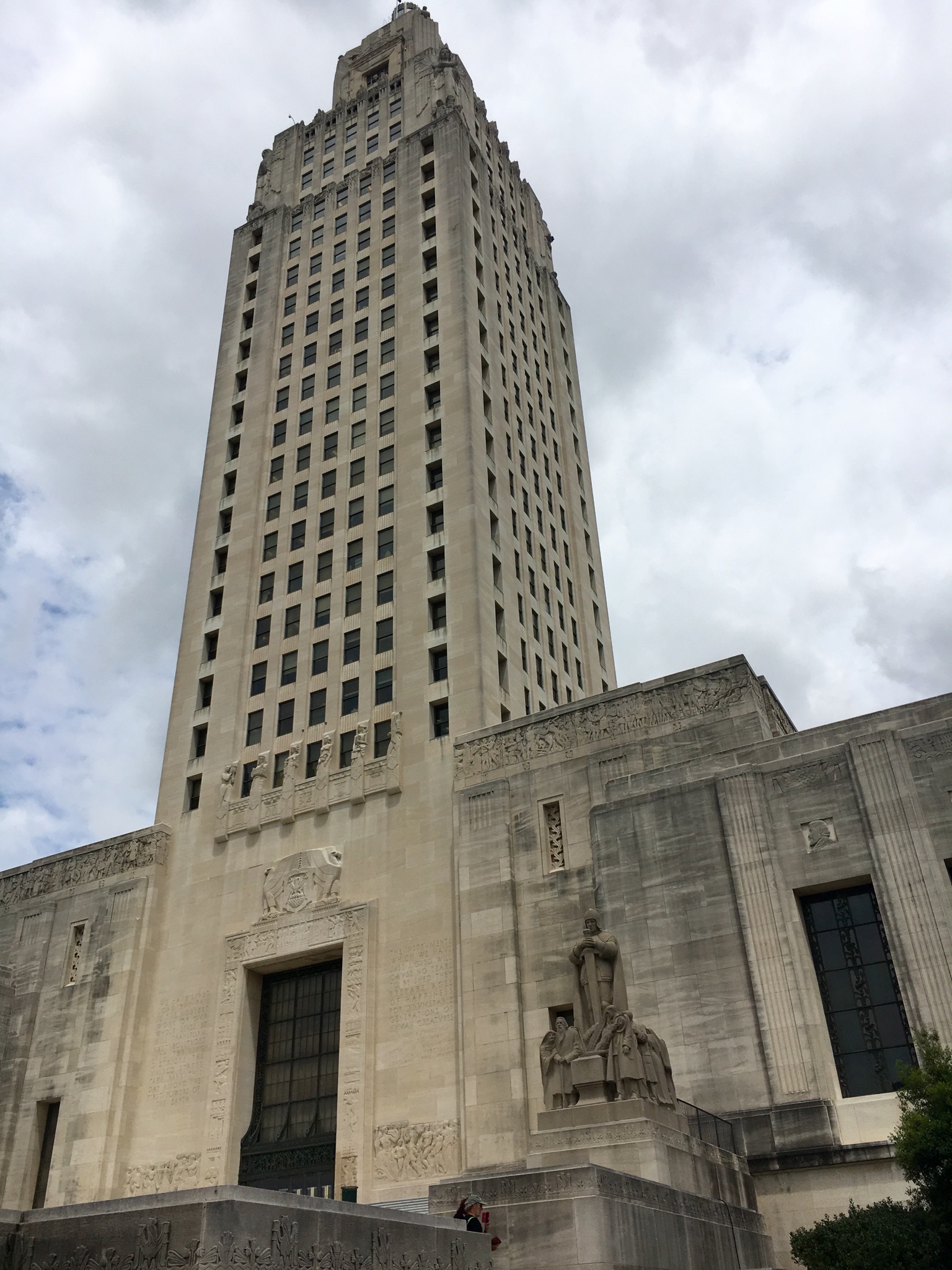 House GOP Caucus Chairman Lance Harris' tax bill received approval from the House Ways and Means Committee. The proposal would retain one third of an expiring penny sales tax and eliminate some sales tax breaks. Governor Edwards supports retaining a higher percentage of the expiring one-cent sales tax, but Harris says his legislation is a good compromise.

"This is going to be difficult to get 70 votes on the floor for anything. I think you all realize that, but the alternative is 495 million in cuts," Harris said.
More
tax bill, Lance Harris, Marcus Hunter, state budget cuts
---
Posted on 2/26/2018 3:37:00 PM.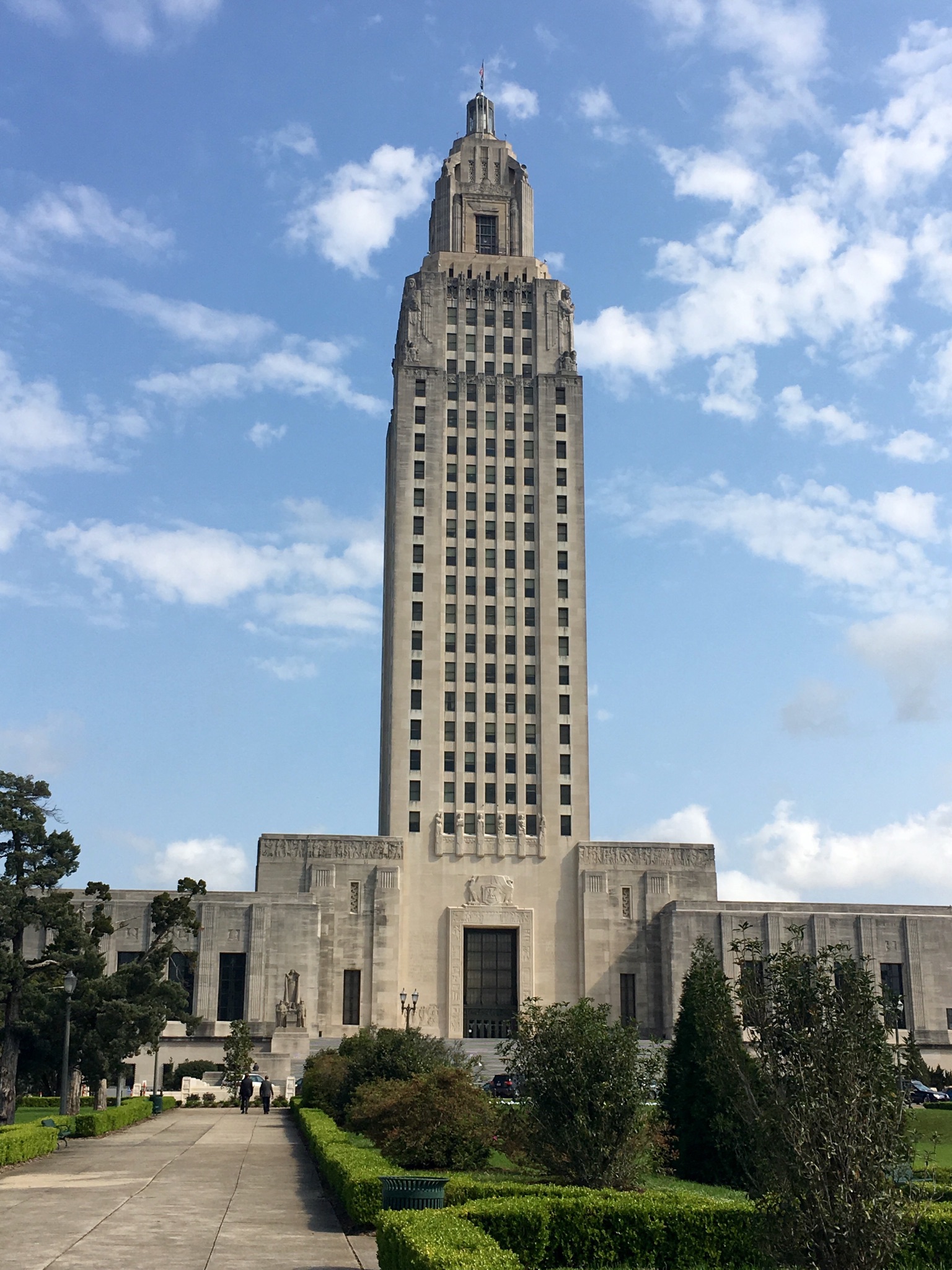 A slew of last minute amendments added to some revenue generating bills in the House Ways and Means Committee has bogged down the special session, and convinced lawmakers to reschedule today's votes to Wednesday. Shreveport Representative Alan Seabaugh tacked a number of changes that did not go well with Democrat Marcus Hunter. Hunter says the amendments are so in-digestible that this group of legislators might as well just go home.
More
special session, Louisiana, budget, fiscal cliff, taxes, Marcus Hunter, Taylor Barras
---
Posted on 3/31/2016 3:08:00 AM.
A bill to prevent peeping Toms from using drones to spy on people received unanimous support from the House Criminal Justice Committee. Monroe Representative Marcus Hunter says his bill will somewhat duplicate existing laws by adding the use of an unmanned aircraft to video surveillance crimes.
More
Marcus Hunter, Denise Marcelle, drones
---
Posted on 4/13/2015 2:33:00 AM.

Michelle Southern reporting.
One of the bills set to be discussed during the 2015 legislative session would raise the base pay for severs from $2.13 per hour to at least minimum wage. Monroe Representative Marcus Hunter says whether you get good tips or not, $2.13 an hour is deplorable pay for any worker.
minimum wage, waitresses, waiters, servers, marcus hunter
---
Posted on 4/25/2014 3:19:00 AM.
Alcohol infused ice cream could be coming to a store near you. Monroe Representative Marcus Hunter's legislation that would allow licensed alcohol retailers to sell wine ice cream finally made it out of a House committee on its third try.
Win Ice cream, Marcus Hunter
---
Posted on 1/13/2014 1:36:00 PM.
A state Representative from Monroe believes he has a way to keep students who received the TOPS scholarship working in Louisiana after they receive their degree. Rep. Marcus Hunter says he will introduce legislation for the upcoming session that links working in Louisiana to the number of years a student received the TOPS award.

More
marcus hunter, TOPS,
---
Posted on 12/27/2013 11:57:00 AM.
There's a
n effort to raise the minimum wage to ten-dollars an hour for people employed in the city limits of Monroe. Monroe Representative Marcus Hunter says he'll file legislation for the 2014 legislative session that will increase the pay for the minimum wage workers in the biggest city in northeast Louisiana.

Marcus Hunter, Monroe, Jamie Mayo, Monroe chamber of commerce, minimum wage
---
Posted on 8/19/2013 3:37:00 PM.
After one day of qualifying, two democrats and one republican put their name on the ballot for the fifth district Congressional race. Monroe Rep. Marcus Hunter was the first democrat to qualify. Hunter says his message to the voters is that he won't be consumed with partisan politics, instead his focus will be on what's best for the 5th district.
Neil Riser, Jay Morris, Jamie Mayo, Marcus Hunter, Robert Johnson
---
Posted on 8/15/2013 9:55:00 AM.
A fourth state lawmaker enters the race for Louisiana's 5th District congressional seat. State representative Robert Johnson announced his candidacy during a press conference today in his hometown of Marksville.The primary election is set for October 19th.
Johnson is seeking to replace Rodney Alexander, who will resign next month to become Louisiana's veterans secretary.
More
Robert Johnson, Rodney Alexander, Marcus Hunter, Neil Riser, Jay Morris
---
Posted on 8/8/2013 4:37:00 AM.
US Repr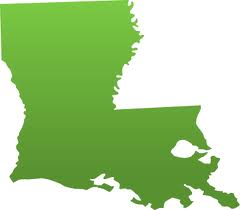 esentative Rodney Alexander will be the next secretary for the Louisiana Department of Veterans Affairs. Alexander's resignation as 5th District Congressman is effective September 26th and he'll take over as Secretary on September 30th.
Rodney Alexander, Bernie Pinsonat., Marcus hunter, Neil Riser
---