Posted on 2/28/2017 11:04:00 AM.
Mardi Gras 2017 could go down as the warmest Fat Tuesday on record in the Bayou state. Forecaster with the National Weather Service in New Orleans, Phil Grigsby, says the current record was set back in 1917 at 83 degrees. He says temperatures could surpass that today.
More
Mardi Gras, warm, Phil Grigsby, National Weather Service
---
Posted on 2/28/2017 5:53:00 AM.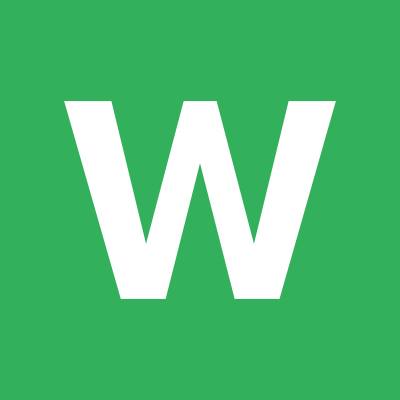 It's Fat Tuesday, and a report by WalletHub finds more and more people are letting the good times roll in the Bayou State. WalletHub analyst Jill Gonzales says Mardi Gras has an economic impact of $465 million for New Orleans alone. She adds that it's growing every year as more and more people save up to visit the Big Easy for the Carnival season.
More
Jill Gonzales, WalletHub, Mardi Gras, Carnival season
---
Posted on 2/28/2017 3:34:00 AM.
The Opelousas Mardi Gras parade will go on as planned today, even after a risk of cancellation, all thanks to businessman Bob Giles. The parade was in jeopardy as the police department faced extreme cuts, making it impossible for them to provide the security detail for the Krewe of Frank Parade. Giles, of Giles Automotive, stepped up to support the community.
More
Opelousas, Mardi Gras, Bob Giles
---
Posted on 2/28/2017 2:36:00 AM.
It is Fat Tuesday, a day filled with Mardi Gras parades and celebrations that are centuries old. New Roads native Brian Cosetllo recently wrote a new book called "Carnival in Louisiana: Celebrating Mardi Gras from the French Quarter to the Red River." He says everyone is familiar with the large Krewe parades in cities like Lafayette and New Orleans, but small towns also get in on the fun.
More
Brian Costello, Carnival in Louisiana, Mardi Gras,
---
Posted on 2/26/2017 10:00:00 AM.
The New O
rleans Police Department says 25-year-old Neilson Rizzuto was "heavily intoxicated" when he was speeding down North Carrollton towards City Park. Authorities say he struck two vehicles and then lost control of his pickup truck and plowed into a crowd injuring 28 people who were watching the Endymion Parade.
Neilson Rizzuto, Mardi Gras, Endymion Parade, 28 injured, New Orleans Police Department
---
Posted on 2/24/2017 5:01:00 AM.
The big Mardi Gras weekend has arrived as cities and towns will be celebrating the carnival season with parades and traditional Mardi Gras festivities Lt. Governor Billy Nungesser says Mardi Gras is not just popular in New Orleans and Lafayette, central and north Louisiana are getting into the act. He says he was recently the Grand Marshall of the first parade ever in Ball.
More
Mardi Gras, celebrate, Billy Nungesser
---
Posted on 2/22/2017 4:55:00 PM.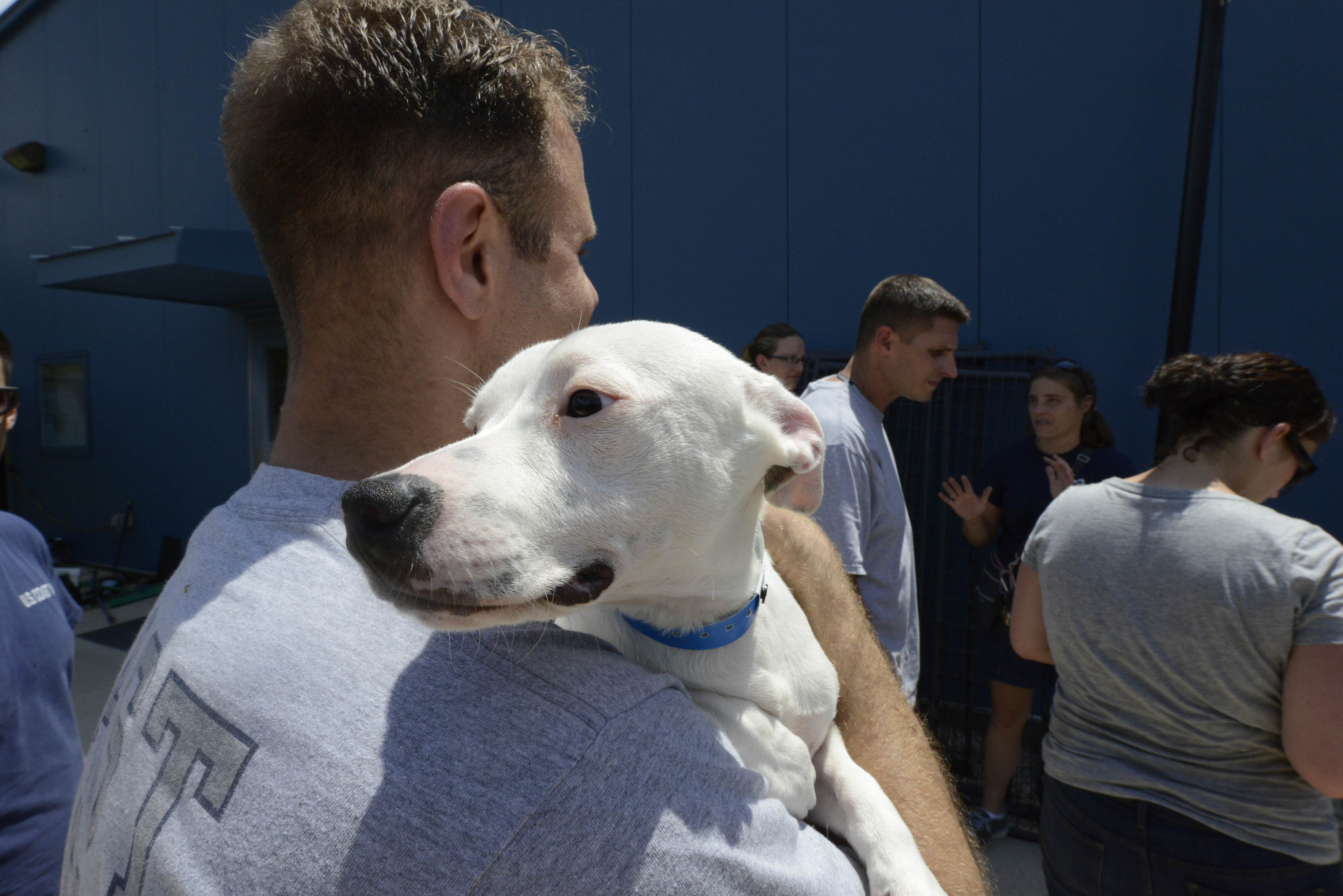 The LSU School of Veterinary Medicine is reminding pet owners to be vigilant about your animal's physical and emotional well-being when celebrating Mardi Gras. Dr. Nancy Welborn with the school advises parade goers to leave their pets at home because most dogs and cats aren't used to those situations.
More
LSu Vet School, Nancy Welborn, mardi gras
---
Posted on 2/16/2017 11:00:00 AM.
Louisiana State Police is ramping up enforcement in New Orleans for 2017 Carnival season and this weekend's NBA All-Star Game. Trooper Melissa Matey says LSP will send 165 troopers to the Crescent City. She says plain clothes troopers will also be along parade routes looking for individuals with illegal weapons.
More
LSP, Melissa Matey, Mardi Gras
---
Posted on 2/9/2017 4:45:00 AM.
Mardi Gras season is kicking off in Washington D.C. The Mystick Krewe of Louisiana celebrates the carnival season today through Saturday in the nation's capital. Political Analyst Bernie Pinsonat says people head to the nation's capital by the thousands and fill up the hotels. He says a ticket to Saturday's ball is considered the hottest ticket in town.
More
Mardi Gras, Washington DC, Bernie Pinsonat, Mystick Krewe of Louisiana
---
Posted on 1/9/2017 7:27:00 AM.
Michelle Southern reporting.
King Cake season is in full swing, and a lot of people don't know that the filled Mardi Gras pastry is actually a Mississippi tradition. It all started with Paul's Pastry Shop out of Picayune in 1972, when bakers decided to spice king cakes up a bit. Sherri Thigpen is the current owner of the establishment.
Paul's Pastry Shop, king cake, Mardi Gras, Sherri Thigpen
---
Next Entry