Posted on 5/26/2017 12:04:00 PM.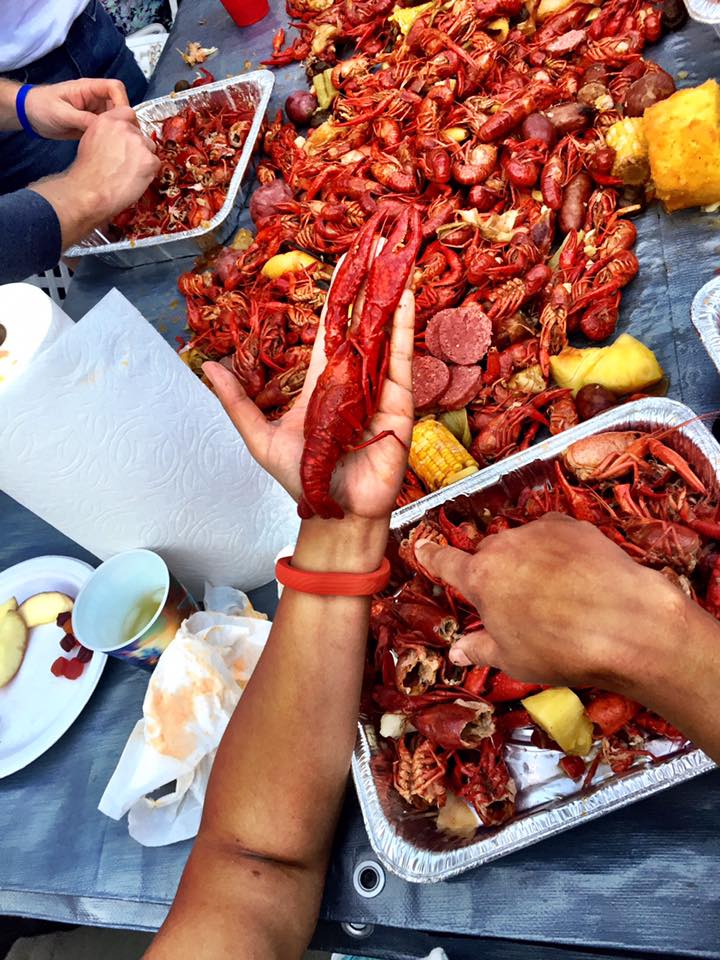 A deadly virus is threatening Louisiana crawfish. Aquaculture specialist Mark Shirley with the LSU AgCenter says the white spot syndrome virus showed up in Acadiana about a decade ago. He says the virus is showing up again in ponds across southwest Louisiana, and it's hurting the crawfish harvest.
More
Mark Shirley, crawfish, white spot syndrome, virus
---
Posted on 2/10/2017 1:05:00 PM.
Michelle Southern reporting.
It's a beautiful weekend to have a crawfish boil and the good news for restaurants, farmers and consumers is that the supply of mudbugs continues to be great for this time of year. LSU AgCenter aquaculture specialist Mark Shirley says the catch is only going to get better.
crawfish, mark shirley
---
Posted on 1/13/2017 3:02:00 AM.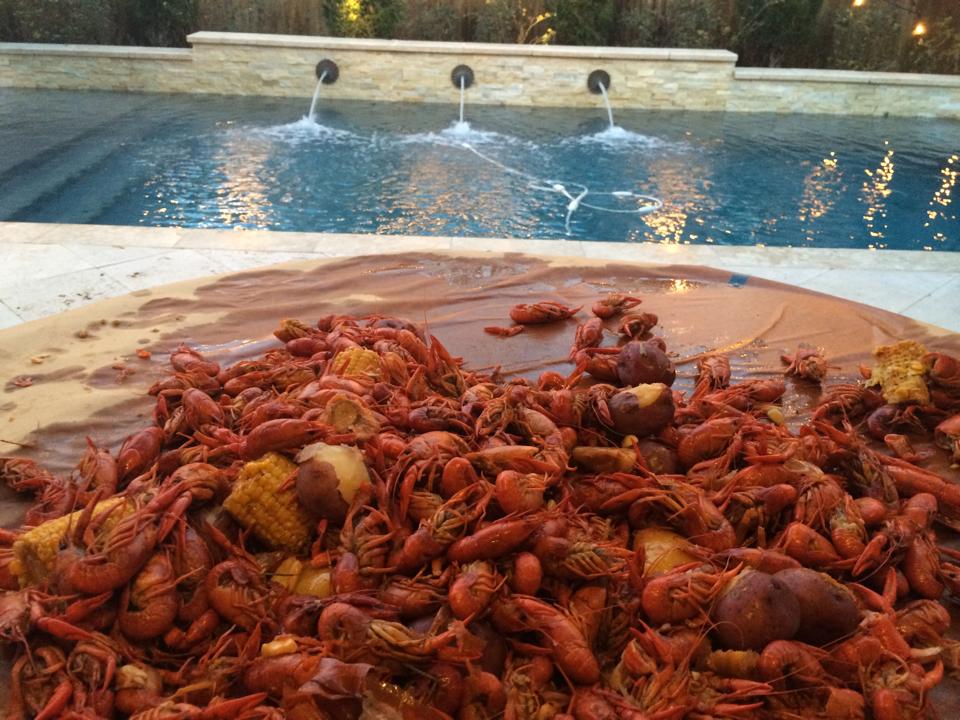 Even after a crazy year of weather in 2016, the crawfish crop seems to be doing just fine. LSU AgCenter Aquaculture Specialist Mark Shirley says the sizes of the mud bugs vary but the harvest is coming along fairly well. He says even though we aren't seeing as great of a crop as last year, we're still on par with the long term average.
More
crawfish, LSU AgCenter, Mark Shirley
---
Posted on 8/26/2016 4:56:00 AM.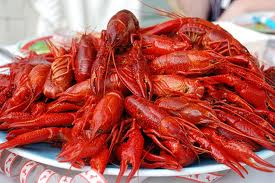 After the agriculture businesses took a $110 million hit from the flood, crawfish farmers will have to wait to see how much their harvest was affected. LSU AgCenter aquaculture specialist, Mark Shirley, says fields that were flooded for a day or two should be alright. But he says fields that had more water could see some losses.
More
Mark Shirley, crawfish, #laflood
---
Posted on 2/27/2015 10:11:00 AM.
This week's wintry weather that hit Louisiana could result in a lower supply of crawfish this weekend. Mark Shirley, with the LSU AgCenter, says pond water temperatures dropped into the 40's this week, which keeps crawfish from crawling into traps.
More
winter, weather, crawfish, Mark Shirley
---