Posted on 2/22/2016 4:38:00 AM.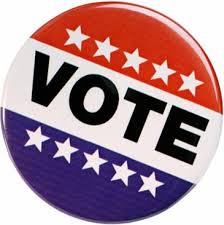 Early voting for the Presidential Preference Primary began, and polls remain open until Saturday. Hillary Clinton and Bernie Sanders are leading the race for the Democratic primary. Former US Senator Mary Landrieu supports Hillary Clinton. Landrieu says Clinton has the skills necessary to be an effective leader.
More
Mary Landrieu, Gilda Reed, Bernie Sanders, Hilary Clinton
---
Posted on 8/27/2015 1:07:00 AM.
President Barack Obama visits New Orleans today and he'll visit areas devastated by Hurricane Katrina 10 years ago. Between the Obama and Bush administrations, a reported 71 billion dollars in federal money was allocated to assist recovery efforts in the region. UNO Political Science professor Ed Chervanek says while the federal money helped, the recovery didn't accelerate until Mayor Mitch Landrieu got into office.
More
Barack Obama, Mitch Landrieu, Hurricane Katrina, George Bush, New Orleans, Mary Landrieu, Ed Chervanek
---
Posted on 5/26/2015 3:25:00 PM.
Former US Senator Mary Landrieu has found a new job. She's been hired by the Washington DC lobbying firm Van Ness Feldman as a Senior Policy Advisor. Political analyst Clancy Dubos says it's not a surprise for former Senators and US Representatives to accept these kind of jobs.
Mary Landrieu, Van Ness Feldman, Clancy Dubos
---
Posted on 1/4/2015 3:15:00 AM.
With a new Congress set to swear-in Tuesday, Mary Landrieu's time as a U-S Senator has come to an end. Landrieu has served Louisiana in the Senate the last 18 years and LSU Political Science Professor Robert Hogan says she'll be remembered for her work to bring federal resources to the Bayou State.
Robert Hogan, Mary Landrieu, Senarte
---
Posted on 12/11/2014 4:32:00 PM.
Democratic US Senator Mary Landrieu gave a farewell speech on the Senate floor Thursday as her third and final term is coming to a close. Landrieu says it's been a joy to serve in the Senate these last 18 years.
Mary Landrieu, Bill Cassidy, goodbye
---
Posted on 12/9/2014 3:14:00 AM.
Now that that the US Senate election is over and she won't be returning to Congress, what's next for Mary Landrieu? Political Analyst Clancy Dubos expects Landrieu to first take some time off to spend with her family.
More
Mary Landrieu, Clancy Dubos, Louisiana, politics
---
Posted on 12/6/2014 10:45:00 PM.
For the first time in 82-years, an incumbent US Senator has lost a re-election in Louisiana. Republican Congressman Bill Cassidy easily defeated three-term Democrat Mary Landrieu. Cassidy says the voters spoke loudly that they want less interference from the government.
More
Bill Cassidy, Mary Landrieu, Senate runoff
---
Posted on 12/5/2014 3:26:00 AM.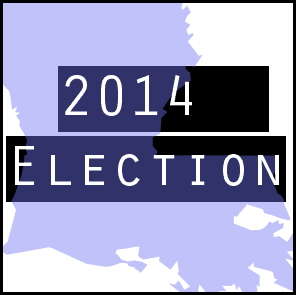 With tomorrow's election looming, everybody wants to know who is going to represent Louisiana in the new Congress next year? ULM Political Science Professor Joshua Stockley says the US Senate race is Republican Bill Cassidy's race to lose.
Bill Cassidy, Mary Landrieu, Edwin Edwards, Garret Graves, Ralph Abraham, Jamie Mayo, Joshua Stockley
---
Posted on 12/3/2014 2:40:00 PM.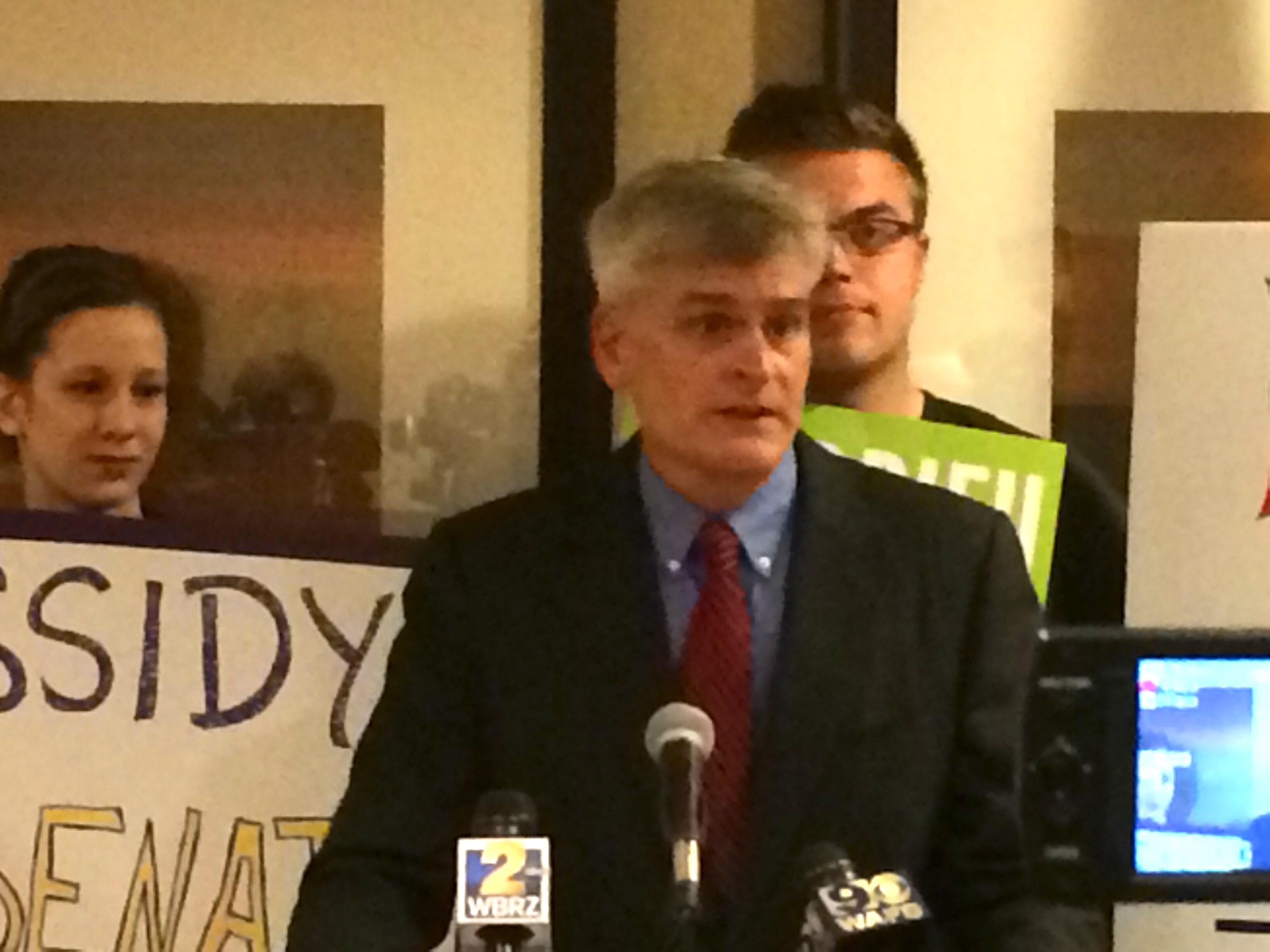 A complaint has been filed with the Office of Congressional Ethics, urging them to look into allegations whether Republican Bill Cassidy violated House rules and federal law for receiving compensation from the LSU health system that he didn't perform. UL Lafayette Political Science Professor Pearson Cross says an investigation is likely.
Bill Cassidy, Mary Landrieu, ethics complaint
---
Posted on 12/1/2014 7:59:00 PM.
Michelle Southern reporting.
In the final debate of the year, Democratic US-Senator Mary Landrieu and Republican Congressman Bill Cassidy brought out the big guns. The incumbent began by addressing the allegations claiming Cassidy was "double billing" by getting paid by the LSU Health Sciences Center for work he did not perform. Landrieu says there is no record of the work.
Mary Landrieu, Bill Cassidy, US Senate race, final debate
---
Next Entry