Posted on 1/6/2018 10:39:00 AM.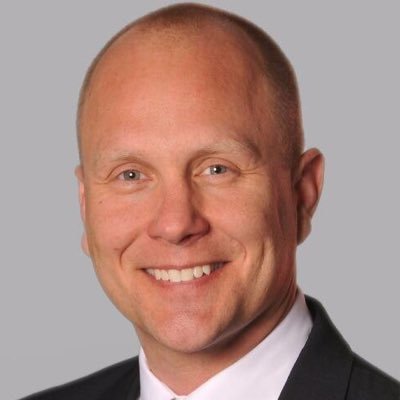 LSU athletics reportedly paid 1.7 million dollars to buyout the final two years of Matt Canada's contract. So the search is on for a new offensive coordinator. Tiger Rag Editor Cody Worsham believes Athletics Director Joe Alleva is willing to spend a lot on a new play caller.
Matt Canada, LSU, Tiger Rag, Cody Worsham, Lowe Narcisse, Myles Brennan, offensive coordinator
---
Posted on 12/29/2017 11:04:00 AM.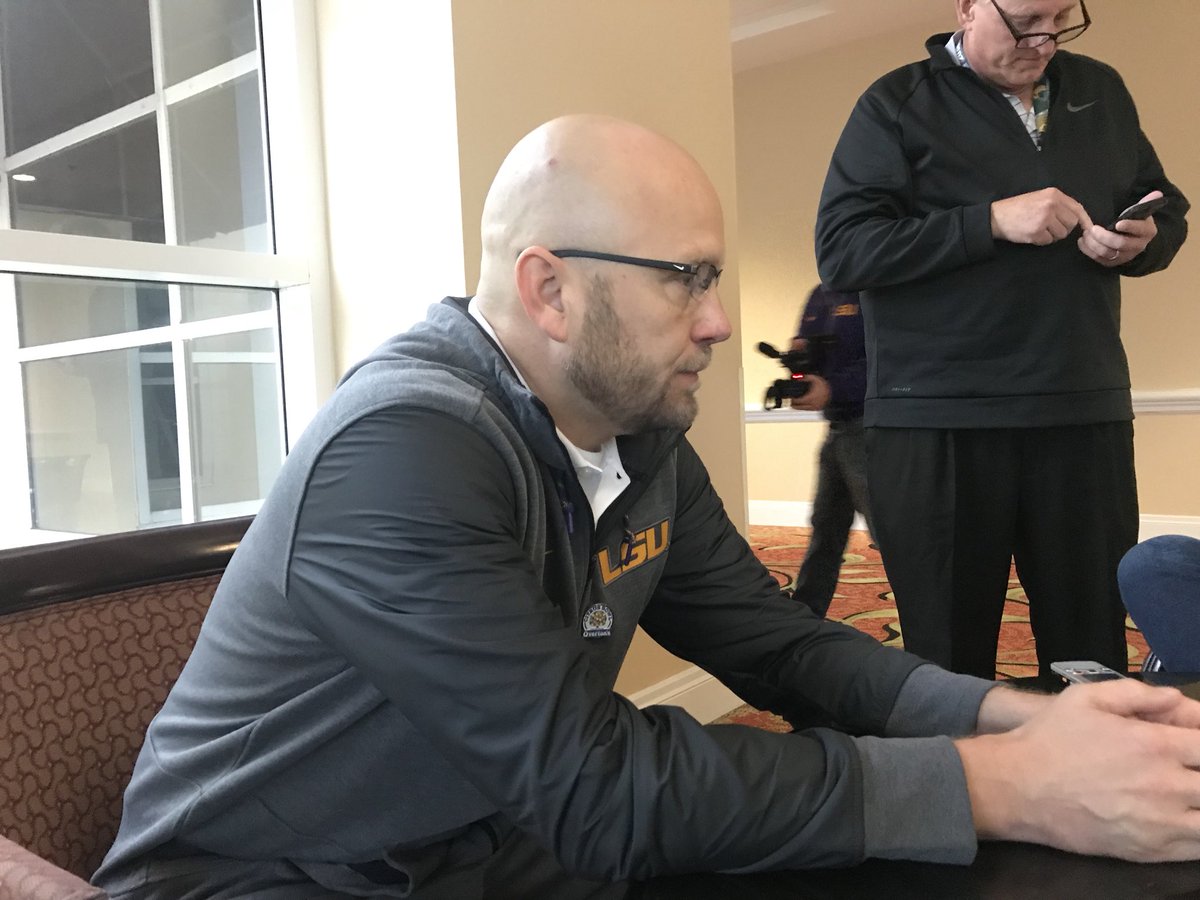 LSU's Matt Canada told reporters covering the Citrus Bowl he'd love to remain the offensive coordinator of the Tigers. Multiple media reports say Canada will leave the program following Monday's game against Notre Dame, because of differences with Head Coach Ed Orgeron. Canada says the focus right now is beating the Fighting Irish.
LSU, Matt Canada, Football
---
Posted on 12/28/2017 11:25:00 AM.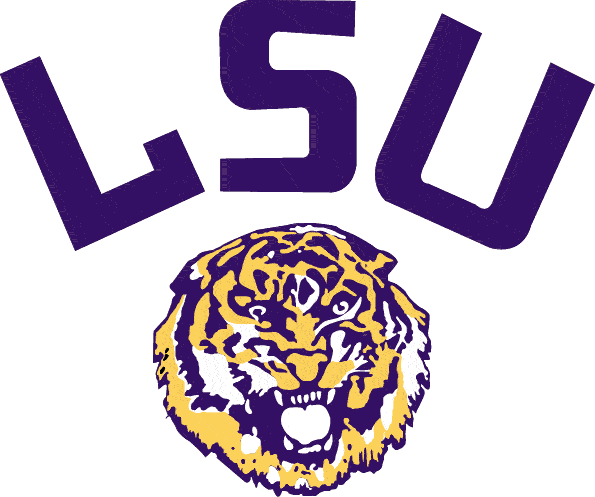 The Citrus Bowl will reportedly be Matt Canada's last game with the Tigers after an inconsistent first year leading LSU's offense under head coach Ed Orgeron. Glen Guilbeau, who covers LSU for the USA Today Network, says Canada and Orgeron butt heads throughout the year.
LSU, Football, Matt Canada
---
Posted on 7/9/2017 2:30:00 PM.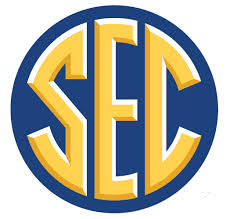 LSU Football Coach Ed Orgeron returns to SEC Football Media Day on Monday in Hoover, Alabama. Orgeron's last appearance was in 2007 as the head coach of Ole Miss. The Rebels went 3-9 that year and Orgeron was fired. Tiger Rag Editor Cody Worsham says Coach O will be asked numerous times today how he's changed as a coach.
LSU, SEC Media Days, Ed Orgeron, Derrius Guice, Matt Canada
---
Posted on 2/13/2017 7:03:00 PM.
Quarterback Brandon Harris is looking for a new school. The one-time starting QB for the Tigers says he's transferring and head coach Ed Orgeron will allow Harris to transfer to any school he chooses. Tiger Rag Associate Editor James Moran says this is not a surprise, since Danny Etling is the likely starting signal caller in 2017.
Brandon Harris, transfers, Matt Canada, LSU, quarterback
---
Posted on 12/14/2016 11:00:00 AM.
LSU Head Coach Ed Orgeron has hired former Pittsburgh Offensive Coordinator Matt Canada to be the Tigers new O.C. Tiger Rag Associate Editor James Moran says once it was obvious Alabama's Lane Kiffin was seeking a head coaching job, Canada was the best choice.
More
LSU, James Moran, Tiger Rag, Matt Canada
---