Posted on 5/17/2018 1:18:00 PM.
Three anti-hazing bills are on their way to the governor's desk following last fall's death of LSU freshman Max Gruver. The house voted 88 to 1 in favor of final passage of house bill 78 otherwise known as the Max Gruver Act. East Baton Rouge Parish District Attorney Hillar Moore testified in favor of the measure to give the current laws more teeth.
Max Gruver, hazing, legislation, Hillar Moore
---
Posted on 4/24/2018 11:23:00 AM.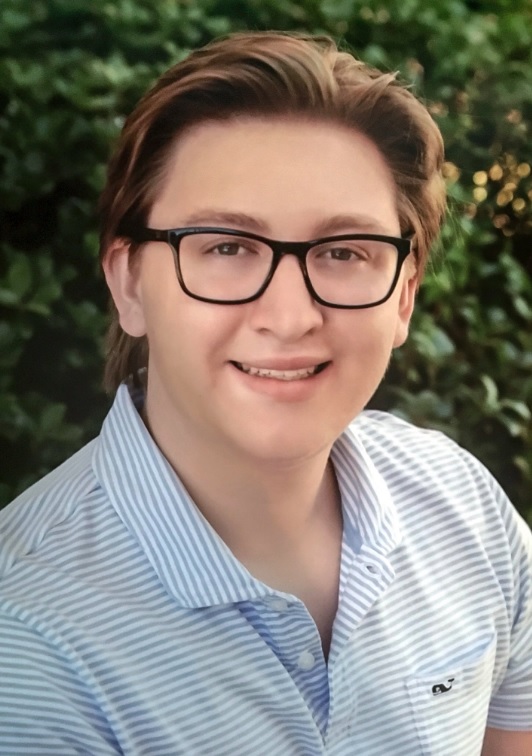 The House-approved Max Gruver Act is sailing it's way through the legislative process, passing out of a Senate Judiciary Committee without objection this morning. It calls for tougher penalties for those convicted of hazing. Police say Gruver died after an alcohol induced hazing incident last September at LSU.
More
Max Gruver, hazing, legislation
---
Posted on 3/29/2018 3:00:00 AM.
Baton Rouge Senator Dan Claitor's bill making it easier to sue someone who dies as a result of hazing has received Senate approval. Claitor says his legislation would extend penalties further by making it a civil crime if a death occurs as a result of hazing
.
"What we refer to as existing damages or punitive damages, it relates only if you kill someone in a hazing action."
Sen Dan Claitor, Max Gruver, hazing bill
---
Posted on 3/21/2018 2:05:00 PM.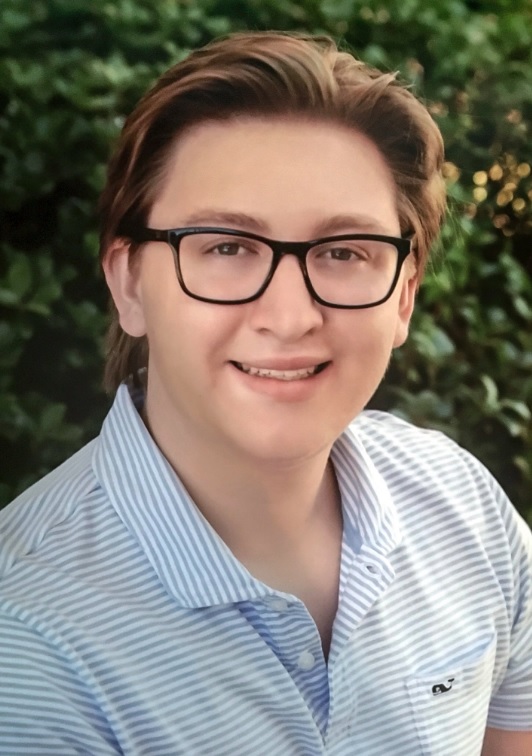 The House Criminal Justice passed the Max Gruver Act without objection today which will make hazing a felony crime in Louisiana. Gruver died following an alleged hazing incident one month into his first semester at LSU. Parents Rae Ann and Steven Gruver both tearfully laid out their son's final hours before the committee, asking them to pass this law.
More
Max Gruver, hazing, House Criminal Justice Committee
---
Posted on 12/29/2017 7:01:00 AM.
Michelle Southern reporting.
Louisiana Radio Network looks back at our biggest stories in 2017. One of the most gripping which made national headlines was the death of LSU pledge Max Gruver on September 14th. LSU Officials said Gruver died during an alleged hazing incident, and a month later East Baton Rouge Parish Coroner Dr. Beau Clark said the student had a blood alcohol level of .495.
Max Gruver, Steve Scalise, Confederate Monuments, hazing, Karen Peterson, Jenna Bernstein, Paul Ryan, Beau Clark
---
Posted on 10/12/2017 3:23:00 AM.
Four fraternities at the University of Louisiana at Lafayette have been suspended in the wake of LSU Phi Delta Theta fraternity pledge Maxwell Gruver's death. ULL Dean of Students Margarita Perez says Theta Xi, Kappa Alpha Order, Sigma Nu and Sigma Alpha Epsilon are the suspended Greek organizations. She says after Gruver's death, more students are willing to come forward and report hazing.
More
ULL, Max Gruver, fraternities, Margarita Perez
---
Posted on 10/11/2017 12:16:00 PM.
Sean Pennison is one of the ten LSU students arrested as part of the investigation into Max Gruver's death. His Attorney Franz Borghardt says it's extremely hard for these students as Max was their friend. He says Pennison is not being charged with Gruver's death, only hazing.
More
Sean Pennison, Phi Delta Theta, LSU, Max Gruver, Franz Borghardt
---
Posted on 9/20/2017 3:07:00 PM.
LSU's suspension of Greek activities in the wake of the death of fraternity pledge Max Gruver, is rife with constitutional concerns, according to attorney Scott Sternberg. LSU officials said fraternities and sororities can't tailgate in a group of more than 10, or do most things together as an organization. Sternberg says LSU is trying to teach these students a lesson.
Max Gruver, Scott Sternberg, hazing, LSU
---
Posted on 9/20/2017 2:30:00 AM.
The dangers of hazing have become an important conversation in the wake of LSU freshman Max Gruver's death. Gruver was pledging at Phi Delta Theta and high amounts of alcohol were found in his system. Executive Director of HazingPrevention.org Emily Pualwan says hazing is complicated and has been around for centuries. She says it's different than bullying.
More
hazing, Max Gruver, Emily Pualwan, HazingPrevention.org
---
Posted on 9/19/2017 2:58:00 PM.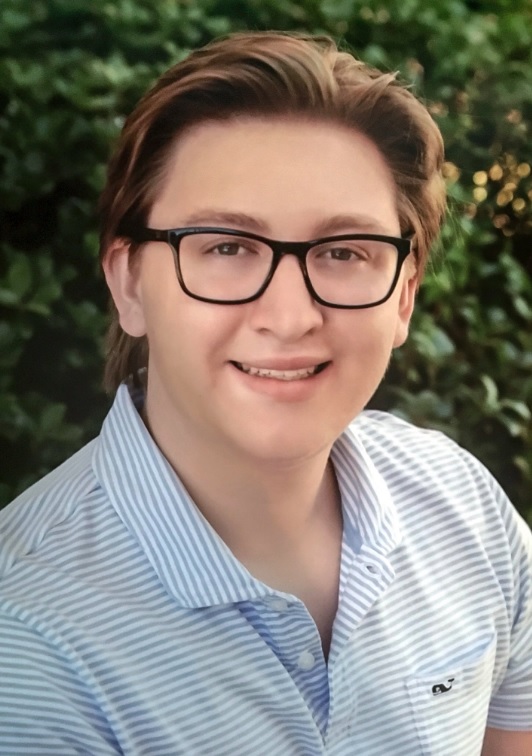 There could be a number of legal issues if any type of hazing related charges are pressed against fraternity members at LSU where an 18-year-old pledge died last week. Loyola Law Professor Dane Ciolino says a major grey area in a case like that of Max Gruver, is whether the hazing victim consented to some extent.
Dane Ciolino, Max Gruver, hazing, LSU
---
Next Entry