Posted on 2/15/2018 12:19:00 PM.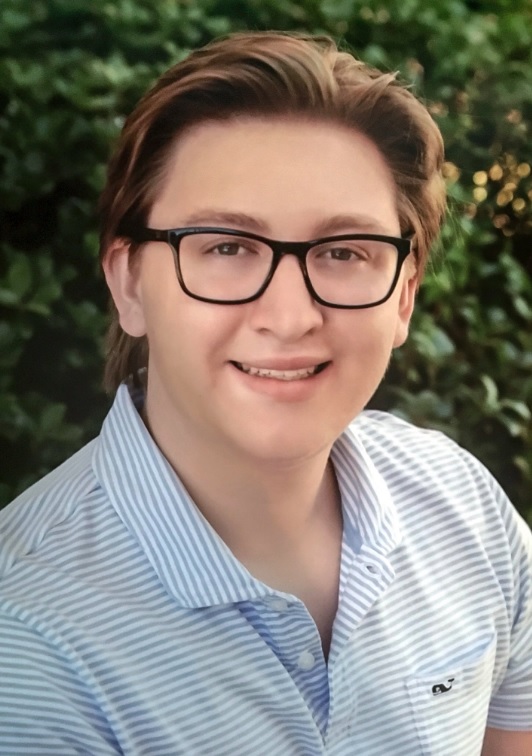 Lafayette Representative Nancy Landry is proposing a bill that would substantially increase legal penalties for campus hazing related incidents, in response to the 2017 death of LSU student Maxwell Gruver. Hazing is currently covered by education statues, and not criminal statues, and carries a fine of 100 dollars or less, plus a possible 30 days in jail. Landry's bill would change that.
More
hazing, Maxwell Gruver, LSU, Nancy Landry
---
Posted on 12/14/2017 11:20:00 AM.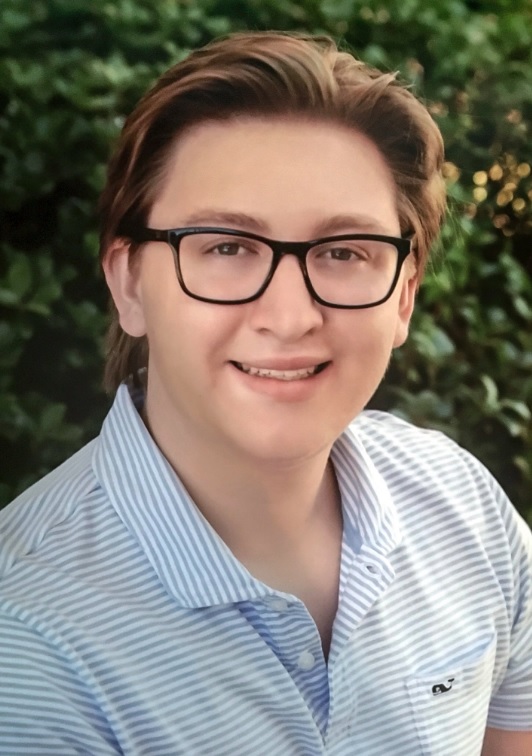 A Grand Jury meets for the first time today to begin the process of determining if 10 LSU fraternity members should be charged in connection with Maxwell Gruver's suspected hazing death. Loyola University Law Professor Dane Ciolino says this gives the accused individuals the chance to testify and tell their side of the story.
More
grand jury, Hillar Moore, Dane Ciolino, Maxwell Gruver, hazing
---
Posted on 10/11/2017 10:59:00 AM.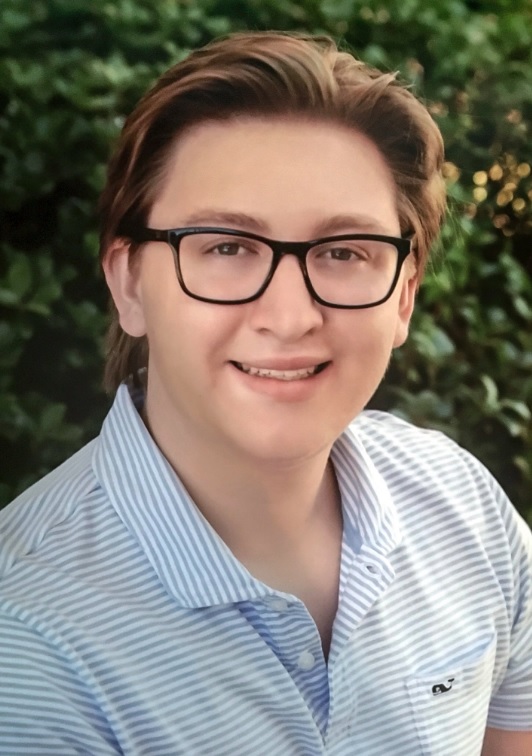 Ten LSU students are facing charges in connection with last month's hazing death of 18-year-old Maxwell Gruver. All are facing a misdemeanor hazing charge and Matthew Alexander Naquin is also charged with negligent homicide. Loyola University Law Professor Dane Ciolino says Naquin was singled out due to his alleged role in the incident.
Maxwell Gruver, Matthew Naquin, LSU hazing
---
Posted on 10/3/2017 11:50:00 AM.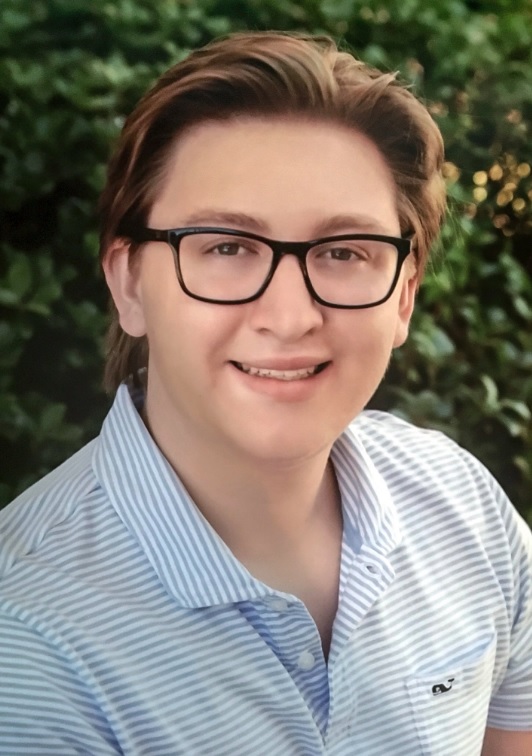 Police records indicate the LSU fraternity pledge who died last month may have consumed an excessive amount of alcohol as a result of a drinking game. Legal analyst Tim Meche says Louisiana has a law that holds someone responsible for causing an overdose by injecting or consuming illegal drugs but there isn't a similar statute for alcohol, so he says the fraternity members involved may not face felony charges.
Maxwell Gruver, LSU fraternity pledge, Phil Delta theta, Bible Study
---
Posted on 9/22/2017 2:18:00 PM.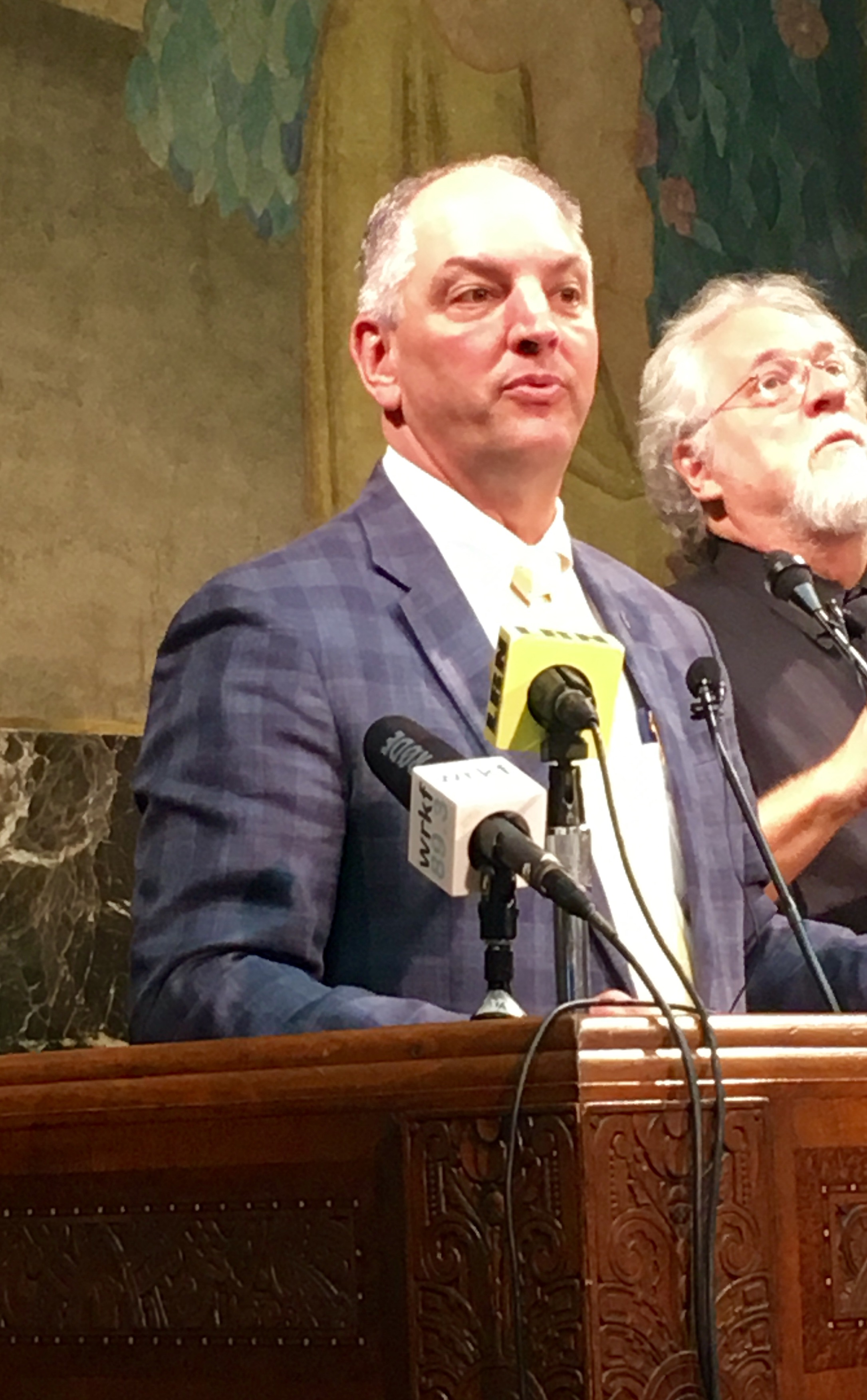 In response to last week's death of 18-year-old Maxwell Gruver, the LSU fraternity pledge, who died in a suspected hazing incident involving alcohol, Governor John Bel Edwards is requesting universities review their hazing policies. Edwards does not want to see another student die as a result of hazing.
"Louisiana has moved a long way over the last number of years in instituting policies and practices to guard against this, but it did happen, so we have to redouble our efforts," Edwards said.
John Bel Edwards, hazing policy, universities, Maxwell Gruver
---
Posted on 9/14/2017 6:08:00 PM.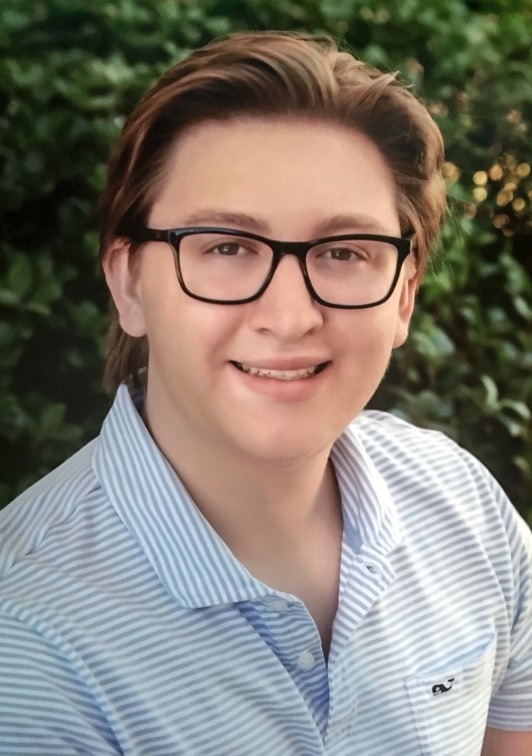 An 18-year-old LSU freshman from Georgia has died in what university officials are calling a possible hazing incident at Phi Delta Theta Fraternity House. LSU System President F. King Alexander says the death of Maxwell Gruver is tragic and untimely.
More
Maxwell Gruver, LSU, F. King Alexander, hazing
---