Posted on 5/20/2017 8:08:00 PM.

There are seven teams from Louisiana competing in conference tournaments this week. Highlighting the group is the LSU Tigers, who will be the #2 seed in the SEC Tournament and they'll play on Wednesday at around 1 PM.
LSU, Southeastern Louisiana, McNeese State, UNO, Louisiana Tech, UL Lafayette, Tulane
---
Posted on 9/5/2015 11:07:00 PM.
The LSU football team will have to wait another week before playing its first game. Numerous lighting strikes prevented the Tigers from playing McNeese State on Saturday night.
The game will not be made up and so the Tigers will play just 11 games in the regular season.
LSU, McNeese State, cancelled
---
Posted on 9/1/2015 11:17:00 AM.
Les Miles says he's doing fine after visiting the hospital, he just had a little too much coffee after not having it in his diet for a few months. Miles missed his weekly press conference on Monday but returned to campus in the afternoon for a successful practice.
More
Les Miles, LSU Football, McNeese State, Anthony Jennings, Brandon Harris
---
Posted on 8/31/2015 3:35:00 AM.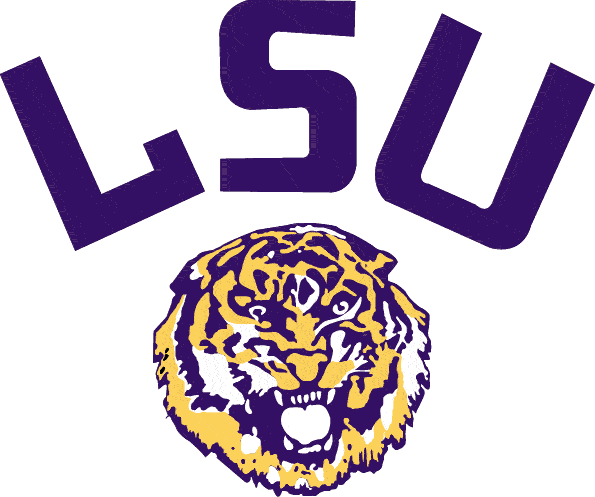 Game week arrives for the Tigers as they kick-off the season against McNeese State on Saturday. In years past, LSU has opened the season against big name opponents, but associate athletics director Verge Ausberry says with Mississippi State and Auburn looming in weeks two and three, they didn't want to start the season with a Top 5 opponent.
LSU, season opener, McNeese State, Verge Ausberry
---
Posted on 8/31/2013 8:12:00 PM.
McNee
se State made a name for itself with an impressive 53-to-21 win over South Florida on Saturday. The Cowboys took control of this game by scoring 31 points in the 2nd quarter. Coach Matt Viator's team got behind 7-0 as the Bulls scored a touchdown on their first offensive play, but it was all McNeese after that.
McNeese State, South Florida, Matt Viator, Nic Jacobs, Dylan Long, Cody Stroud, Guy Morgan
---