Posted on 5/24/2018 12:33:00 PM.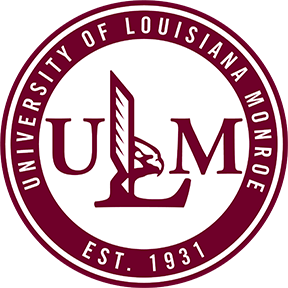 ULM has been approved for a new medical school in partnership with The Virginia College of Osteopathic Medicine, who was granted the license. A 100 thousand square foot facility will be built on the campus that is currently scheduled to begin classes in fall of 2020. ULM President Nick Bruno says that means there will be more room for medical students to stay home in Louisiana.
More
ULM, Medical school, ULM President Nick Bruno
---
Posted on 6/22/2017 11:50:00 AM.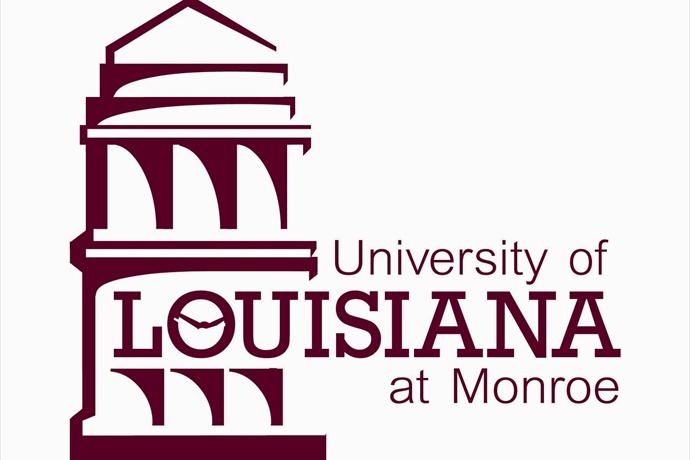 The Board of Regents has granted a license for ULM to host New York Institute of Technology's new medical school in northeast Louisiana. ULM President Dr. Nick Bruno says this will give students throughout north Louisiana the opportunity to attend medical school right on the ULM campus.
More
Nick Bruno, ULM, medical school, Monroe
---
Posted on 4/28/2017 5:47:00 AM.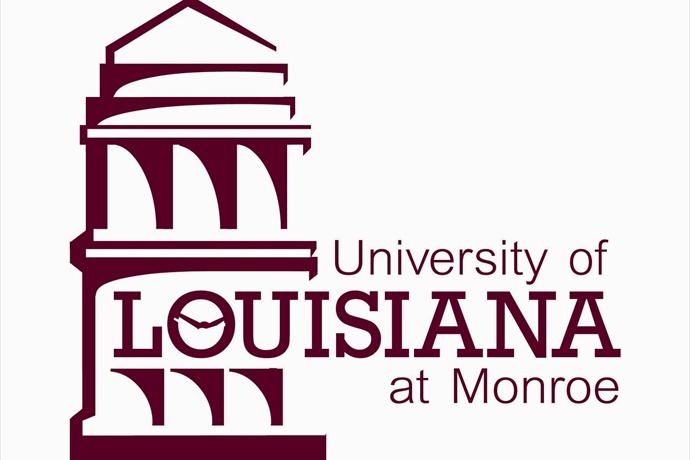 Northeast Louisiana could become the future home of a new medical school. University of Louisiana Monroe President Dr. Nick Bruno says the university is actively engaged in discussions with a private medical school they hope to partner with, but they still have to work out a lot of details.
More
Nick Bruno, ULM, medical school, Monroe
---