Posted on 6/6/2017 11:55:00 AM.
Students with disabilities will now be protected from corporal punishment in public schools after a measure to prohibit the spanking of children with ADHD and other developmental disabilities received final legislative approval. Mom of an autistic child in St. Charles Parish, Allison Badgerow, says teachers physically restraining her son to say the pledge of allegiance significantly set him back.
More
legislative session, corporal punishment, Michelle Hurst, Allison Badgerow
---
Posted on 4/26/2017 11:50:00 AM.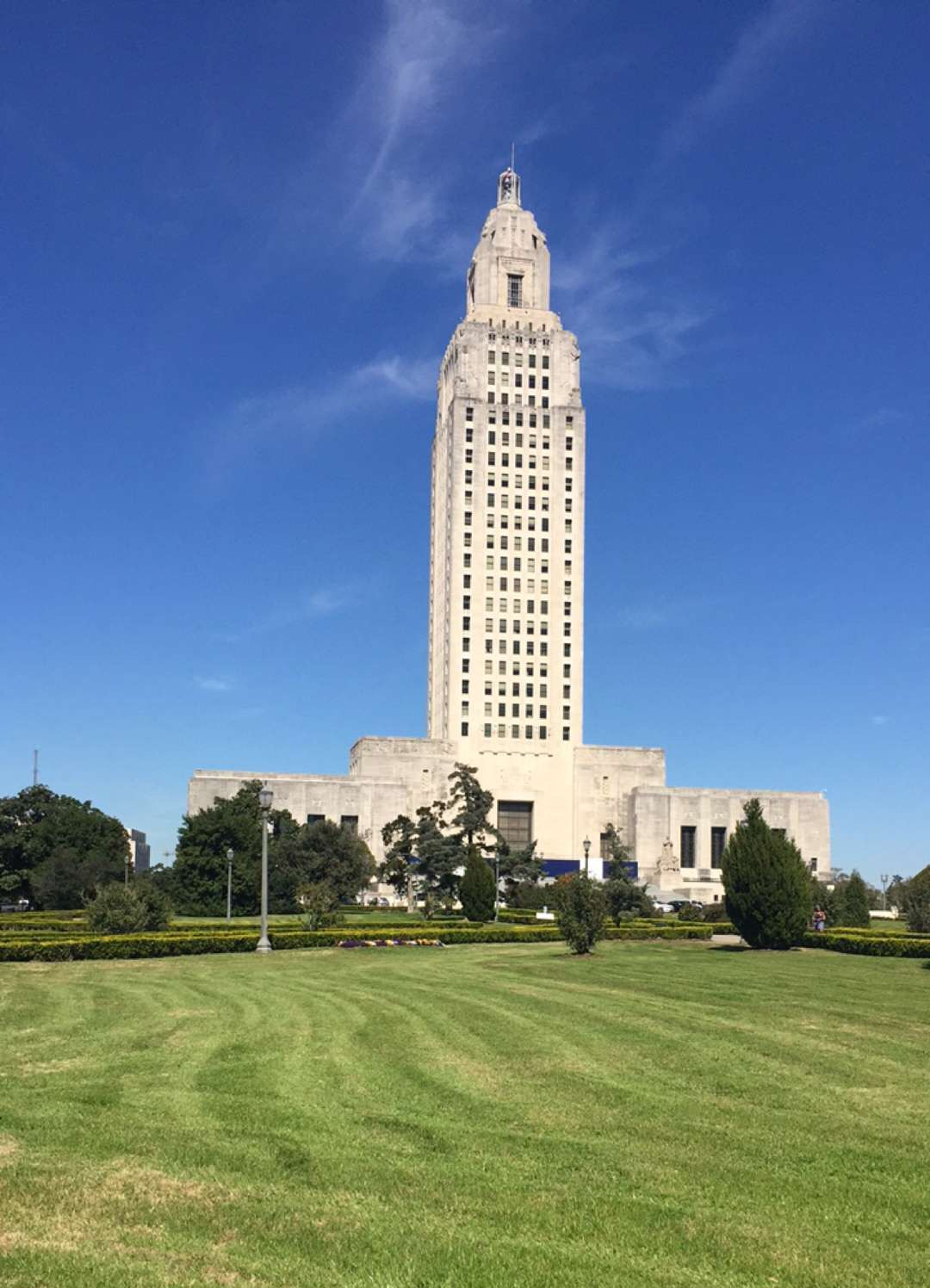 A bill that would prohibit the use of corporal punishment on children with disabilities in public schools passes out of the House Education Committee. The panel was told that 38 public school districts in Louisiana allow corporal punishment. And Michelle Hurst with the Louisiana Developmental Disabilities Council says unfortunately students with disabilities are on the receiving end of this kind of punishment.
More
legislative session, corporal punishment, Michelle Hurst
---