Posted on 8/4/2017 3:51:00 AM.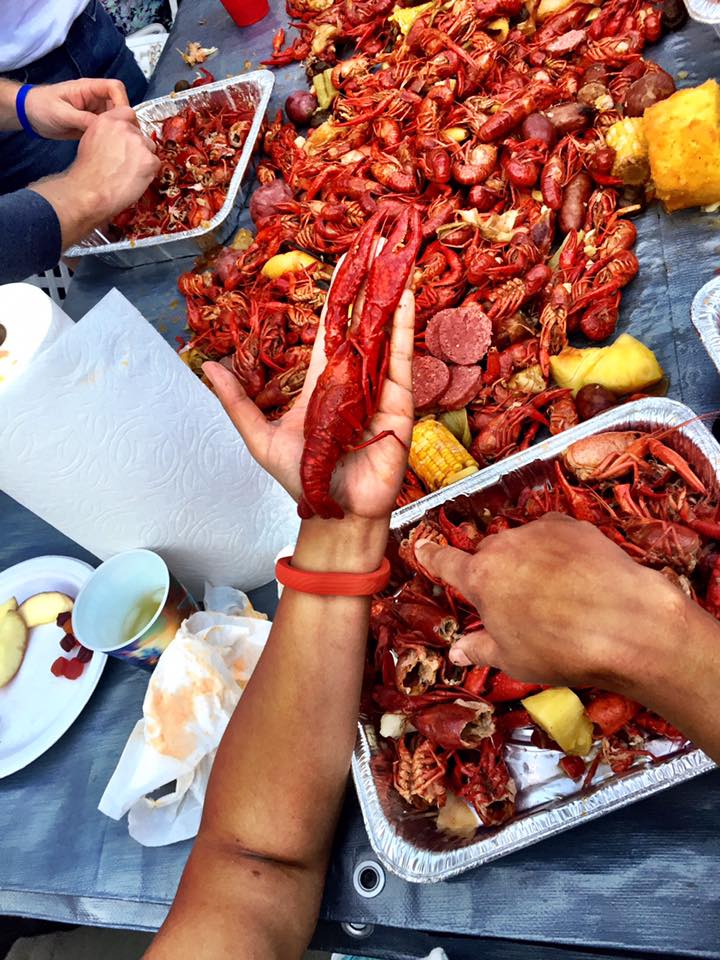 Crawfish have been found in Michigan and that state's Department of Natural Resources is not happy. They say the red swamp crayfish damage earthen structures and compete aggressively for food and habitat, disrupting the food chain for many species in the water. LSU AgCenter Aquaculture Specialist Greg Lutz says while crawfish are well adapted to our geography,
More
crawfish, LSU AgCenter, Greg Lutz, Michigan
---
Posted on 5/31/2015 7:17:00 PM.
Michigan scored five unanswered runs on Sunday afternoon to defeat LSU 6-3 to eliminate the Tigers from the Women's College World Series.
LSU, Michigan, Women's College World Series
---
Posted on 12/15/2014 9:23:00 PM.
Even though LSU's Les Miles didn't want to go on the record to talk about the vacancy at his alma mater Michigan, the Tigers head coach made it clear with reporters on Monday night he's not interested in the job. When Miles allowed for cameras and recorders to roll, he gave this thought on LSU's quarterback situation.
Les Miles, LSU, Michigan, Brandon Harris
---
Posted on 12/2/2014 5:07:00 PM.
The Les Miles to Michigan rumors are back. That's because Miles' alma mater, Michigan, is searching for a new football coach after firing Brady Hoke. LSU beat reporter for Gannett Newspapers, Glen Guilbeau, says Miles has been offered the Michigan job two previous times and said no and will likely say no again, if offered a third time.
More
Les Miles, Glen Guilbeau, Michigan
---