Posted on 10/10/2017 3:31:00 PM.

The N-F-L has been more about the National Anthem than the game itself recently. Commissioner Roger Goodell sent a memo to all 32 teams, specifying that all players and coaches quote - "should stand for the National Anthem." N-F-L analyst Mike Detillier says it's sad team owners didn't force the issue prior to Goodell's memo.
national anthem, nfl, football, Mike Detillier
---
Posted on 2/28/2017 5:11:00 AM.

The NFL Scouting Combine gets underway today in Indianapolis and 10 former LSU Tigers will participate. It's an opportunity for running back Leonard Fournette to show NFL teams he's over an ankle injury that limited him to seven games last season. Draft Analyst Mike Detillier says teams near the top of the first round will also be interested in talking with Fournette.
More
NFL, Mike Detillier, LSU, Tigers
---
Posted on 9/30/2016 3:13:00 AM.
Michelle Southern reporting.
Saturday night will be the first time LSU interim head coach Ed Orgeron will get to show whether he has what it takes to turn the season around. College Football analyst Mike Detillier says the team has been playing without excitement this season, but you can be sure Coach "O" will get their attention real quick.
LSU, ed orgeron, mike detillier
---
Posted on 2/29/2016 5:56:00 PM.
The Saints have released Marques Colston their all-time leading receiver. Colston was a consistent performer for the Black and Gold during his 10 seasons in New Orleans. He caught 72 touchdown passes and had over 97-hundred receiving yards. NFL analyst Mike Detillier says it will be difficult for the Saints to replace his production.
More
New Orleans Saints, Marques Colston, Mike Detillier
---
Posted on 2/7/2016 9:41:00 PM.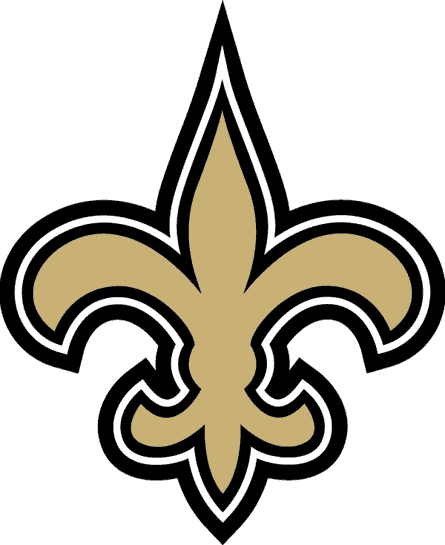 Super Bowl 50 is in the books, so what do the Saints need to do to get back in the postseason? NFL analyst Mike Detillier says fixing the defense should be the Saints first priority this offseason.
"You are good enough on offense to win games, but you can't finish 29th, 30th, 31st in the league on defense in most of the major categories and it's been an issue for the last 3 years," Detillier said.
New Orleans Saints, Mike Detillier, Drew Brees, Marques Colston
---
Posted on 1/18/2016 5:46:00 PM.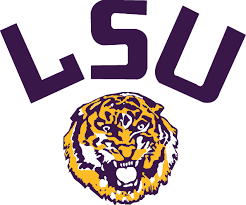 Two starters on LSU's defense decided they can wait another year before they start making money in the NFL. LB Kendell Beckwith and CB Tre'davious White announced they will return for their senior seasons. Draft analyst Mike Detillier says Beckwith still needs another season in college, before he's ready for the NFL and Beckwith's return bodes well for the Tigers.
Kendell Beckwith, Tre'davious White, LSU, Mike Detillier
---
Posted on 1/18/2016 11:57:00 AM.
It was 10 years ago today the New Orleans Saints announced Sean Payton as their new head coach. NFL analyst Mike Detillier says Payton has led the Saints to unprecedented success during his tenure.
Sean Payton, New Orleans Saints, Mike Detillier
---
Posted on 1/4/2016 12:53:00 PM.
New Orleans Saints head coach Sean Payton meets with general manager Mickey Loomis today and one topic of discussion is sure to be the coach's future with the team. Rumors have been swirling this season that Payton is looking for another opportunity in the NFL.
New Orleans Saints, Sean Payton, Mickey Loomis, Mike Detillier
---
Posted on 12/28/2015 3:47:00 AM.
With one game left in the season, many in the "Who Dat?" nation are wondering if this will be coach Sean Payton's last game with the Saints. The Black and Gold will finish the season with their second consecutive losing record and miss the playoffs.
New Orleans Saints, Sean Payton, Mike Detillier
---
Posted on 11/16/2015 7:18:00 PM.
Saints Coach Sean Payton said on his radio show on WWL-AM in New Orleans that defensive coordinator Rob Ryan has been fired. Senior defensive assistant Dennis Allen has been named interim defensive coordinator.
New Orleans Saints, Sean Payton, Mike Detillier, Rob Ryan
---
Next Entry