Posted on 2/8/2017 5:59:00 AM.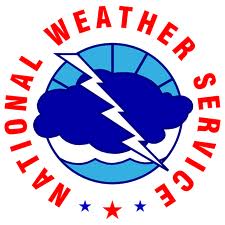 The National Weather Service is working to confirm exactly how many tornadoes touched down in Louisiana and how much damage they caused. Slidell forecaster Mike Efferson says their preliminary estimates are that 60 homes were damaged by a twister in New Orleans. He says they believe it was at least an EF2.
More
Mike Efferson, National Weather Service, tornadoes
---
Posted on 11/13/2014 4:51:00 AM.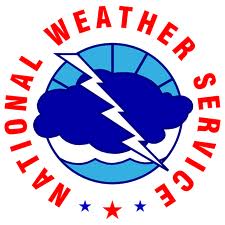 Much of the state is under a freeze warning tonight as that cold Canadian air the cold front brought to Louisiana is really entrenched across the state. Mike Efferson, with the National Weather Service in Slidell, says you can expect temperatures really drop tonight.
freeze watch, Louisiana, National Weather Service, Mike Efferson
---