Posted on 11/6/2018 11:42:00 PM.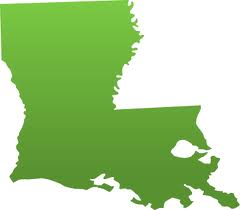 Representative Garret Graves successfully clenched his re-election for the 6th Congressional District seat. Now that he's off the campaign trail and headed back to work in DC, the South Louisiana congressman said he's already got a plan as to what he is working on next.
More
Garret Graves, Mike Johnson, Election 2018
---
Posted on 7/31/2018 10:39:00 AM.

Northwest Louisiana Congressman Mike Johnson is throwing his hat in the ring to be the next Chairman of the House Republican Study Committee. The committee, the largest caucus of conservatives in the House, is influential in crafting and guiding conservative legislative policy.
More
Mike Johnson, Congress, RSC, Republican Study Committee, Louisiana, 2018
---
Posted on 12/15/2017 2:49:00 AM.

Republican U.S. Representative Mike Johnson along with Democratic Florida Representative Charlie Crist have established a bi-partisan Honor and Civility Caucus to restore trust and confidence in American politics. Johnson, who represents the northwestern parishes of Louisiana, says it's time to change the tone of the way politics is done.
More
politics, Honor and Civility Caucus, Mike Johnson, Charlie Crist
---
Posted on 9/13/2017 2:48:00 AM.
Louisiana lawmakers are working to free a Shreveport man from a Guatemalan jail after he was arrested in March for bringing hunting ammunition in his luggage. U.S. Representative Mike Johnson and U.S. Senator Bill Cassidy met with the country's ambassador to discuss the case of Zachary Wilson. Johnson says Wilson suffers from ulcerative colitis.
More
Zachary Wilson, Guatemala, Mike Johnson
---
Posted on 4/23/2017 3:34:00 AM.

U.S. Representative Mike Johnson believes members of the House are moving closer to agreeing on a bill that would overhaul healthcare in the country. Johnson says many Congressmen were frustrated with the previous legislation that was pulled at the last minute but he's hopeful new amendments will secure passage through the House and Senate.
More
healthcare, Mike Johnson, Congress
---
Posted on 1/4/2017 5:12:00 AM.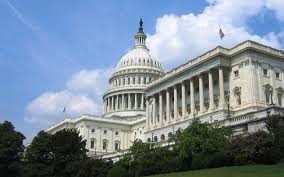 Louisiana's congressional delegation is gearing up to tackle some big issues in the 115th United States Congress. Congressman Ralph Abraham was sworn in Tuesday for his second term representing northeast and central Louisiana. He says a big priority for his district will be creating and protecting jobs in agriculture.
More
Ralph Abraham, Mike Johnson, 115th Congress,
---
Posted on 12/12/2016 10:06:00 AM.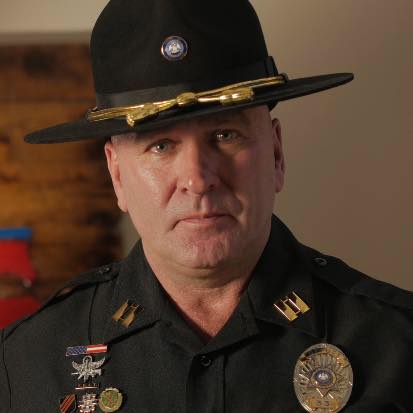 What does a dog do when it catches a car? Those are the words Capt. Clay Higgins used to open his acceptance speech after winning the 3rd Congressional District race. The former deputy with the St. Landry Parish Sheriff's office beat Public Service Commissioner Scott Angelle 56% to 44% in Saturday's election.
More
Clay Higgins, Mike Johnson, Congressional races
---
Posted on 12/10/2016 11:22:00 PM.
The 2016 federal elections are over now that Louisiana has wrapped things up with Saturday's runoff. Republican State Treasurer John Kennedy will be the new US Senator. He had this to say today when addressing supporters following his victory.
election 2016, john kennedy, clay higgins, mike johnson, john bel edwards, louisiana
---
Posted on 12/8/2016 11:33:00 AM.
The two remaining U.S. House races in Louisiana are heating up as the election is only two days away. In the 3rd Congressional District, two Republicans are facing off for the open seat.
More
John Sutherlin, Clay Higgins, Scott Angelle, Marshall Jones, Mike Johnson
---
Posted on 11/11/2016 6:31:00 AM.

Republican State Representative Mike Johnson will go up against Democratic attorney Marshall Jones in the runoff for the 4th Congressional District seat. Johnson says he and his team are excited about the runoff, and they're already working hard on continuing their campaign.
More
Mike Johnson, Marshall Jones, 4th Congressional District
---
Next Entry