Posted on 4/30/2017 7:18:00 AM.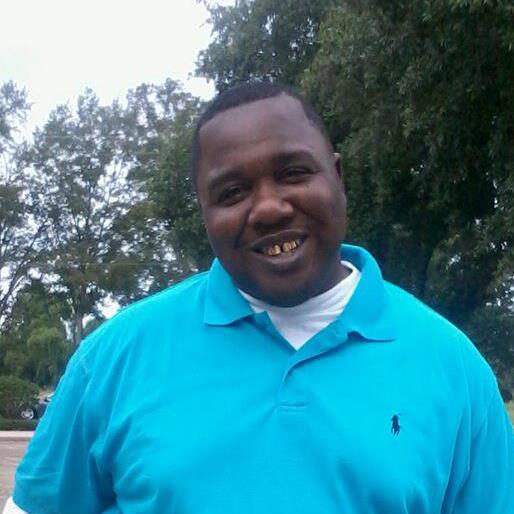 The Capitol City is anxiously awaiting a decision from the Department of Justice on whether or not civil rights charges will be handed down against the Baton Rouge police officers involved in last summer's fatal shooting of Alton Sterling. Former Metro Council member John Delgado says he's heard the DOJ should announce its decision by Tuesday.
More
John Delgado, Mike McClanahan, Alton Sterling, DOJ
---
Posted on 7/6/2016 1:19:00 PM.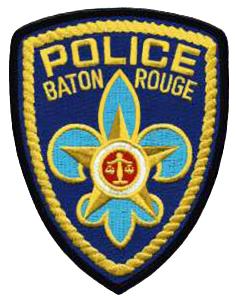 Baton Rouge Police Chief Carl Dabadie says 37-year-old Alton Sterling was armed when he was shot by police officers outside a convenience store, but they still have questions on how this tragedy occurred. Dabadie offered the media the information about the shooting they have at this time. He says someone called 911 saying that a black man selling CDs threatened them with a gun.
More
Carl Dabadie, Alton Sterling, Baton Rouge Police, Mike McClanahan
---
Posted on 7/6/2016 10:15:00 AM.
There are cries for justice as result of the fatal shooting of 37-year-old Alton Sterling by a Baton Rouge police officer. During an emotional press conference, the president of the Baton Rouge branch of the NAACP, Mike McClanahan, called out the Baton Rouge Police Department for not releasing the security footage of the shooting. He says this incident is only one of many.
More
Alton Sterling, Mike McClanahan, Quinyetta McMillian
---