Posted on 12/5/2017 5:30:00 AM.
Louisiana is one of a dozen states asking the US Supreme Court to block a California law which states any eggs sold there must come from hens who have been able to stretch their limbs in their cages.
State Ag Commissioner Mike Strain says California
can pass whatever law they want, but saying that their standards should apply to all eggs shipped into the state violates the Commerce clause of the U.S. Constitution.
More
eggs, Mike Strain, U.S. Supreme Court, Constitution
---
Posted on 11/13/2017 1:44:00 PM.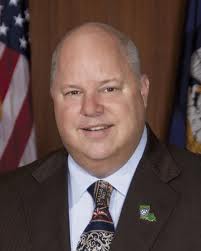 Governor Edwards and Louisiana Ag Commissioner Mike Strain will start a listening tour across several rural communities tomorrow. The tour will allow members of the agricultural community an opportunity to ask questions and to discuss their concerns. Strain says they want to know the challenges farmers face.
Governor John Bel Edwards, Mike Strain, Louisiana Ag economy
---
Posted on 7/21/2017 11:09:00 AM.
Louisiana will be able to export rice to China for the first time ever under a landmark trade agreement involving the U.S. and the Asian country. Commissioner of Agriculture Mike Strain says this is a huge achievement for the rice industry.
More
rice, China, Mike Strain, trade agreement
---
Posted on 7/13/2017 3:38:00 AM.
Three out of four farm recovery grant program meetings are scheduled for today for farmers and ranchers who suffered losses as a result of the March and August 2016 floods. Agriculture Commissioner Dr. Mike Strain says during these meetings, the guidelines and application process for receiving recovery grant money will be discussed.
More
The Great Flood 2016, Mike Strain, farmers, ranchers
---
Posted on 7/1/2017 4:52:00 AM.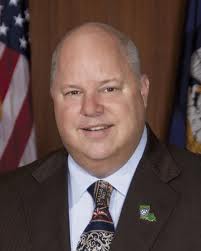 Farmers and ranchers who were impacted by last year's floods could be eligible for recovery grants. Ag Commissioner Mike Strain says the state has $10 million to help affected farmers. He says it is part of the $1.6 billion Congress appropriated for flood recovery.

"In order to qualify you have to be in one of the 51 parishes that was declared a disaster as a result of the flooding," Strain said.
More
Mike Strain, flood, flood recovery, grants, farming,
---
Posted on 5/28/2017 5:21:00 AM.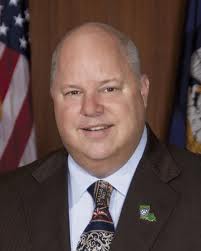 Pet owners will soon have more time to claim their lost pets after a disaster. A measure by Gonzales Representative Clay Schexnayder allows pet parents 30 days to claim their fur babies following a state of emergency. Ag Commissioner Mike Strain says his agency takes in abandoned animals after disasters.
More
Mike Strain, Clay Schexnayder, natural disaster, pets
---
Posted on 4/19/2017 4:10:00 AM.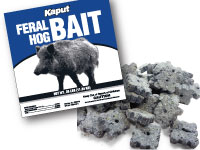 Agricultural Commissioner Mike Strain has delayed the sale of Kaput feral hog bait in Louisiana, because of the danger it poses to other animals. Kaput is a poison that can kill wild pigs, but Strain says the state Department of Wildlife and Fisheries has found black bears can overturn the feeders containing the bait and dump the contents.
More
Mike Strain, Kaput, feral hogs, agriculture
---
Posted on 3/29/2017 2:47:00 AM.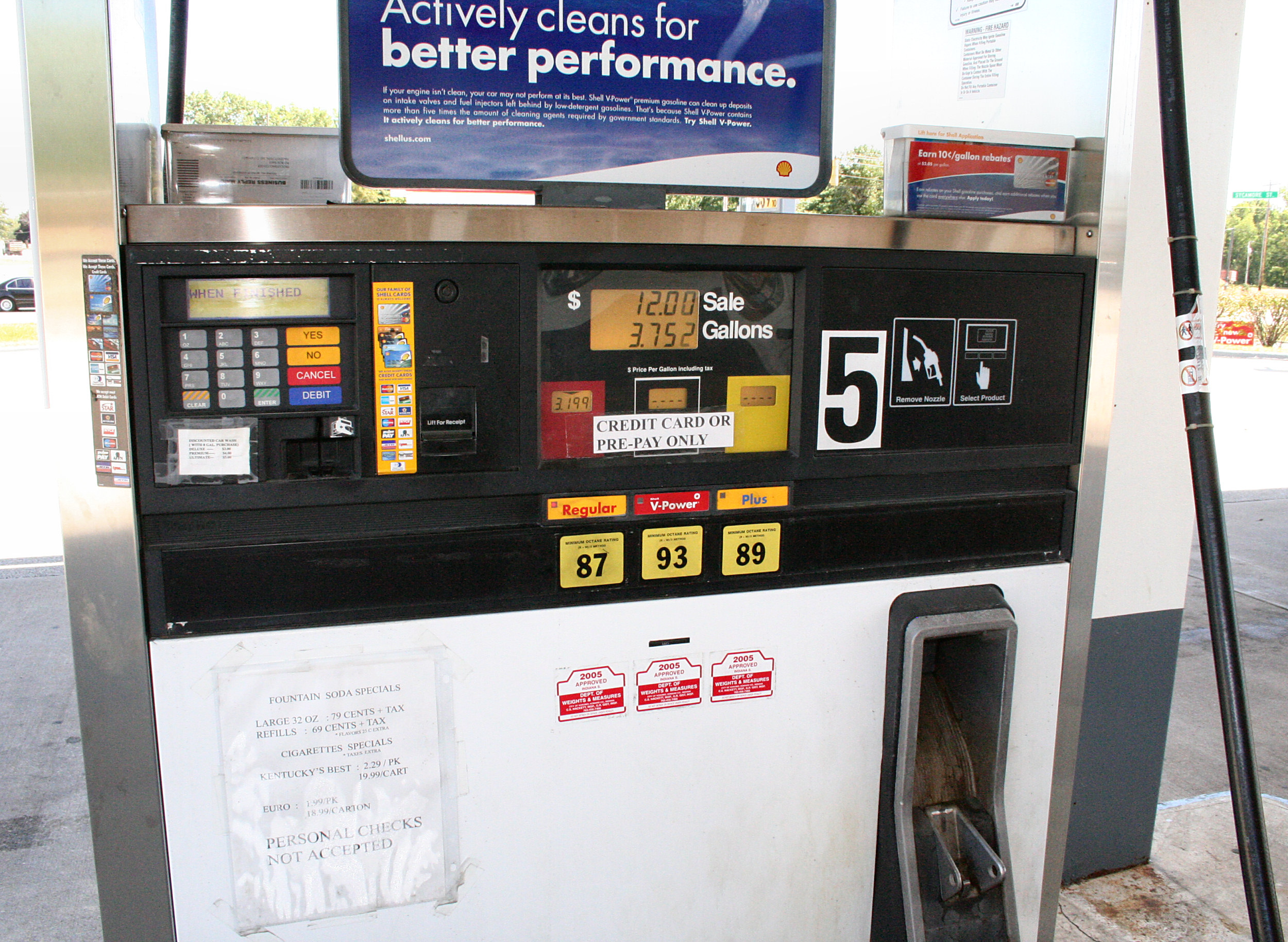 Louisiana is seeing an uptick in skimming devices at gas pumps. That's according to Ag Commissioner Mike Strain, who heads the Weights and Measures division. Strain says his inspectors are finding one or two skimmers a week, and more consumers are alerting his office to help track down the devices.
More
Mike Strain, Weights and Measures division,
---
Posted on 3/21/2017 1:53:00 PM.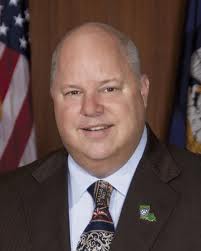 Michelle Southern reporting.
Today is Ag Day -- one to celebrate the abundance provided by agriculture; and recognize the contribution of the industry in our everyday lives. State Ag Commissioner Mike Strain says today is also a celebration of the fact that, out of the entire industrialized world, we enjoy the lowest cost of food.
ag day, agriculture, mike strain,
---
Posted on 3/7/2017 4:51:00 AM.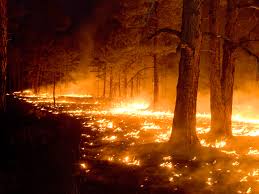 Recent state budget cuts to the Department of Agriculture means Louisiana might not have the necessary resources to fight wildfires. That's according to Ag Commissioner Mike Strain, who says one of the issues with the Gatlinburg fire in Tennessee is that the federal government decreased their firefighting budget. He say that means there wasn't appropriate forest management.
More
Mike Strain, Department of Agriculture, wildfires, budget cuts, firefighters
---
Next Entry