Posted on 8/26/2016 5:45:00 AM.
State agencies are severely understaffed at a time when people need them the most. West Monroe Senator Mike Walsworth says during tough budget times, there were employment cutbacks at the Department of Children and Family Services and the Governor's Office of Emergency Preparedness, because Louisiana hasn't seen a hurricane in several years.
More
Mike Walsworth, #laflood
---
Posted on 6/27/2016 6:34:00 AM.
Plans are in the works for Shreveport-Bossier to get a new bridge over the Red River, and Monroe residents are asking when will the state pay for a new bridge over the Ouachita River, as there's been talk of a new bridge in that area for decades. Ouachita parish police juror Walt Caldwell says a new bridge in Monroe would cost around $300 million, and there isn't enough money in the state capital outlay budget to cover the cost.
More
Walt Caldwell, Mike Walsworth, Lea Joyner Bridge
---
Posted on 6/24/2016 5:27:00 AM.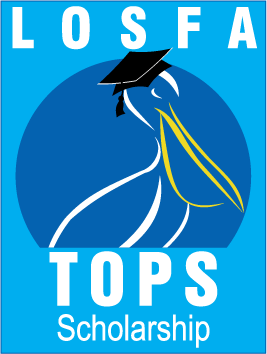 Just before midnight, the Louisiana legislature gave final approval to a spending bill that calls for the TOPS scholarship program to be fully funded for the fall semester. West Monroe Senator Mike Walsworth says it's the right thing to do.
TOPS, mike walsworth, john bel edwards, louisiana legislature, budget
---
Posted on 6/23/2016 12:18:00 PM.
A new law goes into effect on August 1 that expands the felony for assaults on police officers. West Monroe Senator Mike Walsworth says under the previous law, assaulting an officer with anything other than a gun was a misdemeanor. He says this new law expands that language to include the use of any weapon in the felony language, not just a firearm.
More
Mike Walsworth, assault on an officer, felony
---
Posted on 5/12/2016 1:58:00 PM.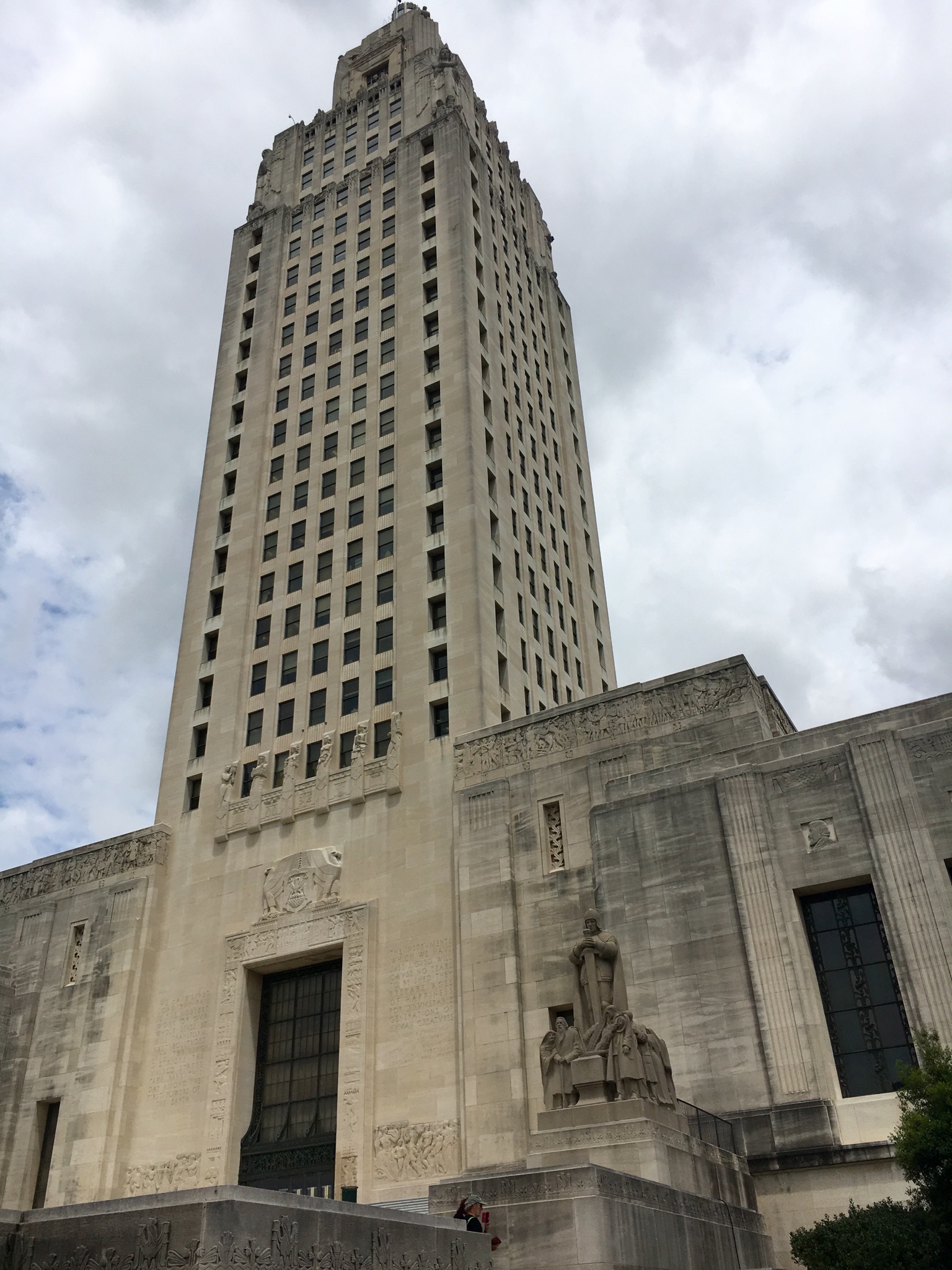 The Senate Education Committee votes against a bill that would allow public schools to survey high school students about sexual health. Shreveport Rep. Thomas Carmody told the panel, the survey can help determine which schools are most effectively getting the message across about sex education and allow other schools to follow their example.
More
Senate, sex survey, Thomas Carmody, Mike Walsworth, Sarah Woods, Patricia Smith
---
Posted on 4/20/2016 9:28:00 AM.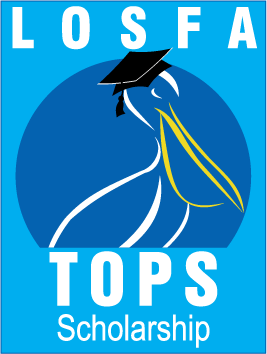 The state Senate unanimously approves a bill that would make sure every TOPS recipient would receive at least part of their award, if the state is not able to fully fund the scholarship program. Jonesboro Senator Jim Fannin says legislators added an amendment that would allow a TOPS recipient to keep their award even if they are unable to attend college immediately because they cannot afford it.
More
Jim Fannin, Mike Walsworth, Karen Peterson, TOPS
---
Posted on 4/13/2016 10:12:00 AM.
The Senate has approved a bill to increase the fine for texting or using social media while driving from $175 to $500 for the first offense. The fine goes up to $1,000 for subsequent offenses. Baton Rouge Senator Yvonne Colomb says there will not be a fine for voice texting.More
Yvonne Dorsey-Colomb, Mike Walsworth,
---
Posted on 3/23/2016 5:43:00 AM.
North Louisiana is still hurting from the massive downpour that dumped upwards of two feet of rain in some areas. West Monroe Senator Mike Walsworth is concerned how parish governments will pay for the damage, even if they are eligible for federal assistance and only have to pay a quarter of the cost for a road that was washed away by the floods.
More
Mike Walsworth, flood damage
---
Posted on 2/14/2016 6:56:00 PM.
Governor John Bel Edwards tells lawmakers that the state can't cut its way out of its fiscal problems. That's how a three and a half week long special session got underway Sunday night as Edwards told House and Senate members that some tax increases will be needed to address a 940-million dollar budget deficit this fiscal year.
John Bel Edwards, special session, Mike Walsworth, Mike Johnson
---
Posted on 9/11/2015 3:13:00 AM.
Former 5th District Congressman Vance McAllister has jumped back in the political ring. McAllister qualified Thursday to run for the state Senate District 33 seat currently held by second term incumbent Mike Walsworth.
Vance McAllister, Mike Walsworth, state Senate, District 33, elections, Joshua Stockley
---
Next Entry