Posted on 9/12/2018 11:37:00 AM.

The VA has awarded Louisiana a 7.2 million dollar grant to building a new veterans cemetery in Jennings that's set to break ground November 1st. Louisiana VA Secretary Joey Strickland says currently, Southwest Louisiana families have to drive at least 80 miles to find the nearest veterans cemetery.
More
Jennings, Veterans Cemetery, Military, Louisiana, VA, 2018
---
Posted on 9/19/2017 3:00:00 AM.
Pennington Biomedical Research Center has been awarded a $6.7 million grant from the U.S. Department of Defense to study military nutrition and metabolism research.
Researcher Dr. Jennifer Rood says they will focus on how to ensure a healthy and fit military.
More
Pennington Biomedical Research Center, Jennifer Rood, military, Department of Defense
---
Posted on 7/18/2017 2:17:00 AM.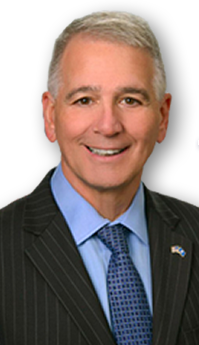 Louisiana's military bases will see tremendous benefits from the National Defense Authorization Act passed by the US House. That's according to Richland Parish Congressman Ralph Abraham, who says this is the funding mechanism for the nation's military. He says the bill begins the process of re-engining B-52 bombers, many of which are housed at Barksdale Air Force Base.
More
Ralph Abraham, military, Fort Polk, Belle Chase, Barksdale AFB
---
Posted on 3/28/2017 12:22:00 PM.
A bill filed for the regular session seeks to protect Louisiana's military monuments, including controversial confederate statues. Shreveport Representative Thomas Carmody authored the legislation that would prohibit state and local governments from removing, relocating, or destroying a memorial that commemorates wars in US history. He says there's also a provision to make sure the monuments can be maintained.
More
Thomas Carmody, military, monuments, regular session
---
Posted on 1/11/2017 4:36:00 AM.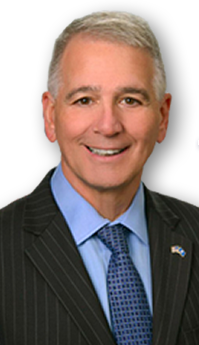 5th District Congressman Ralph Abraham will have a chance to set military policy for the United States as he's been appointed to the House Armed Services Committee. Abraham says his top priority will be looking out for the men and women who serve our country.
More
Ralph Abraham, House Armed Services Committee, military
---